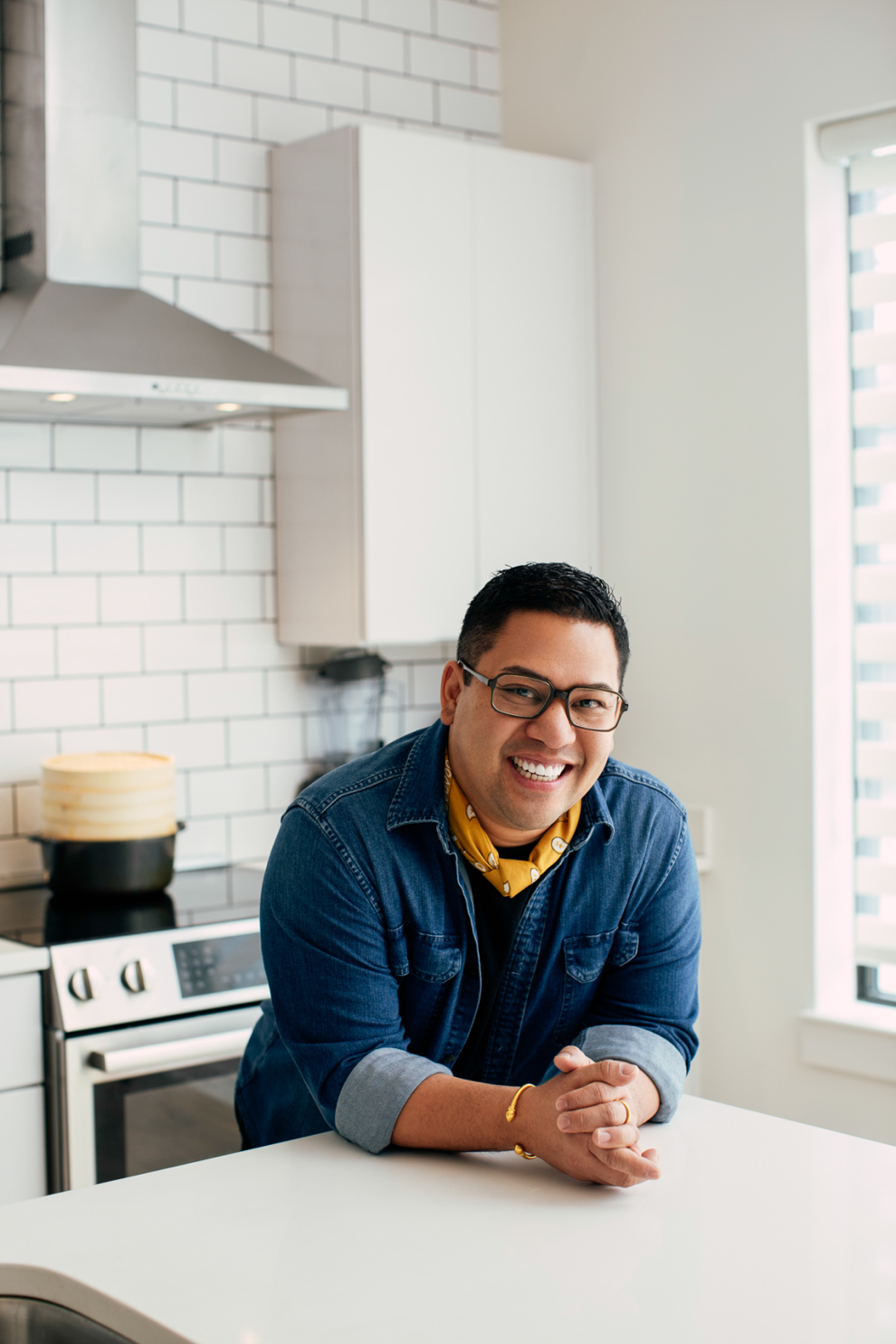 About a month back, our own Chris Chamberlain reported that Belmont Boulevard mainstay PM would be serving as a pop-up locale for Athens Family Restaurant — the latter, another beloved local establishment, having recently lost its lease.
Today, PM's Arnold Myint announced that the arrangement won't be a pop-up after all. After nearly two decades, PM will close its doors on June 13, with Athens set to take over the space at 2017 Belmont Blvd. after that. In his announcement, Myint references his and his sister Anna's plans to focus on IM2, a successor to Belmont Boulevard's International Market, a neighborhood staple that was run for many years by his parents. The family matriarch, Patti Myint, was a widely adored figure among Belmont University students and beyond.
Bittersweet news. Here's Myint's entire statement, via Facebook:
18 great years...PM Cafe's last day will be Sunday, June 13.

Since our parents passing, it was discussed many times that we needed to concentrate on one restaurant and make it our focus to be successful - not only for us, but for all of you as well. International Market (IM2) is getting closer to opening, and it has become a place where we have put all our heart and soul. So a decision was made. We are closing PM Cafe.

This decision had many considerations. It was not easy. We want to end PM on a high note. And with the new performing arts center opening soon across the street, we knew business would only grow but also, we did not want PMs needs to fall short, once IM2 opens.

Some may doubt this statement and decision - to you, we have a few things to say. We barely survived covid but because of your loyalty, we were able to bounce back. Business has been fine, which we know has been a huge struggle for others. In fact this decision to close PM is honestly heartbreaking.

The timing of this serendipitously lined up with Athens Family Restaurant being forced out of their original location of 16 years. One of the local staples that had been around for just as long as PM, has fallen victim to the growth of Nashville. Small businesses shouldn't falter in progress, they should flourish. And like our parent's vision in 1975, small businesses are what built this city. So, we invited Athens to move into our building at 2017 Belmont Blvd (PM). They accepted.

This Sunday, June 13th will be PM's last night of service.

We appreciate your business and support for the last 18 years. The stories and what this restaurant has meant to many of you are humbling and fill our hearts with joy.

Our staff that stuck through it all has been our rock. We are thankful for them over the past roller coaster year.

Thank you for your continued loyalty. See you soon.