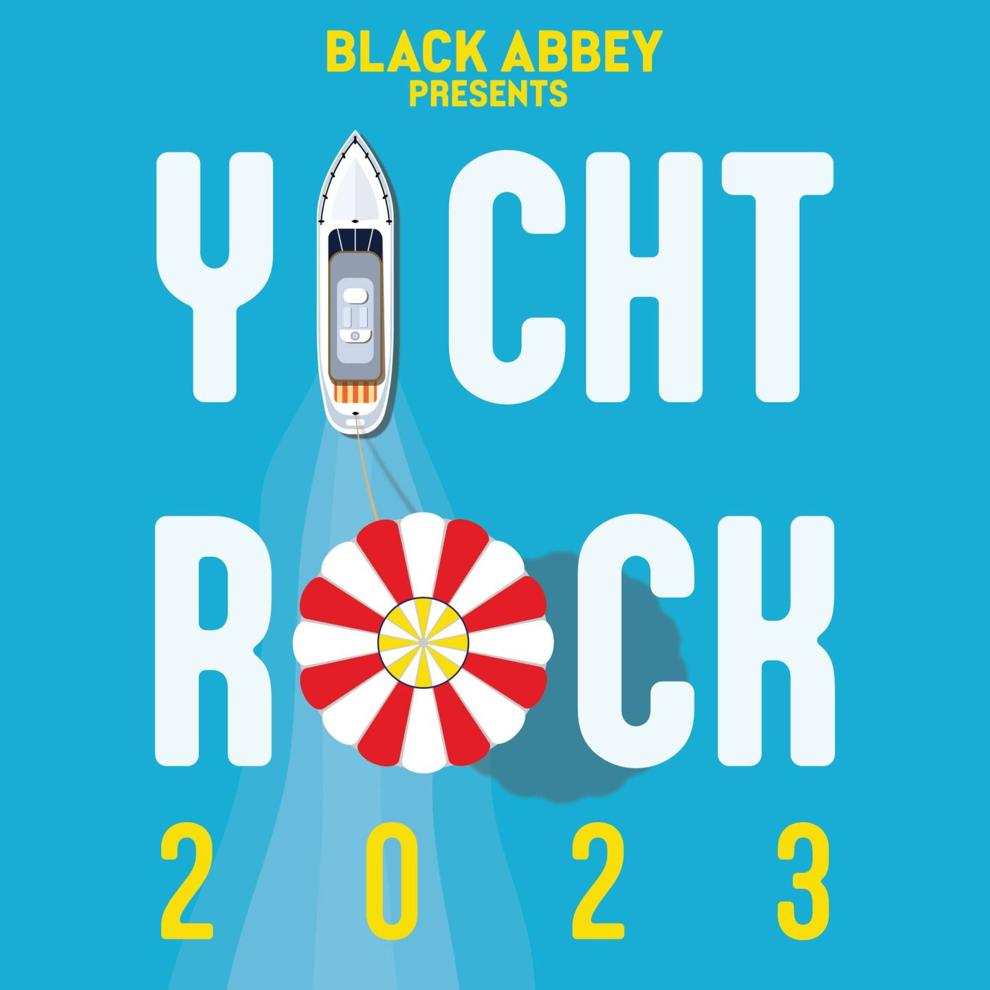 Although the calendar doesn't agree yet, the humidity would argue that summer has arrived in Music City, and the fans of saccharine soft rock at Black Abbey Brewing Company and the kalua pig lovers at The Dutch are sticking their flag in the ground (or umbrella in the sand) to declare the start of vacation season with two events on Saturday, May 27.
Memorial Day weekend kicks off with Black Abbey's annual salute to the sounds of the '70s and '80s with the return of their Yacht Rock Patio Day Party from noon until 8 p.m. at the brewery at 2952 Sidco Drive. Pull out your Tommy Bahama finery and slip on your flip-flops for a day of smooth tunes and frosty craft beer at this party, which will spill out into the parking lot.
As has become an annual aspiration, Black Abbey co-founder Carl Meier is hoping to procure a pontoon boat to park outside the brewery to serve as the DJ booth so he and his fellow Black Abbots can spin vinyl and keep the crowd on a steady mellow keel even in "The Heat of the Moment" despite "What a Fool Believes." (I wouldn't count on seeing that boat, but it's nice that Carl keeps trying.)
The brewery will not be open for tours that day or serving flights because they'll be pouring pint after pint of beers specially brewed for Yacht Rock Day as part of their "Brew for Glory" series. Guests will be able to vote for their favorite punny names starting Wednesday, May 24, and the winner will be announced Saturday at the party. I'm partial to "Christopher Cross Rose" myself.
The delightfully campy event will feature yard games, kiddie pools for cooling your feet and food from Steaming Goat food truck. Admission is free, so get there early and stay late!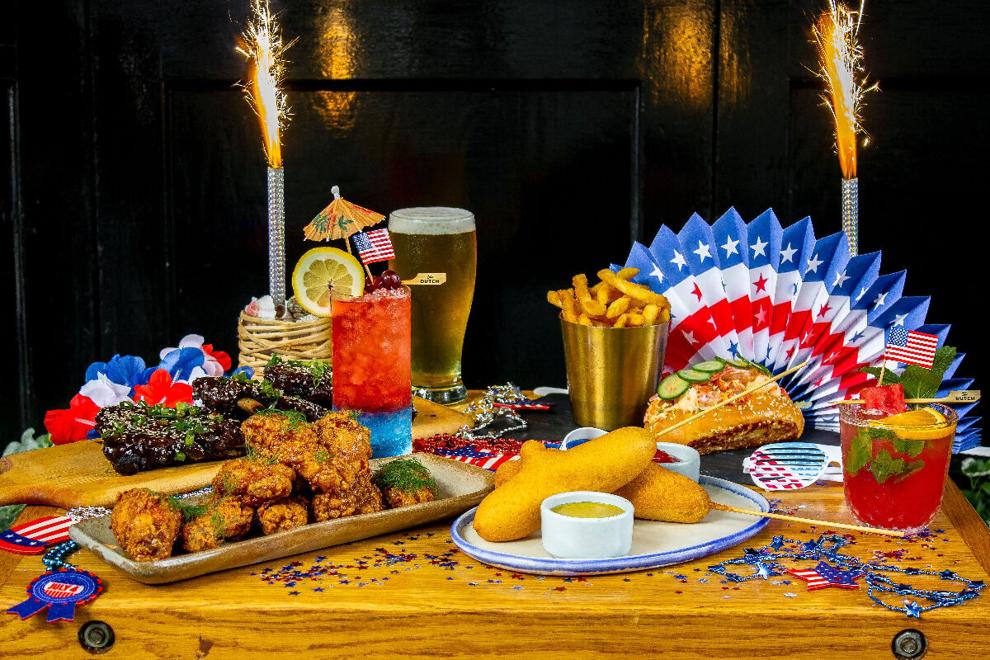 If you're more into poi than porters, perhaps the all-day luau at The Dutch is more up your alley. Starting at noon, the Gulch goes Polynesian as chef Levi Raines converts the patio at The Dutch into a full-on kalua pig roast. Your $55 ticket ($45 for groups of eight or more) entitles you to traditional char siu ribs and lau lau along with Japanese street corn. Other available items include poke, spicy watermelon and other fruit snacks plus doughnuts and shaved ice for sweet treats. Wash it all down with watermelon punch bowls and themed cocktails while you enjoy live music that will transport you to Hawaii.
Grab your tickets in advance to make sure that you save a spot at the luau!