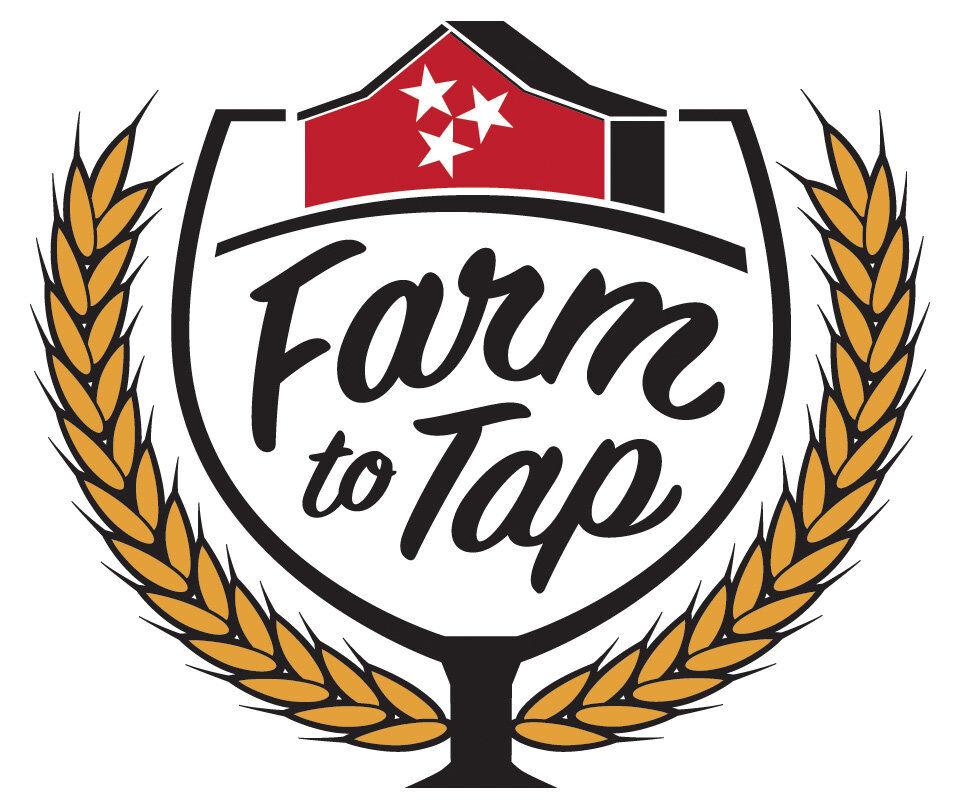 Tennessee's roster of excellent craft breweries continues to grow, and they have come together under an active organization called The Tennessee Craft Brewers Guild. In addition to lobbying efforts on behalf of the industry, the Guild plans initiatives and events to raise the profile of Tennessee breweries by featuring the positive economic impact of the industry within the state, both as sellers of their beers and purchasers of raw materials.
To that second end, they have created a new campaign called Farm to Tap to encourage more breweries to source from local farms in Tennessee. Funded by an appropriation of $350,000 from the Tennessee General Assembly, the Guild is rolling out the initiative at events across the state, encouraging local breweries to sign on to the effort to acquire more of their raw materials from Tennessee farmers.
And we're not just talking about the grains that you'd expect them to purchase like barley, corn, wheat or rice.
"While grain products like wheat and barley are certainly common ingredients in many craft beers, Tennessee farmers produce other ingredients — like strawberries, watermelon, other fruits, nuts and honey — which are becoming increasingly popular with craft beer enthusiasts," says Kyle Hensley, a business development consultant for the Tennessee Department of Agriculture. Hensley, along with the state's 95 agriculture extension agents and the University of Tennessee, is assisting the Guild with the campaign. "We want to help our brewers familiarize themselves with what is available and how best to procure the produce."
Nashville brewer Tennessee Brew Works has been a longtime proponent of sourcing locally farmed ingredients for their beers like State Park Blonde, Farmers Beet, Country Roots, Basil Ryeman and others, so this isn't a completely novel concept. But it is one that should be encouraged to help close the agricultural circle within the state.
"Craft brewers in Tennessee are creative and innovative, and many have already discovered the advantages of using Tennessee-grown products in their offerings," said Sharon Cheek, the group's executive director. "Farm To Tap is a tremendous opportunity to give an economic boost to our farm economy, provide new product lines for the ever-growing craft brewing sector, and give consumers more ways to support local businesses."
As a consumer, you'll be able to get acquainted with the Farm to Tap movement at a few planned festivals around the state early next year, with Nashville's event slated for Saturday, March 12. Stay tuned to this space for more info about that festival which will feature a couple dozen breweries, food trucks, farmers and live entertainment.