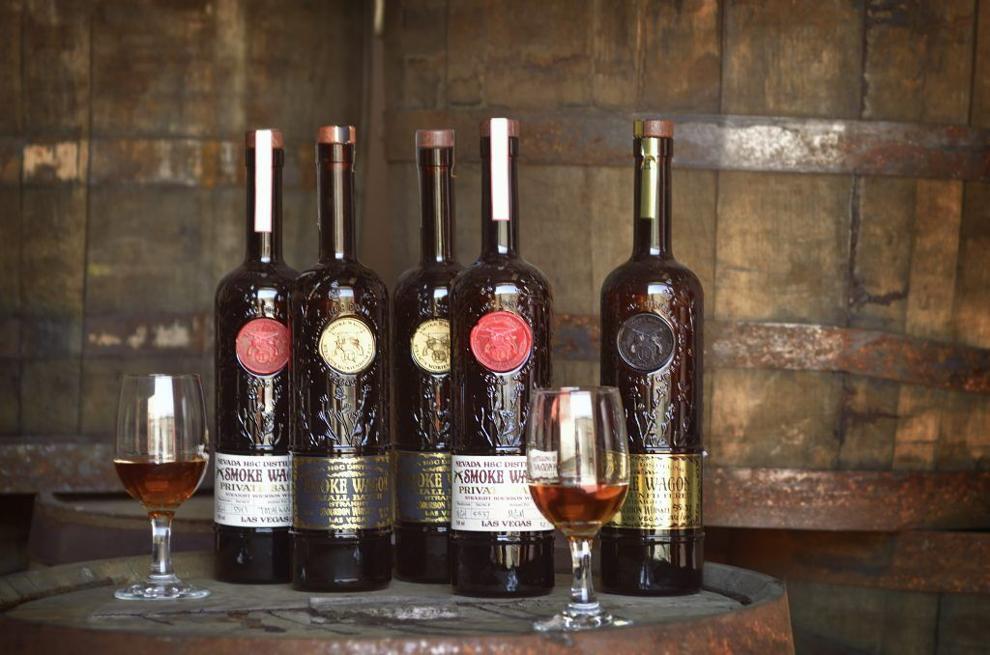 If you know anything about The 404 Kitchen's chef Matt Bolus, you know the dude loves his bourbon. He's one of my go-to guys whenever I'm hunting down the next big thing in the whiskey world, so when he says he's excited to be bringing Nevada-based distillers Smoke Wagon Bourbons to town for a special bourbon-pairing dinner on Tuesday, July 27, my liver sits up and takes notice.
Since 2016, Smoke Wagon has been blending small-batch bourbons with older whiskeys to create some of the most exciting new products on the market. Not just any chef can offer food that will hold up to these sorts of bold bourbons, but if anyone can, it's Bolus.
He has designed a four-course dinner that will pair with the flavors of Smoke House while showcasing the freshest summer ingredients. The festivities will kick off at 7 p.m. and include pours of various Smoke Wagon Bourbons, including four single-barrel bourbons and two special-release bourbons. Cocktails created especially for the evening will also be served with each course.
Here's the menu to look forward to:
First Course
Cornbread Panzanella 
Second Course
Shrimp Celery Almond Salad
Third Course
Yellow Tomato, Peach and Pork Bolognese 
Fourth Course
Smoke Wagon Bourbon and Apple Sticky Sorghum Pudding
The owner and representatives of the Smoke Wagon bourbon portfolio will be on hand to answer guest questions, and I'm sure Bolus will be cackling away in the background throughout the evening. The dinner is $95 per person (plus tax and gratuity). Tickets are limited and can be purchased by emailing events@the404nashville.com or by calling 615-251-1404.