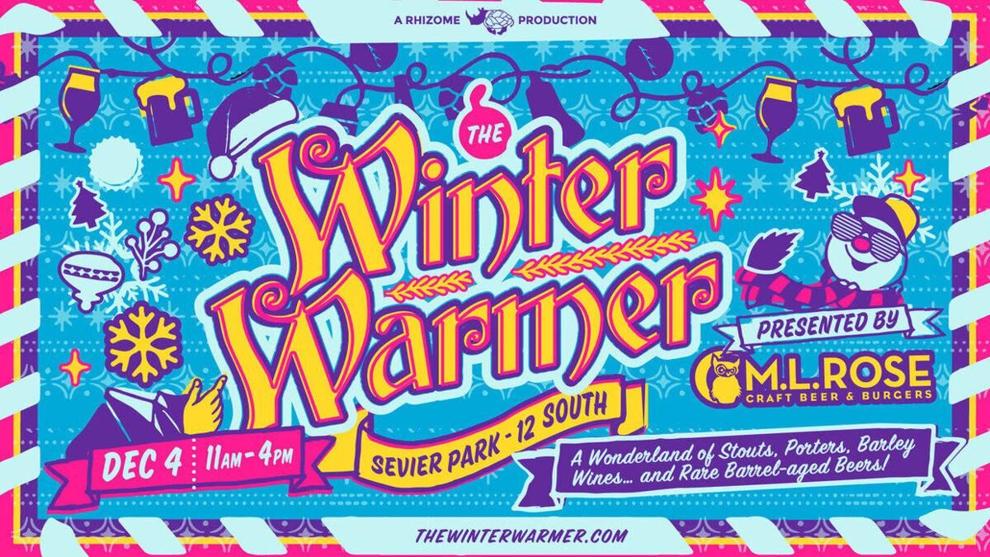 Ah, the holidays are approaching with the speed of an oncoming freight train, and you might need some help softening the impact. Luckily, your friends behind The Winter Warmer and at Pennington Distilling Co. have just what you need, and you could even avail yourself of both opportunities this Saturday, Dec. 4.
That's because Saturday is the date of the beloved annual Winter Warmer, a festive gathering of loving beer crafters and craft beer lovers in Sevier Park for an afternoon of convivial tasting. (And yes, they'll have the Georgia/Bama game on, so you won't miss it.) Organizers have intentionally reduced capacity this year to make everyone feel a little more comfortable, but they have released a handful of last-minute tickets for the event, which will run from 11 a.m. until 4 p.m. If you need extra convincing, they've also released the list of beers being poured, and it looks utterly outrageous!
Jump on those last few tickets at the event's website.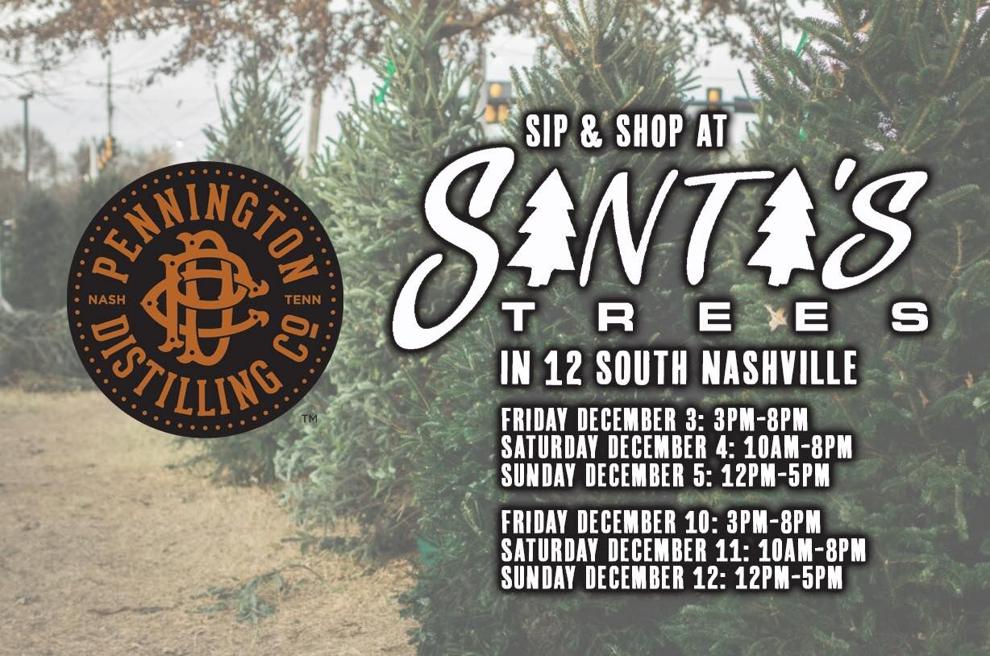 For a slightly more fortified way to warm up this weekend (but not much; some of those Winter Warmer beers are beasts!), check out the special "Sip & Shop" opportunities that Pennington Distilling Co. is hosting at the Christmas tree lot in 12South across from Urban Grub. On Dec. 3-5 and 10-12, PDC will set up a tasting stand in the tree lot so you can sample a few of their fine spirits. If you choose to purchase your tree during your visit, you can take an extra 10 percent off of any PDC product as well. Decorate and libate at the same time? We call that serious multitasking!