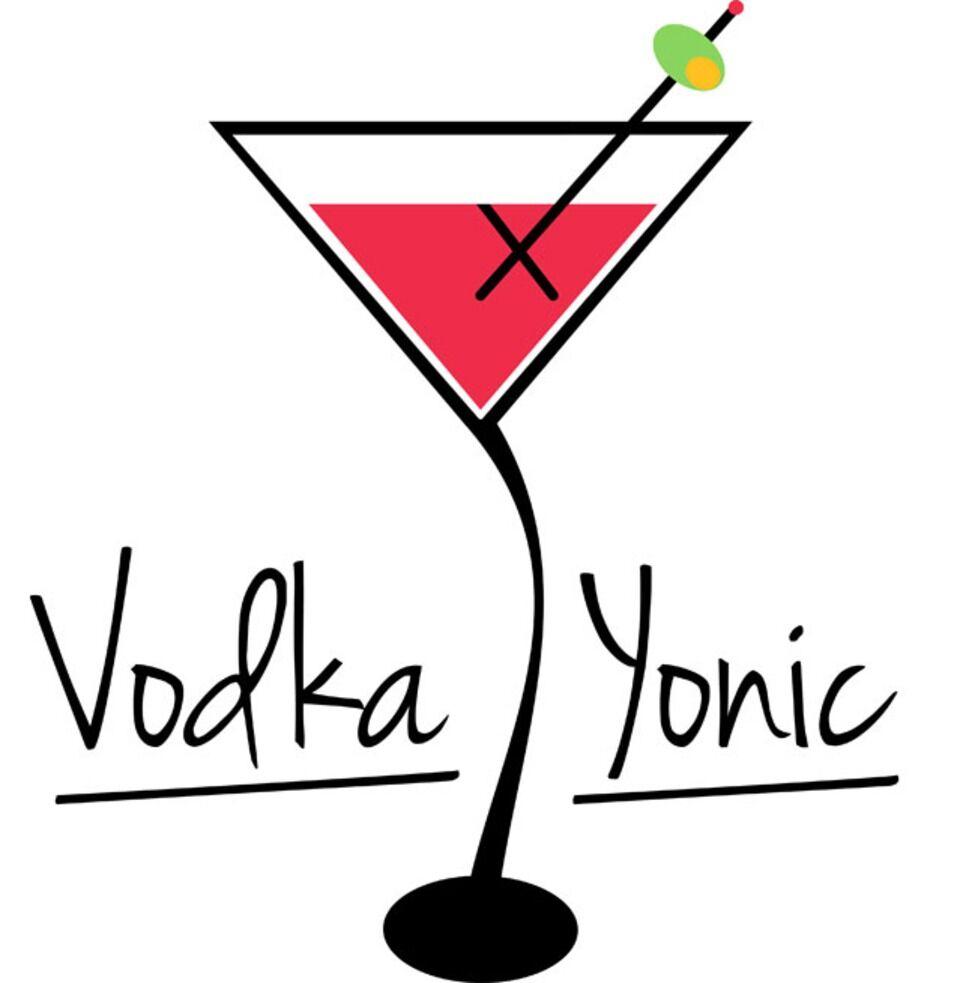 Vodka Yonic features a rotating cast of women and nonbinary writers from around the world sharing stories that are alternately humorous, sobering, intellectual, erotic, religious or painfully personal. You never know what you'll find in this column, but we hope this potent mix of stories encourages conversation.
---
When I was little, I used to ask my mother what I could do to become a good cook like her. How would I ever learn to cut vegetables so quickly without hurting myself? How did she know how something would taste without testing it? "There's no secret," she'd say. "Just do it a lot, and it'll come to you." 
This is my family's fourth summer in Nashville, and my body knows to expect the heat, humidity, scattered thunderstorms and a chorus of cicadas. I've gotten into the habit of making iced barley tea at home, because water tastes too bland in this weather. I used to love baking, and now I'm reluctant to go near the oven. We go through too many cans of LaCroix and Coke Zero. Our toddler hardly eats anything, a combination of pickiness and natsubate, a Japanese word that describes the fatigue and loss of appetite specific to the summer season. I vaguely remember my mother saying that all children need is milk and sunshine to grow. For our son, it's that plus a packet of goldfish. 
Despite our collective lack of appetite, I still cook dinner most nights. It feels like one of just a few basic things to check off before calling it a day: Feed the family. Or at least put some food in front of them, just to tell myself that I tried. 
Over the past couple years, I've accidentally become a housewife, a mother of two boys and a teacher of writing classes sometimes at night. Since the pandemic started, my responsibilities at home have amplified just as they have for all the other working parents around me who suddenly lost child care and other forms of help. The boys have grown, and the younger one graduated from baby food more quickly than I'd expected. They're still so small, just like our appetites, and yet I still feel like I'm actively cooking for four full-size humans every single day. Oftentimes, the leftovers turn into the next day's lunch. Needless to say, circumstances have forced me to cook a lot more than I used to. 
Before I even became aware of it, my mother's words came true. It happened gradually but surely. I stopped looking at recipes and began to trust my instincts and memories, which were more physical than mental. I never measure anything anymore while I'm cooking. I pinch salt from the salt cellar next to the stove, and I can guesstimate whether the pinch was about one-quarter teaspoon or one-half. I pour soy sauce and mirin into a pot, stopping when the color looks somewhat tea-like, which is completely subjective and only makes sense to me given how I take my tea. I know exactly when to stop the faucet when I soak the rice in water before putting it in the rice cooker. Our oven doesn't beep when it's been preheated, so I open the oven door a few times to look at the thermometer, and decide to take things out depending on the smell and the sound of crackling oil. 
There were some failures here and there — disappointments that we'd consume because they were still technically edible, or that would end up in the garbage disposal because they couldn't be saved by any condiment. It wasn't until the successes continued for days and then weeks in a row that I realized I'd unlocked something in my cooking abilities. 
Everyone knows that practice makes perfect. Spend enough hours doing something and you're bound to get better at it. So maybe what I'm experiencing is just one iteration of that. 
On the other hand, there's a part of me that likes to believe in spiritual things. The Japanese part of me will always think of trees as having souls, of glasses being sad when broken, and of ancestors watching over us like gentle ghosts. So when I chop and stir and wash and serve, identical to my late mother's movements, I can't help but speculate that maybe her soul enters my muscles, just when I'm in the kitchen. 
I still have a long way to go until I'm actually able to cook like her. In the time it takes for me to make three dishes, my mother would have been able to make seven. She also had an eye for beautiful plates and placemats, where I'm settling for the same bland set of plates we bought at Target after moving to Nashville four years ago. If only I could see what her dinner table looked like when I was a toddler. Had she always been so perfect? Will I ever catch up?