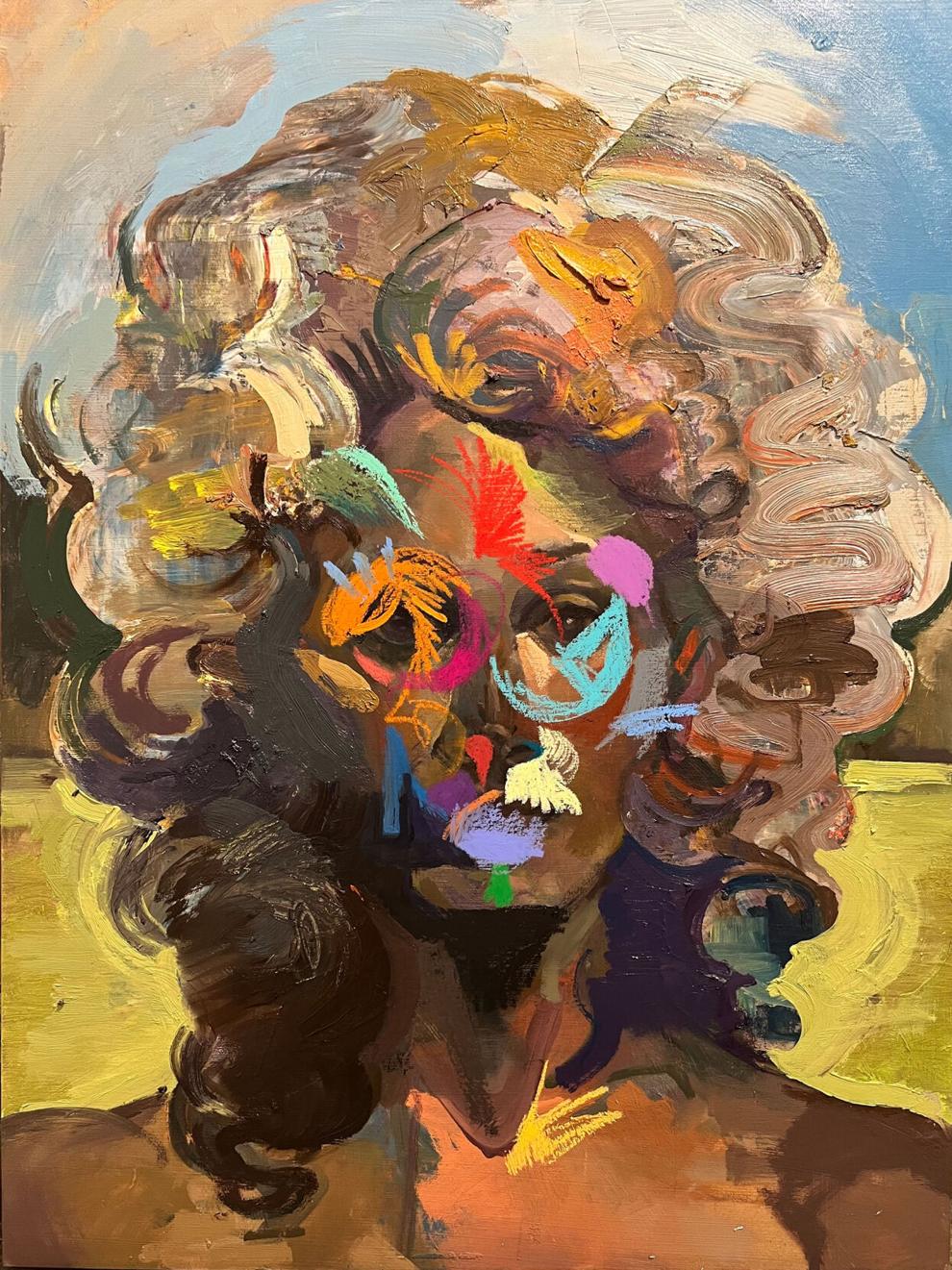 Following the height of pandemic restrictions a year ago, Nashville's gallery scene made some adjustments, added some precautions and mostly bounced back to lots of in-person gallerygoing in 2021. As I've noted in past columns, Nashville's art gallery community has proven to be exceedingly resilient throughout the challenges of the past year, and the debut of a new gallery and an eight-year anniversary celebration during December's First Saturday happenings bode very well for the city's visual art community as we head into 2022.   
When Julia Martin Gallery opened its Wedgewood-Houston outpost eight years ago, it served as a studio space for its namesake painter, as well as a retail spot where Martin could sell her works off of her own walls. The spirit of the place emanated that spunky DIY spirit that we love to see from artists of all kinds, but Martin always seems to have had bigger plans in mind. Over the years, her retail vision has widened to include lots of creative products from other local artists and craftspeople who make a good match with Martin's own aesthetic — her colorful portraits and scenes are informed by subtle, mysterious narratives, and she seems drawn to the same mix of the vibrant and the slightly strange when curating others' wares on her walls. Nowadays, Martin and curator Daniel Lonow find the gallery's exhibitions written up in national publications, and they host rock-star artists like Wayne White while maintaining a front-porch music stage that's one of the only spots for musical events in the area, now that the Infinity Cat record label headquarters has shuttered. This Saturday, the gallery will host a show of Martin's new abstract portraits, which admirably continue to evolve as the artist experiments with more abstract and expressive gestures and mark-making. The show will also include plenty of holiday-gifting goodies in the form of collaborations with Grand Palace, Bang Candy Company and Alisa Martin.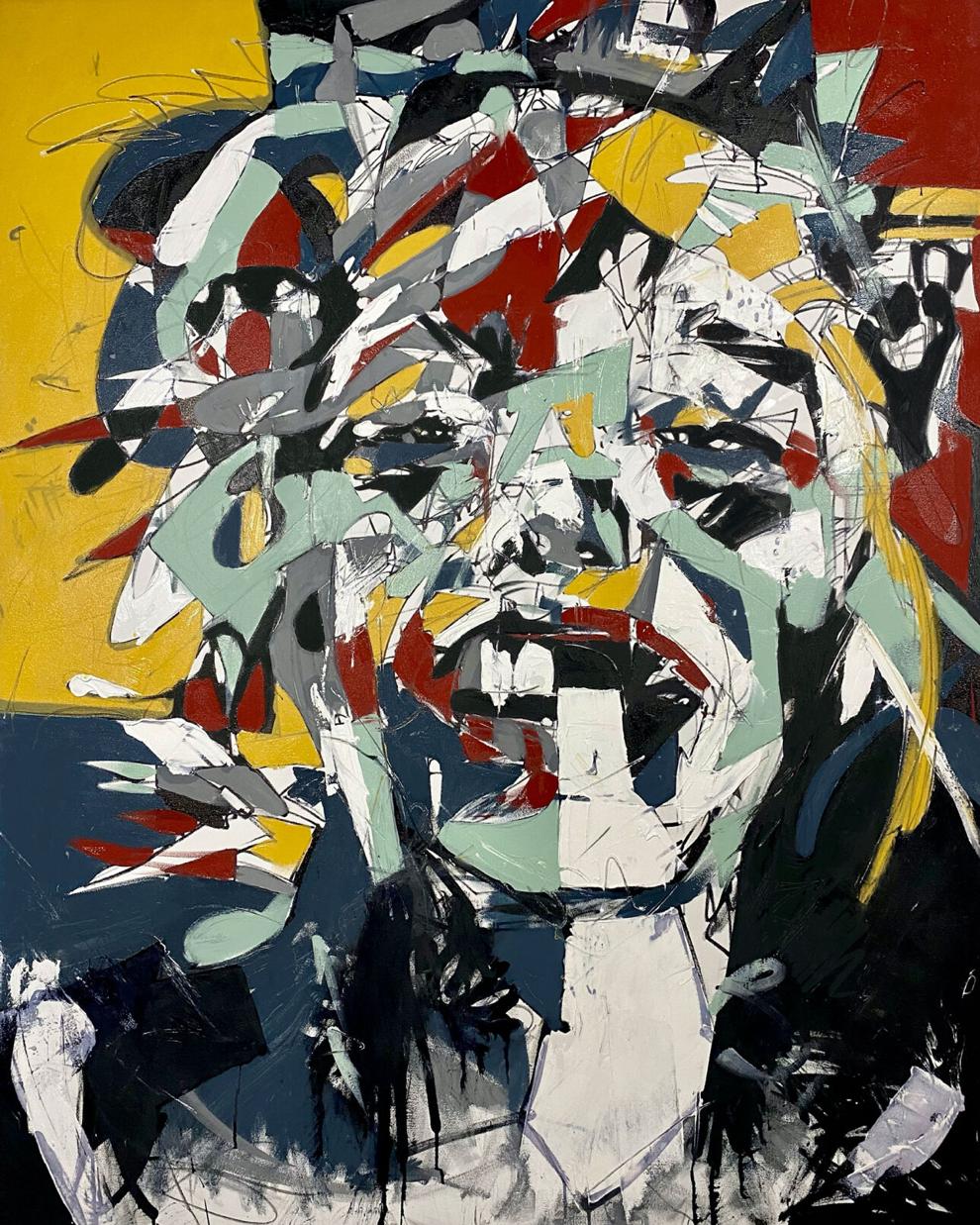 Fort Houston's maker studios and gallery are staples of the Wedgewood-Houston creative community — the space incubates creative microbusinesses and curates must-see shows in Nashville's best art gallery district. Over the years, the space has also evolved into a design and fabrication company as well as a nonprofit arts organization. For December's events, Fort Houston will debut its newly erected State Gallery and Studios. The gallery features floating white walls, but the exposed metal and honey-colored hardwood floor bring a rough-hewn warmth to the space, dodging the cold clichés of white-cube syndrome. The rest of the space includes six private studio spaces, which will host annual artists-in-residence at no cost to the artists. This new studio scholarship initiative is one of the highlights of the new expansion, and it's a great example of how development and entrepreneurship can make more room for artists in this boomtown, instead of continually driving them out of the spaces that they make interesting — and lucrative — in the first place. Local painter Dylan Lynch will open State's inaugural exhibition on Saturday night. Lynch is known for large, boldly colored abstract paintings, but this new series features abstracted portraits that speak to the subjective nature of reality. Some of these are almost a little bit cubist, and some show more of a street-art sensibility. These works feature fractured faces and shattered semblances. Some are a bit disturbing. Some inspire quiet contemplation. The show is a good match with Fort Houston's mission, and you'll want to see the new space and these new works on Saturday night. The gallery will hold a reception from 6 until 9 p.m., and an after-party from 9 p.m. until midnight.
Painter Brady Haston continues his excavation of local psychogeography with Path at Zeitgeist Gallery on Saturday. Haston is an avid outdoorsman, and his work is informed by his explorations in natural spaces as well as in his deep research of Southern history. Zeitgeist will be open from noon until 6 p.m. on Saturday.   
Bill Killebrew's new show at David Lusk Gallery opened last month, and the gallery will be open from 10 a.m. until 5 p.m. on Saturday, hosting a formal open house for the exhibition from noon until 3 p.m. After the Big Tree Fell features Killebrew's impressionistic narratives of everyday neighborhood life, and was likely inspired by a year at home during 2020.  
Johanna Winters' toy-like puppet designs are a good fit for a holiday season show at Coop. Winters' puppets are central to a creative practice that includes video and performance as well as straightforward sculpture displays. Ringurr includes video, audio and sculpture in a multimedia narrative that centers on a heroine who is torn between lonely self-pity and the indulgences of privacy. It's a poignant theme in these times of lockdowns and social isolation. I expect many gallerygoers can relate to feelings of cabin fever, as well as to the luxuries of peace and quiet. Ringurr promises a bit of both, plus — puppets! Coop will hold an opening reception for the show from 4 until 7 p.m. on Saturday.    
Last but not least, you should get your holiday shopping off to a great start on Saturday afternoon by supporting local creatives and giving one-of-a-kind gifts to friends and family this season. This month's Show & Sell Open Air Maker's Bazaar will take place between 1 and 5 p.m., to make the most of the warm afternoon sunlight outside of the Free Nashville Poetry Library's digs at The Packing Plant. This month's epic roster includes painting, printing, sculpture, zines and more from: April Gloaming Press, Waxing & Waning Journal, Maxwell Sebastian, Stevie Miller, Culture Trash Printing, Risology Club, Aaron Zvi Felder, Children of Compost, SALT Weekly, Nota Bene Zine, LCG Poetry, Espy Noble, Bec E. Bien, Sarah Collins, Gabriela Herrera, Stone, Harold Scot Clark and Dylan Simon. There will be interactive live poetry writing with Typebox, and FNPL will be selling books from poets at their Books by Nashville Poets table.