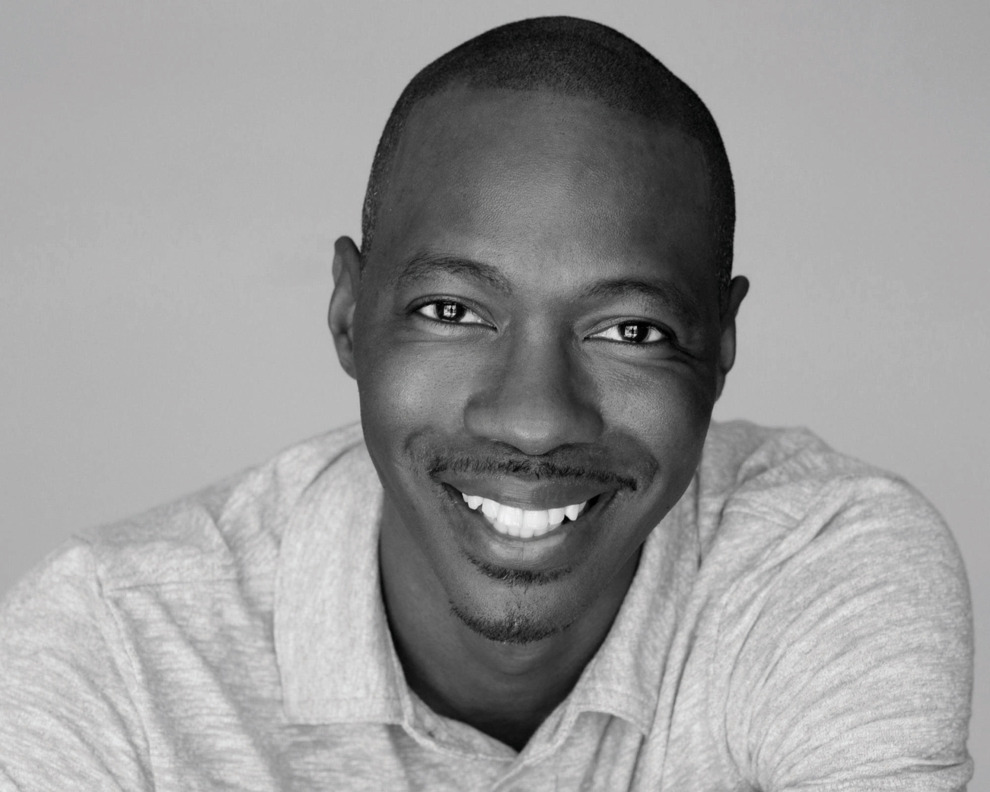 What started as a small playwright development lab has emerged as a burgeoning theater production company, marked by dynamic partnerships, unique process-based programming and plans for an ambitious season of new work.
"It's been a challenging, but really productive year," says Molly Breen, who co-founded Tennessee Playwrights Studio with Kenley Smith in 2018 and currently serves as TPS producer and program coordinator. "Despite the pandemic, we've continued to do the work, developing new scripts and building new partnerships. We're really excited about all the possibilities and opportunities, particularly as live theater resumes."
Many of those opportunities stem from a partnership TPS has formed with two of Nashville's most prolific Black-owned theater companies — Shawn Whitsell's Destiny Theatre Experience and Mary McCallum's SistaStyle Productions. Breen sees the move, first announced in January, as "a natural next step."
"Kenley and I have worked with Shawn and Mary for years. So when I started thinking about the wealth of knowledge and experience we've collectively built over the last 20 years or so, it just made sense to band together — supporting one another where we can, and getting the word out about our respective companies. Of course, we're still committed to the development and production of new works, but I think it's also important to shine a light on these incredible Black theater artists and the work they've been doing all along. If you're serious about sharing diverse stories, we have more than 40 scripts available for theaters or colleges and universities to produce."
Beyond this considerable body of work, TPS also has introduced a new initiative called TPS Talks, which explores real-world experiences from theater professionals. The program — which opens this weekend with a trio of free virtual talks (plus readings of accompanying plays and films) — covers a wide range of topics, including everything from the playwright's process and running your own theater to adapting stage plays for the screen and using theater for social change.
At the first virtual TPS Talk (7 p.m. Friday, April 30), Whitsell will discuss his experiences in producing a festival of seven original plays that were performed in seven days back in 2014. Immediately following the presentation, there will be a virtual reading of Whitsell's Beyond Loose Ties — one of the plays featured at the festival — along with a brief Q&A. 
At McCallum's upcoming talk (7 p.m. Friday, May 7), titled "Stage to Screen," she'll discuss the process of adapting her own award-winning stage plays into screenplays. The evening is also set to include a screening of McCallum's film SingleVille — billed as a raucous comedy that follows "three feisty ladies who … become the subjects of a low-budget documentary on single life."
"When Molly first approached me with the idea for TPS Talks, I was really excited," says McCallum, who founded SistaStyle Productions in 2001 and has written 14 plays over the past two decades. "There are just so many great topics, which could appeal to a variety of audiences — whether you're a student, a young writer or actor, or just someone who loves the theater. Our goal is to provide a real, practical behind-the-scenes view of what we do as theater professionals."
And while these initial talks (including a presentation from Smith on May 8) will be presented virtually, Breen is hopeful that once live, in-person theater returns, the program will provide a unique offering for classrooms, corporate events and more.
"We're in the process of reaching out to colleges and universities across the country," she says. "Not only theater departments, but also areas such as Black studies, women's studies, English, history — I think the possibilities are really endless."
Plans also are underway for a full season of world premieres to run at the Darkhorse Theater in 2022, including new works developed or co-developed by TPS. The lineup includes That Woman (a monologue play co-produced by Angela Gimlin and TPS, and featuring a companion dance piece that will run in tandem June 16-25, 2022); Preston Crowder's Don't Look Black (a TPS production running Aug. 19-Sept. 4, 2022); and Whitsell's Sins of the City (co-produced by Destiny Theatre Experience and TPS, and running Oct. 20-29, 2022).
"I think the season really reflects our commitment to both new works and local artists," Breen says. "And we're eager to get started. But for now, we're focused on building up our partnerships and resources, and creating new opportunities."