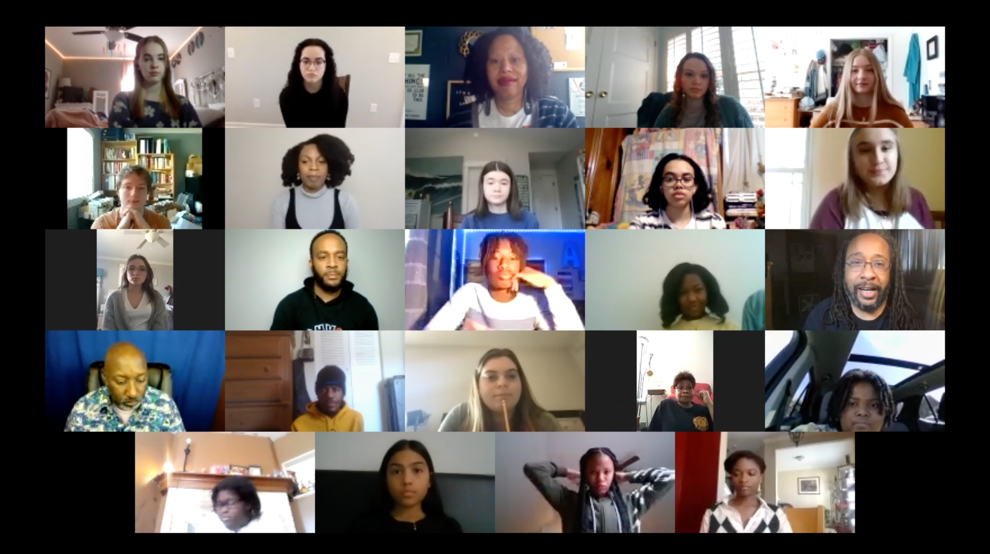 Under the direction of Scene fave Jon Royal, the Nashville Repertory Theatre has kicked off its new Young Voices Competition. Twenty-two students from around the city studied the works of acclaimed playwright and poet Idris Goodwin and chose a poem or monologue to perform from his collected works. Over the past few months, the cohort has met virtually with Royal along with mentors Kenny Dozier, Alicia Haymer, Rashad Rayford, Stella Reed and Tamiko Robinson Steele.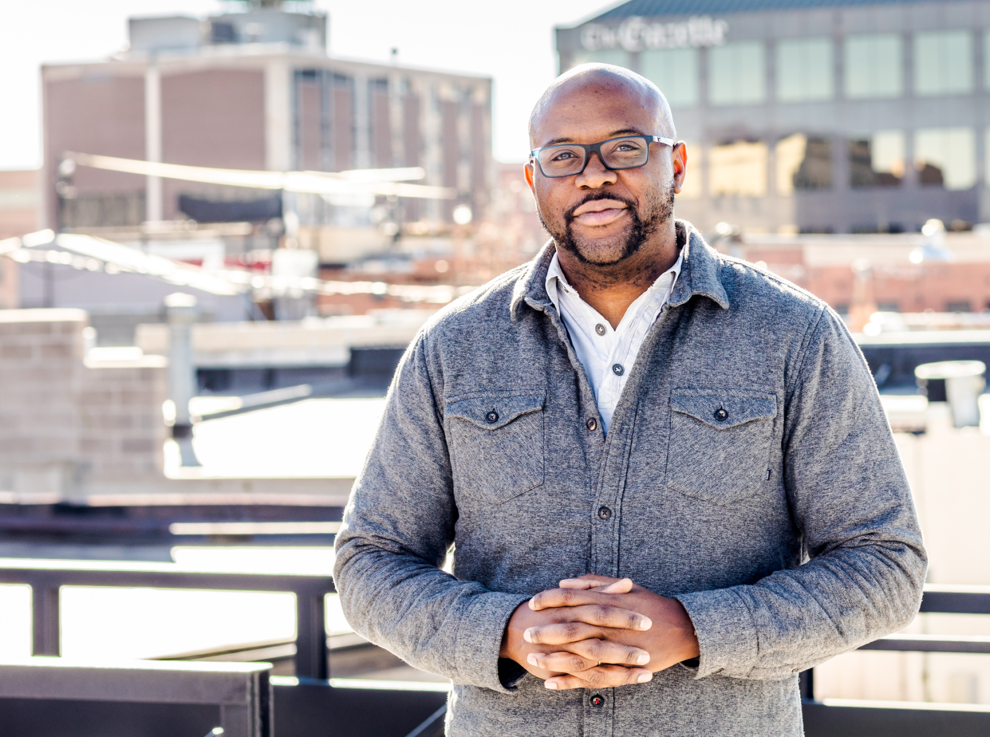 Middle and high schools students will present their work virtually 7-9 p.m. on Saturday, April 10, for judging by Chris Anthony, Kamal Bolden and Jacqueline Thompson. You can watch them perform via the Rep's YouTube and Facebook pages. The finalists will perform again on April 25, and the Rep will award cash prizes to the winners. 
In 2019, Royal directed a production of Ghost at Nashville Children's Theatre, a play that Goodwin adapted for the stage from the novel by Jason Reynolds. During the pandemic, Goodwin has adapted to the virtual stage with projects like Jacked! and Free Plays: Open Source Scripts for an Antiracist Tomorrow. His poetry collection Can I Kick It? is available now.
New Voices includes students ages 12-18 who are enrolled at Isaiah T. Creswell Middle Prep School of the Arts, Nashville School of the Arts, Nashville Big Picture High School, Martin Luther King Jr. Magnet High School and Middle College at APSU; homeschooled students have also participated. The Rep has worked closely with teachers to engage with students. 
The Rep wrote in a press release that the nonprofit "is starting Young Voices not only to celebrate excellent works of theatre and their authors, but also to instill the skills and confidence that come with theatre performance in high school students. The goal is for participants to not only receive invaluable theatre instruction but also sharpen their communication skills, academic skills like reading comprehension, and overall confidence."
"I'm just really happy to introduce Idris' work to the Nashville community," says Royal. "And also this is a program where they're hungry to do this. Theater teachers are saying that it's hard to keep kids engaged with COVID."