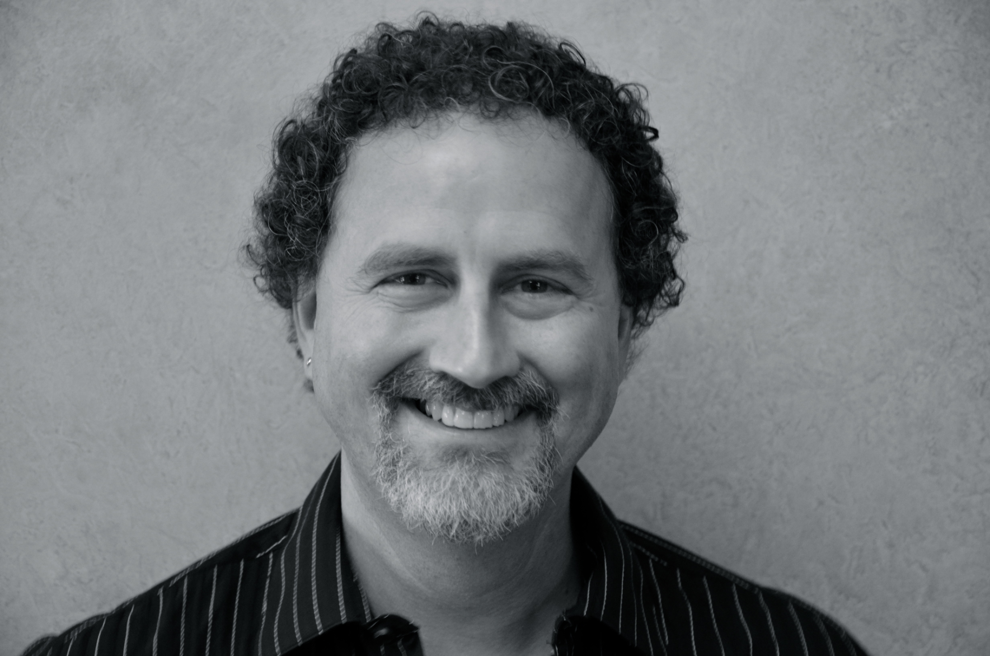 You may not know Scott Leathers. But chances are, you've seen his work.
A prolific lighting and scenic designer, Leathers has designed hundreds of productions around town over the past 30 years, including those at Nashville Ballet, Nashville Children's Theatre and New Dialect, as well as Studio West Dance Theatre in Olympia, Wash. His recent lighting work includes Lucy Negro Redux at Nashville Ballet, and he's recently designed sets for A Year With Frog and Toad, Rosa Parks and the Montgomery Bus Boycott, The Itsy Bitsy Spider and more at Nashville Children's Theater.
The Scene interviewed Leathers about his process.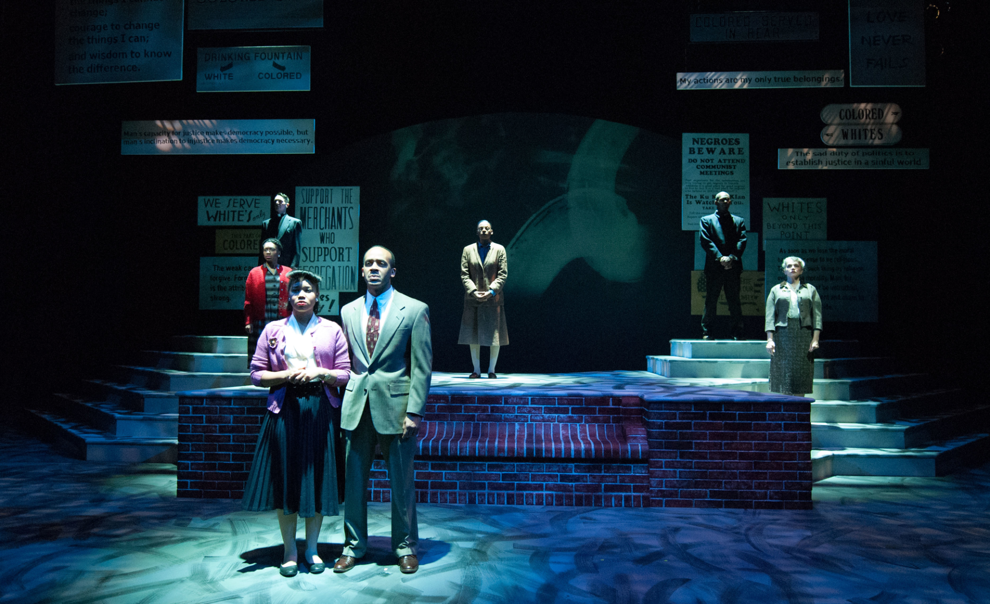 Can you talk about your creative process?
It all starts with the script. That tells me about the story's locale, time of year and other practical elements. Then I look at the director's concept and goals. I like to approach everything with an open mind, thinking about what I'd like to see onstage before I start worrying about budget. Similarly for dance, I look at what kind of dance it is — a story ballet or a more contemporary work.
It's hard to pinpoint exactly where the ideas come from in terms of scenery — they just sort of percolate, bubbling up in my mind when they're ready. But with lighting, I always say it's just as important to choose what you don't light as what you do.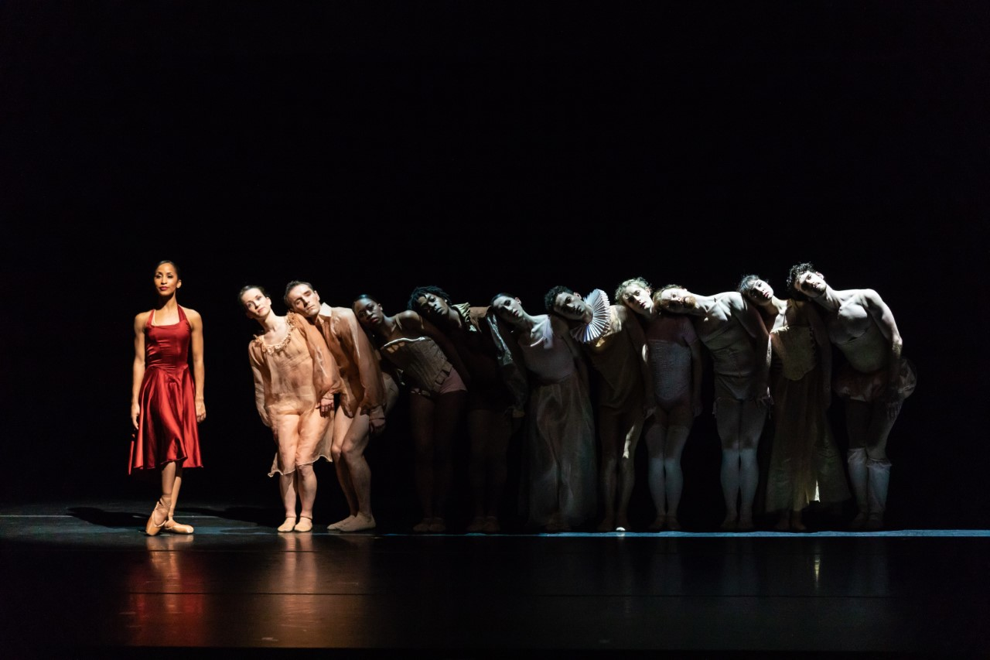 How do the challenges of designing for dance compare to theater?
The main difference is the available space. You don't want to intrude on the dance space, so you get creative with wings and drops. You try to incorporate as many levels as possible to make it more visually interesting. I also think it's important to light dancers from all angles — not just the front — and I use color to enhance their three-dimensionality. These are amazing young athletes, so I want to see their muscle tone.
Most of my set design over the past 10 years has been for Nashville Children's Theatre. The challenge there is that these works are generally 60-70 minutes long, but often have more locations than a full-length play. So you learn to suggest the scene, giving a broad brushstroke and allowing the kids to fill in details with their imaginations.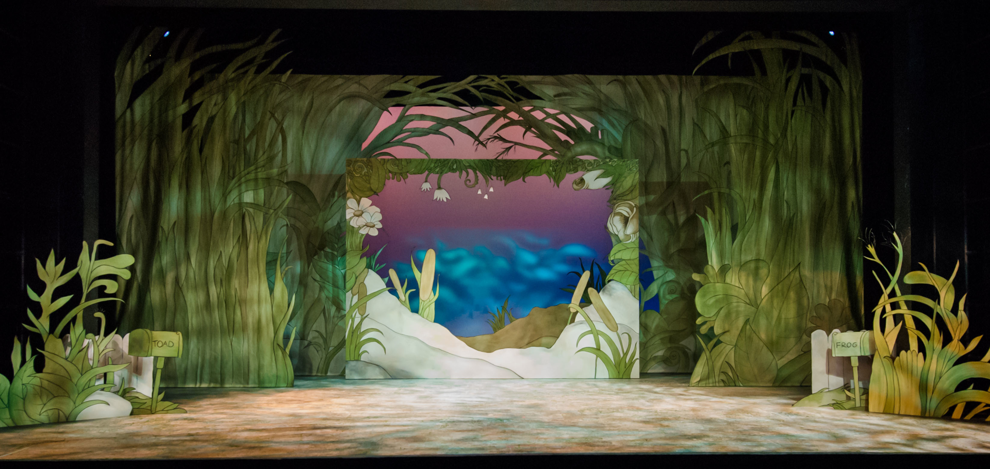 If you had to choose between scenery and lighting, which would it be?
Lighting. I think I'm better at it, and I love that it all happens right in front of everyone. With a set, I go home and draw and plan on my own. With lighting, I hang, focus, write the cues, tweak a few things, and then I see it for the first time just like everyone else. There's a vulnerability to that, an honesty. You can't hide. But I love it. Even in the heat of deadlines and budgets and stress, I try to remember how lucky I am. For me, being in the theater is like being in church — only I get to go every day.