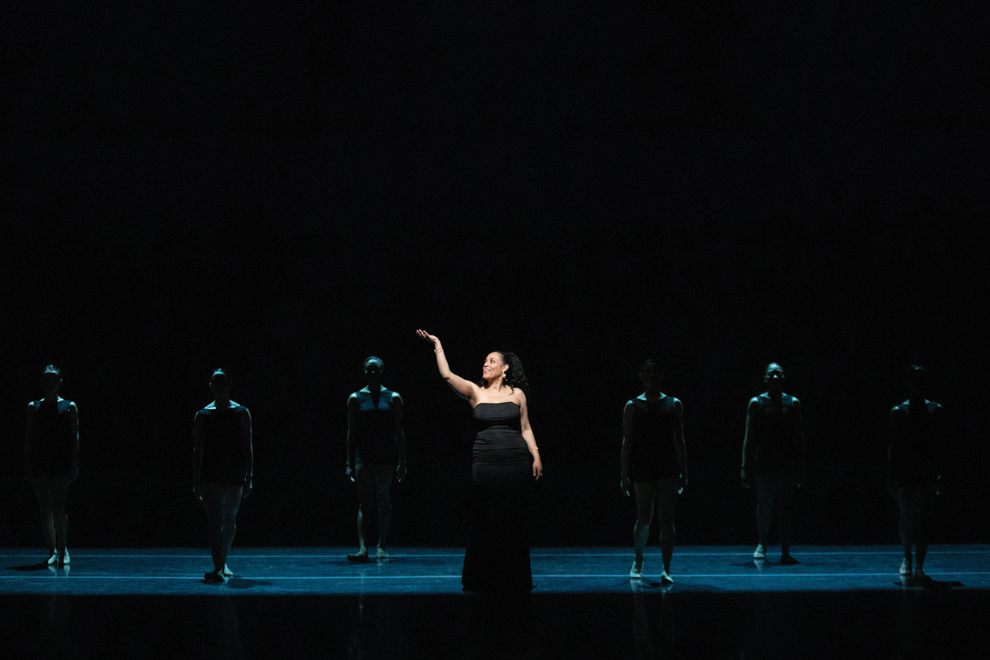 Following a year of canceled performances and a successful pivot to virtual programming, Nashville Ballet's return to the stage feels significant on many levels. After all, this is not only the company's first live, in-person performance in more than a year — it's also the company's first outdoor performance in Nashville. Plus, it's an opportunity to revisit not one, but two compelling works.
But for artistic director Paul Vasterling, it's the simple act of gathering that feels most momentous.
"There's such an incredible energy in the studio right now," Vasterling says. "We're entirely grateful to be working, to be able to gather together safely to rehearse and create. And then, to share that energy with a live audience once again is really amazing. It's been quite emotional, and very inspiring. These dancers are so excited right now — they're like racehorses at the gate, just so eager to perform."
They'll get their chance this weekend, as the Nashville Ballet presents an evening of mixed repertory that includes Vasterling's evocative Seasons — recently reimagined for the company's virtual Attitude series, and inspired by Max Richter's gorgeous recomposition of Antonio Vivaldi's The Four Seasons. Also on the bill is Jennifer Archibald's Posters. First performed in February 2020 as part of Nashville Ballet's Attitude: Other Voices, it features a live musical performance by the Grammy-nominated R&B act Louis York and girl-group-inspired trio The Shindellas, with spoken word by award-winning author and Nashville native Caroline Randall Williams. 
"I was actually working on Seasons when we had to shut everything down on March 13, 2020," Vasterling says. "I remember that day so clearly — I was frantically trying to get it all down, videoing different bits, not knowing when I'd be able to get back into the studio to work on it. So that seems like a perfect way to open this program.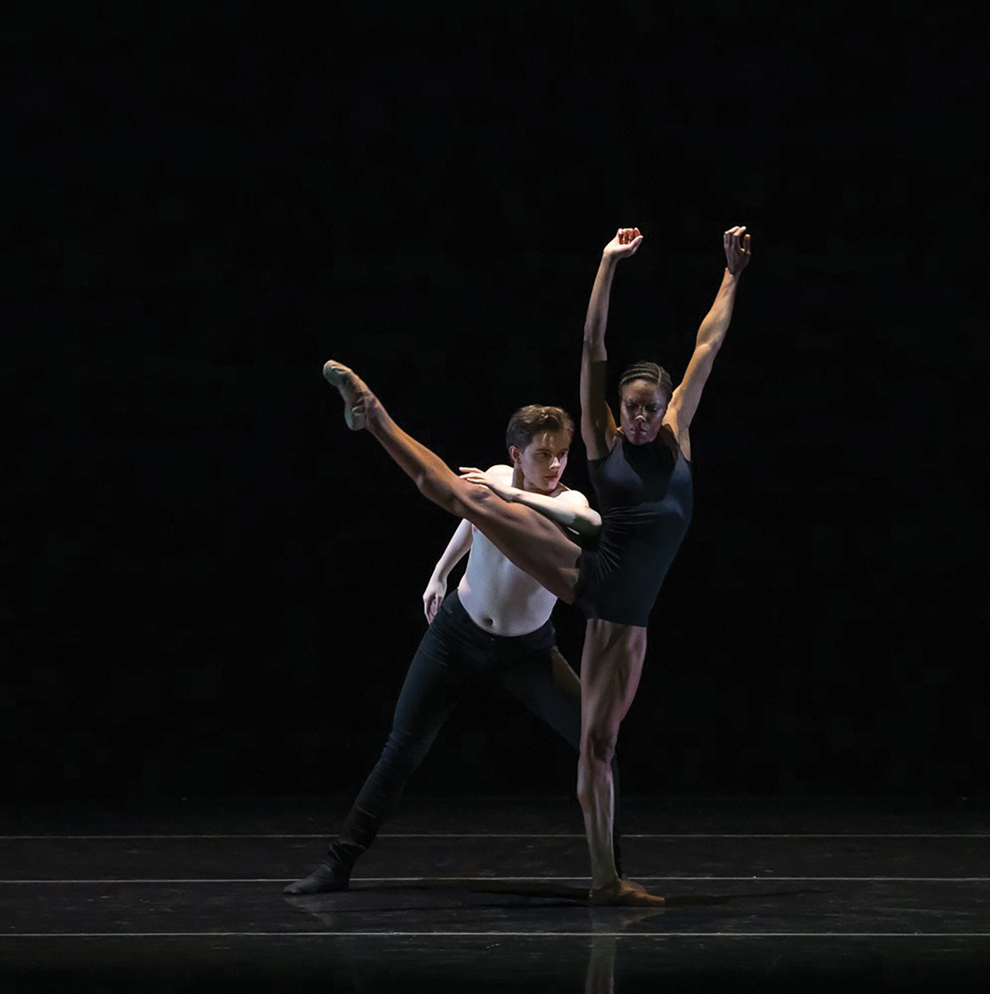 "And Posters was actually the last thing we performed in front of a live audience," Vasterling continues, "so that feels pretty symbolic, as well. It's an incredibly powerful work that looks at women and gender identity and stereotypes. And there's this wonderful back-and-forth between the dance and the poetry and music. Jennifer is brilliant, and Louis York's music really [defies category] — it's R&B, gospel, jazz, pop, all mixed together. And of course, we're always thrilled to have Caroline involved. It's going to be a special performance."
For Williams — whose book Lucy Negro, Redux was adapted to the stage by Vasterling, premiering in 2019 — Posters represents a different kind of collaboration.
"With Lucy, the choreography was created in response to my work," says Williams. "But with Posters, I was inspired by their work. I was in the studio, writing in real time, responding to and interacting with the choreography. Jennifer is such a generous collaborator, and it was exciting to be in that space, watching it all come together. We built it in layers, figuring out where the poems fit into the movement, adding the music. It was really unlike any collaboration I've encountered before."
Williams says she especially enjoyed exploring the connection between movement and the written word, noting that "it's really like learning another language."
"I think all art tells a human story, and as I've worked in this space, I've realized just how much these different forms have in common," says Williams. "Just as I might break a line to make a point or emphasize a certain emotion, a dancer might lift their arm or leg. The work is the work, whether you're moving your body, bending a note or searching for just the right word.
"Working on Posters was such an amazing experience," she adds. "But after the year we've had — all the time in isolation and the divisive rhetoric — I'm excited to revisit the work with fresh eyes, and really see how I feel about the words that I wrote. It's really an inspiring work, telling the story of how we lift ourselves, how we make change and claim agency. I hope audiences feel that rush of empowerment. I hope they're moved by it."