As your eyes begin to bleed at the 17th hour of A Christmas Story on TBS this year, you can at least count on the Belcourt to offer a variety of holiday films that will brighten your cinematic season.
Whereas lazy Christmas series just program the hell out of movies like the occasionally problematic National Lampoon's Christmas Vacation, the upsetting Jim Carrey Grinch travesty and Elf, a perfectly enjoyable movie the internet ruined, our local arthouse has you covered from Dec. 17 through Jan. 2 with movies that meet all the merriment musts.
Starting things off for the longest run this month is the theater's longstanding tradition of showing Frank Capra's beloved It's a Wonderful Life. It shows Dec. 17-24, so you'll have plenty of time to catch one of theater's most popular recurring bookings.
Writer-director Shane Black loves setting movies during Christmas, and his 2005 comedy-noir Kiss Kiss Bang Bang, starring a pre-Iron Man Robert Downey Jr. and Val Kilmer, plays Dec. 17 and Dec. 21. The Muppet Christmas Carol, starring a shockingly good Michael Caine as Scrooge, plays Dec. 18-19. Buy a ticket and see a Victorian Beaker flip Ebenezer the bird on the big screen in one of the crassest Muppet moments of all time (and one of my dad's favorite scenes).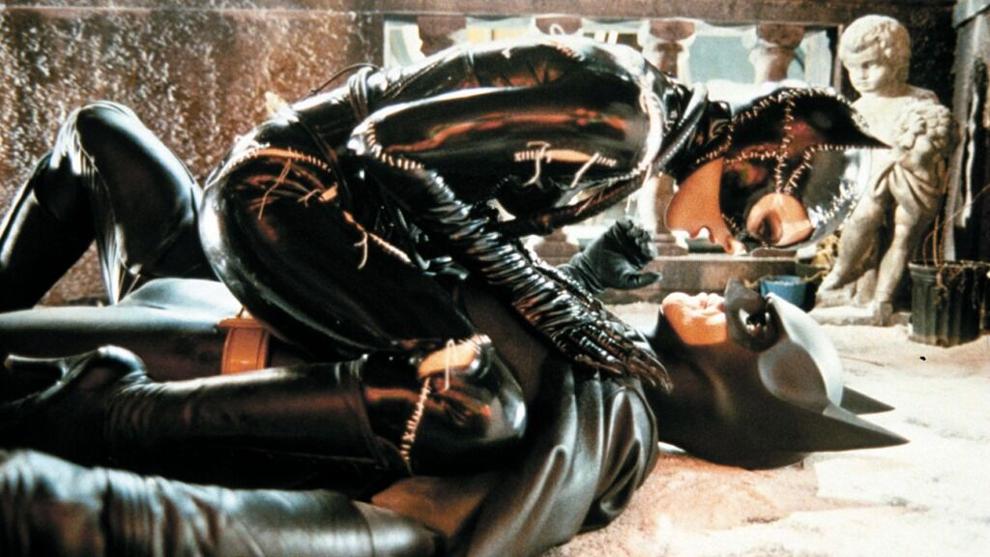 Tim Burton's Batman Returns, aka A Caped Crusader Christmas — the better of the Burton Batman films — plays Dec. 18 and Dec. 22. The legendary The Wiz, which the theater says is a "not-necessarily-holiday but popular-during-the-holidays adaptation of Broadway production of The Wizard of Oz," plays Dec. 20. Die Hard, which is obviously a Christmas movie, plays Dec. 23, and Fiddler on the Roof plays on Christmas Day.
For the New Year's crowd, a 4K restoration of Billy Wilder's masterpiece The Apartment plays Dec. 26-28, and the Oscar-winning Cher/Nicolas Cage romcom Moonstruck is scheduled for Dec. 27. In what's probably the coolest booking, the 4K restoration of Vittorio De Sica's Miracle in Milan plays Jan. 1 and 2, which is when Joel Coen's The Tragedy of Macbeth opens at the theater. Did someone say double feature?
It's not in the official series, but showing Dec. 3-5 and Dec. 7 is Dario Argento's giallo flick Deep Red, which the theater assures is also a Christmas movie. If Die Hard makes the cut, why not Argento?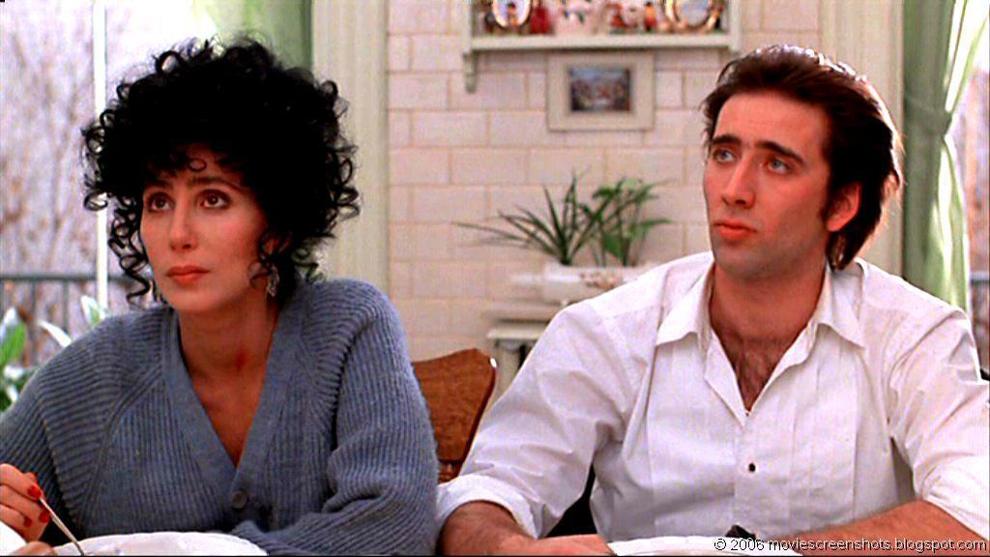 While we're sharing Belcourt news, the new year is getting kicked off in style with 2007's raucous, brilliant cult comedy Walk Hard: The Dewey Cox Story. The movie that killed the music biopic and gave Nashville one of the Mercy Lounge's most iconic shows plays Music City Mondays on Jan. 3. This should be a busy holiday for the theater as it also opens Paul Thomas Anderson's hotly anticipated 35mm print of Licorice Pizza and Sean Baker's critically acclaimed Red Rocket this Christmas.
Tickets for all shows are available now at the Belcourt's website.