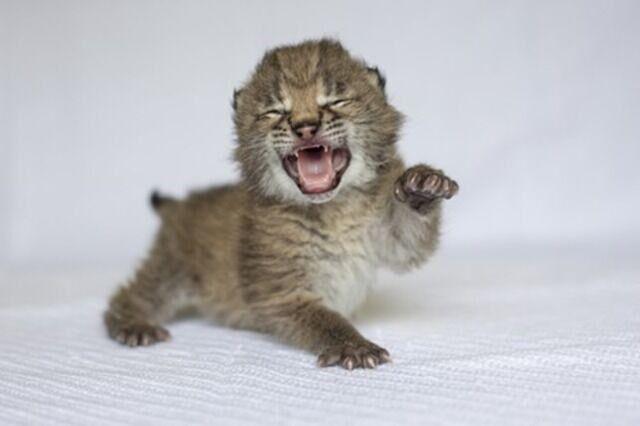 Here it is, our weekly roundup of things on the internet that Scene staffers read and found enjoyable or interesting or otherwise engaging. Most of us spend too much time online and we might as well share.
From Pitchfork: 
From Gawker: 
From The New York Times: 
From Rolling Stone: 
From The Washington Post: 
From NPR: 
From Complex: Meet Spottie WiFi, the CryptoPunk Rapper Who Made $192,000 in 60 Seconds 
From New York: Why was a reporter punished for speaking up about sexual assault?