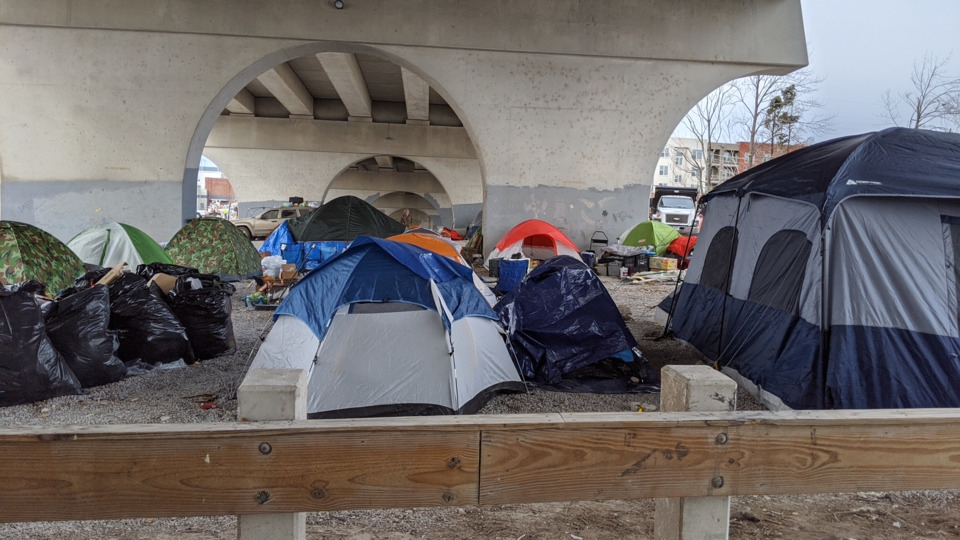 On Thursday, Metro officials and partnering health care providers announced that all people experiencing homelessness in Nashville now have complete access to the COVID-19 vaccine should they seek it. The city and its partners estimate that 60 percent of the unhoused population is fully vaccinated — higher than the Davidson County overall vaccination rate.
According to the release, Nashville is the first city in the country to achieve this level of access for its unhoused population. Nineteen organizations, including the Metro Public Health Department, announced their aim to offer total vaccine access by Memorial Day earlier this year. (The release says they reached that goal ahead of schedule.)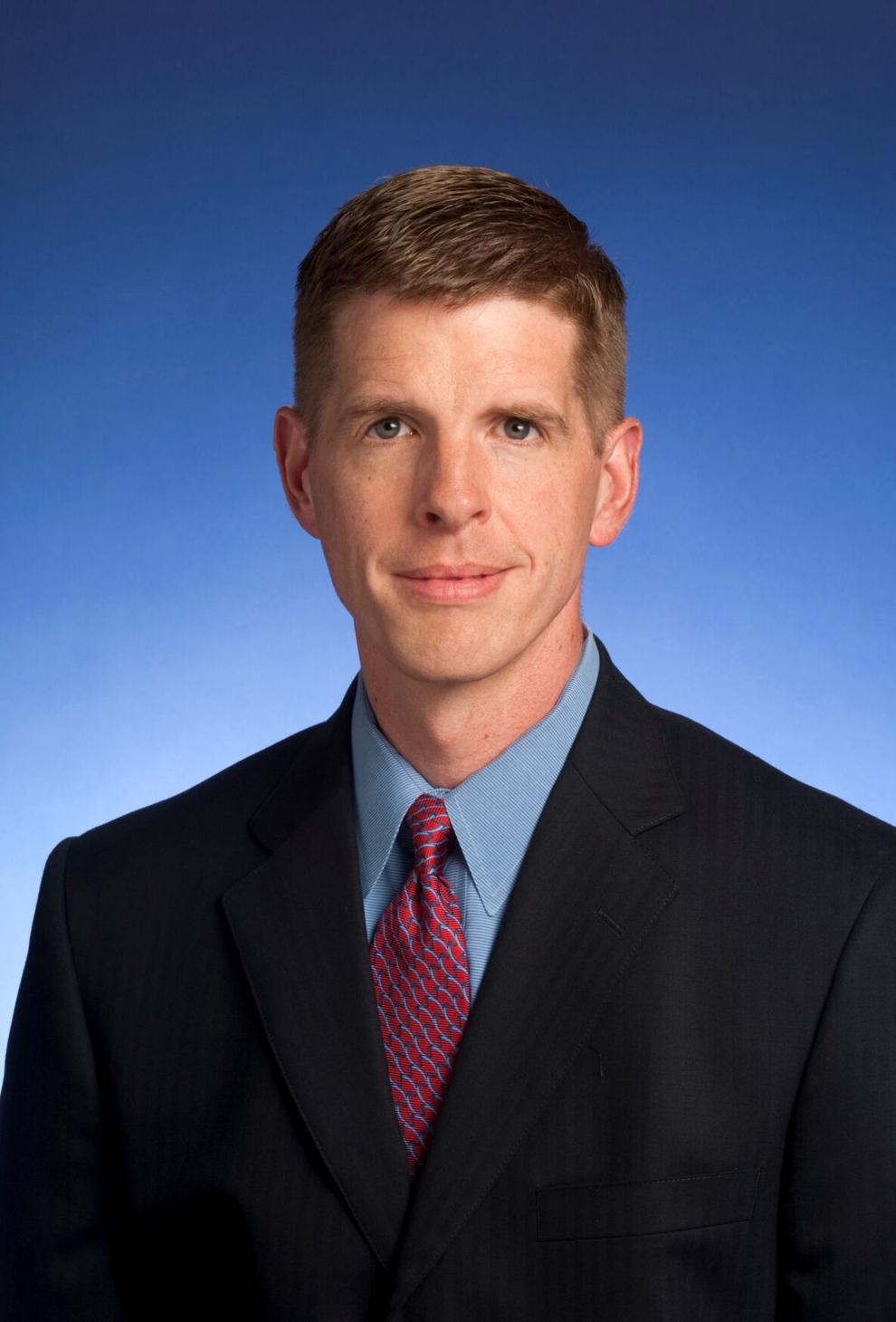 In an email to the Scene, Brian Haile of Neighborhood Health — a community health care provider and partner in the effort — says the collaborating organizations determined they reached the access goal due to weeks of outreach, hosting vaccine events at encampments and shelters and running clinics downtown. "These outreach workers, clinic staff, and government partners left no stone in Music City unturned," Haile says.
More than 1,300 people experiencing homelessness have been vaccinated. The most recent point-in-time count estimated the unhoused population in Nashville numbered 2,226.
Even so, Haile notes that the "work ... is far from over." 
"We have folks who are new to Nashville, and we aim to vaccinate them," he says. "We also have folks who recently had COVID-19, and they postponed their vaccination for 90 days. And we have folks who need a little time to build trust, and we're continuing to support them and encourage them to get vaccinated as soon as they are ready. This is an ongoing effort even as we celebrate this critical milestone."
 The participating organizations are: 
Colby's Army

Community Care Fellowship

The Contributor

Crescent Community Health

The Little Pantry That Could

Mental Health Coop

Metro Homeless Impact Division/Metro Social Services

Metro Public Health Department

Nashville Rescue Mission

Nashville Street Project

Neighborhood Health

Oasis Center

Open Table Nashville

Park Center

People Loving Nashville

Room in the Inn

Saint Thomas Health/Ascension

Shower the People

ShowerUp