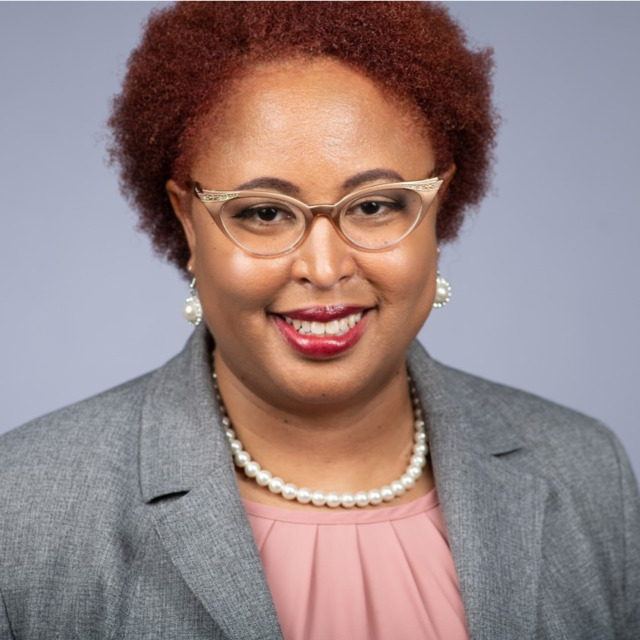 Memphis environmentalist Marquita Bradshaw on Thursday upset favorite James Mackler in the Democratic primary for U.S. Senate.
Mackler was endorsed by the Democratic Senatorial Campaign Committee and far outspent his Democratic rivals. He was also endorsed by Phil Bredesen, the 2018 Democratic Senate nominee. Mackler spent more than $1.5 million while Bradshaw, who has not yet reported second quarter fundraising, spent less than $10,000.
Bradshaw will now face Republican nominee Bill Hagerty in the November general election. Most observers expect the Republican to easily win in the race to succeed retiring Republican Sen. Lamar Alexander. 
Among the other candidates in the Democratic primary was Robin Kimbrough Hayes, a pastor and attorney.