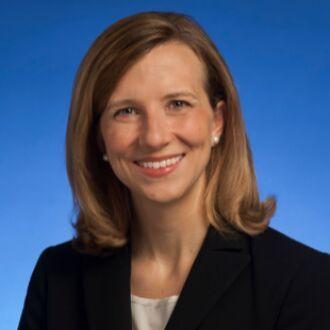 Gov. Bill Lee on Wednesday appointed Sarah Campbell to the Tennessee Supreme Court.
The nomination to fill the seat of the late Justice Cornelia Clark requires confirmation by the Tennessee General Assembly.
Campbell is an associate solicitor general and special assistant to the Tennessee attorney general. She previously clerked for Justice Samuel Alito on the U.S. Supreme Court, worked at Williams and Connolly in Washington, D.C. and earned a law degree at Duke University.
"Sarah is a highly accomplished attorney and brings valuable experience from the federal level, including the U.S. Supreme Court," Lee said. "Her commitment to an originalist interpretation of the state and federal constitutions will serve Tennesseans well. She is well-suited for the state's highest court and I am proud to appoint her to this position."
Lee picked Campbell over two Tennessee Court of Appeals judges who were also finalists: Kristi Davis and Neal McBrayer.
Campbell cited the influence of Alito and the conservative Federalist Society in shaping her judicial outlook when questioned by the Governor's Council for Judicial Appointments.
Upon confirmation, four of the five justices on the Supreme Court will have been appointed by Republican governors.
Lee also announced the appointment of John Campbell to a western division seat on the Tennessee Court of Criminal Appeals.