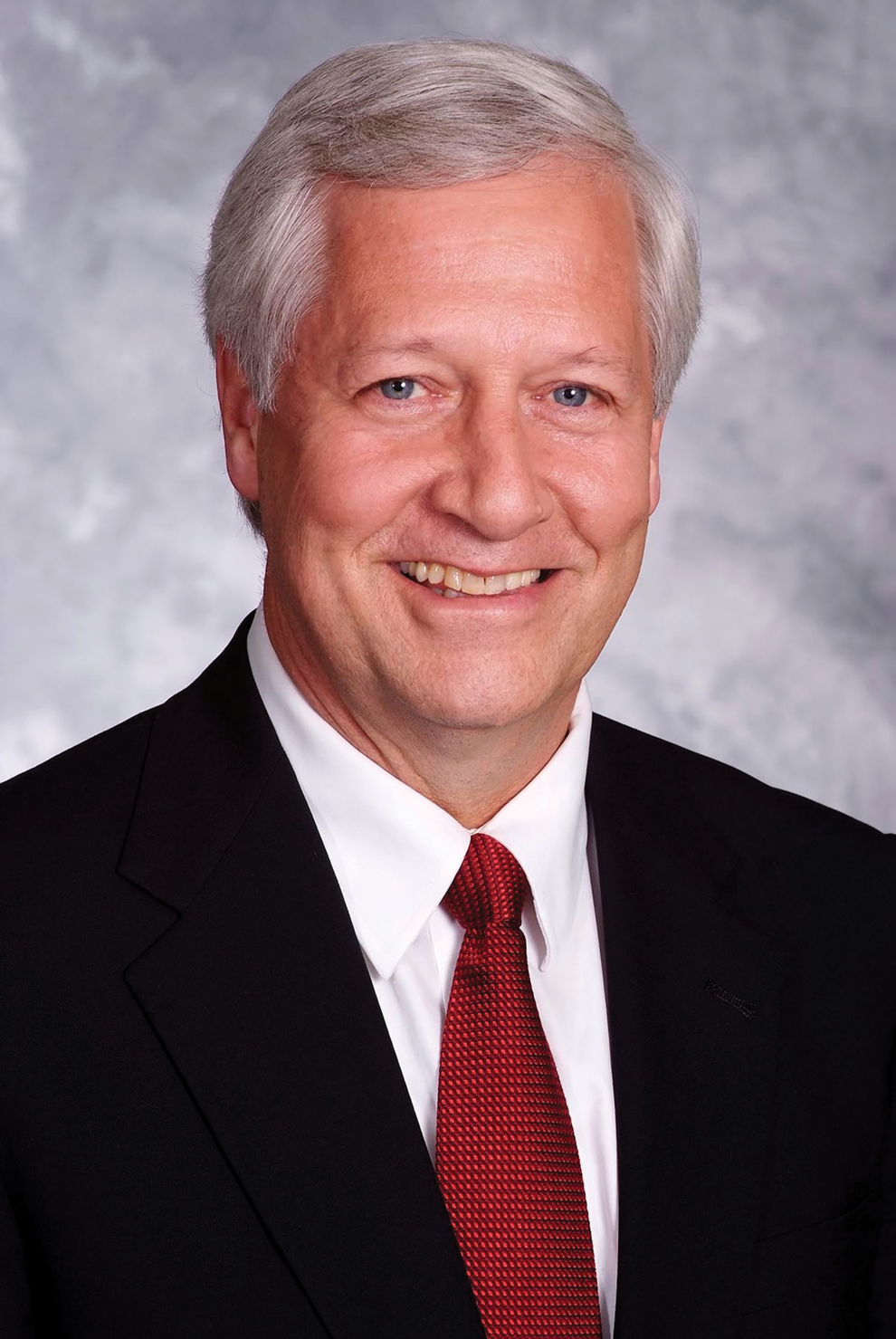 Belmont University's business-savvy president, Dr. Robert "Bob" Fisher, is retiring this spring, and he will certainly be missed. 
During his 20-year tenure, Fisher has had many notable achievements — enrollment at the private university has increased from less than 3,000 to 8,400, and he brought the presidential debates to Belmont twice. So it's clear that Fisher was indeed the right man for the job, and he showed up at just the right time. As for who will fill his shoes, I don't envy Belmont's board when I think of the task before them — finding someone with the passion and leadership skills of Bob Fisher.
One of the many admirable things about Fisher was that upon his arrival here, he immediately studied our community and integrated himself into it. He was chair of the Greater Nashville Area Chamber of Commerce and the PENCIL Foundation, co-chair of the Mayor's Task Force on Public Education, and much more. 
In 2000, when Fisher took the helm, Belmont University was a relatively new university, having transitioned from a college in 1991. Many people in our city thought of Belmont as a good little Christian school, but Fisher saw greater things in its future — like a law school, a pharmacy school, a film program and more. Those visions became realities under his watch. 
A recent Belmont press release touts some more of Fisher's accomplishments, like leading Belmont through a $1 billion-plus expansion with new construction, renovations and property acquisitions — including the Curb Event Center, where October's presidential debate was held. Fisher clearly sees the big picture, and his business savvy and financial resourcefulness seem unmatched. He has a fine gift for developing and implementing strategies that others likely would have shied away from. Fisher desired to position Belmont as second only to Vanderbilt — which I believe he has successfully done.
A 2018 Nashville Post article notes that Fisher, prior to being hired by Belmont, had given an honest assessment of the university's strategic plan, which at the time called for enrollment to hover around 3,000. "I don't think it's a very good idea," Fisher remembered telling his interviewers. "You can be a great liberal arts college at 3,000, but you can't be a great professional university at 3,000." From there Fisher encouraged, planned and implemented multiple new programs over the years, and built the Belmont legacy to the very best of his ability. He was even nicknamed "Bob the Builder" by board vice chairman Gordon Inman — during Fisher's tenure, the school has added 10 new buildings. 
Though new programs have been added during his tenure, Fisher realizes that Belmont's brand is still largely music. The Mike Curb College of Entertainment and Music Business offers programs from songwriting to audio engineering, and has inspired students from across the nation to attend. They've seen Belmont alums like Trisha Yearwood and Brad Paisley make good, and they want to do the same.
But perhaps Fisher will be most appreciated and remembered for putting Nashville and Belmont on the proverbial map with those two aforementioned presidential debates at the Mike Curb Event Center. According to a Tennessee Lookout interview on Oct. 9, Fisher said he went after the debates to "shine a light on our great state, putting the eyes of the world on Tennessee." On the first day Fisher met Mike Curb, he walked with him to the place he envisioned the center being built and asked Curb to imagine turning on his TV and hearing news of Belmont-hosted debates. The rest, as they say, is history. 
Bob Fisher has worked very hard to make a difference for Belmont and for Nashville. He has exceeded all expectations, sidestepped the naysayers and helped Belmont reach goals many never thought possible. He invested himself fully to benefit others. Finding someone to fill his shoes? That will be a challenge! But the right person will recognize they have the opportunity to build from Fisher's fine legacy and work with a school and a community now ready for almost any challenge. 
Bill Freeman
Bill Freeman is the owner of FW Publishing, the publishing company that produces the Nashville Scene, Nfocus, the Nashville Post and Home Page Media Group in Williamson County.