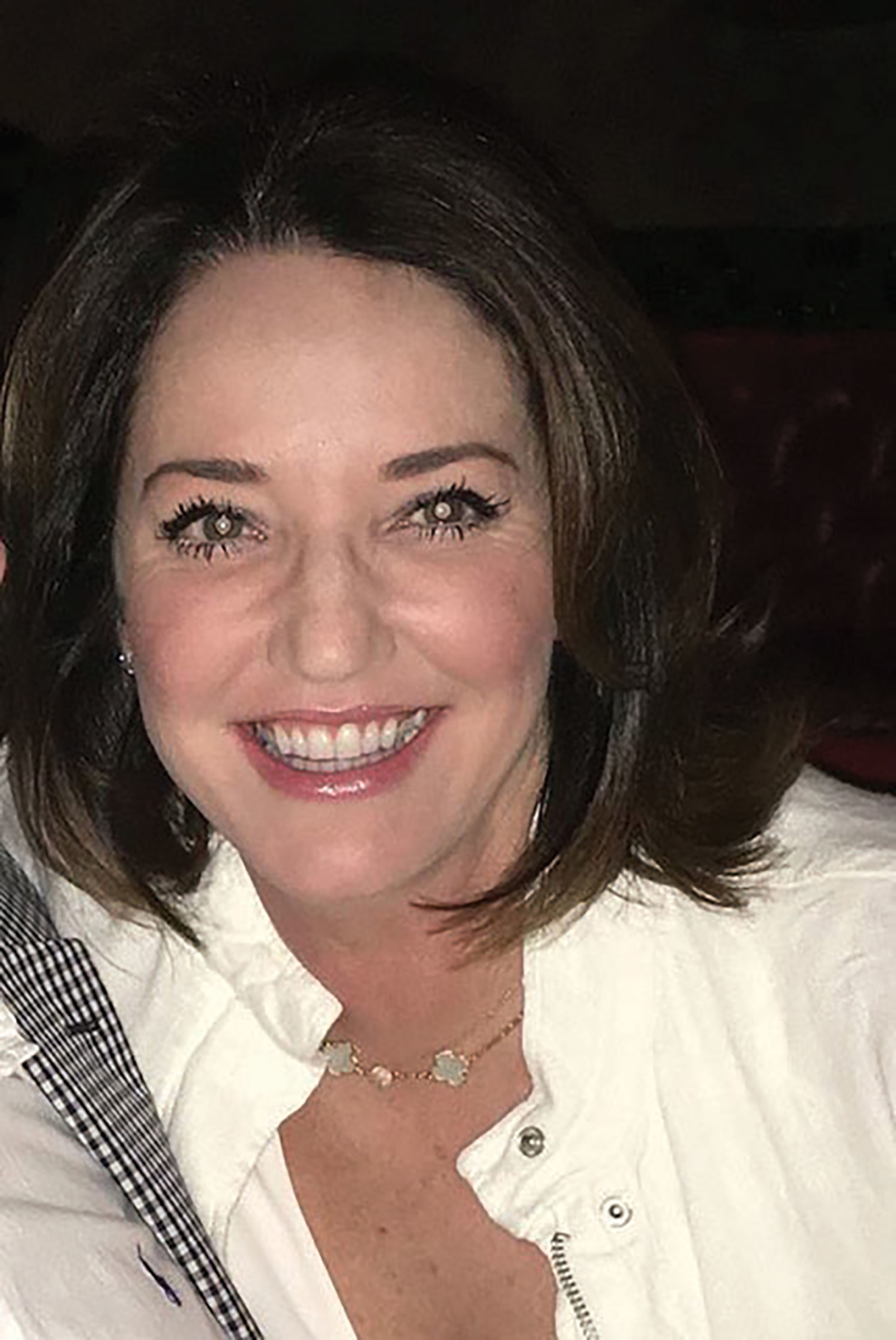 President Joe Biden earlier this month nominated four new members to the board of the Tennessee Valley Authority, including Beth Prichard Geer of Nashville. Other nominees include Robert Klein from Chattanooga, Kimberly Lewis of Huntsville, Ala., and Michelle Moore from LaGrange, Ga. The Senate must vote to confirm their appointments for a five-year term on the nine-member board. 
Though I do not know all of the appointees personally, I do know Beth Geer, and I'm proud of her accomplishments and happy to see her nomination. She was chief of staff for Vice President Al Gore and an important asset to the Clinton-Gore administration, and I also know her to be kind, unpretentious and smart. She is discerning and has a fondness for environmental justice, which made her a good fit to work with Gore and his efforts on the environmental front.
Per a White House briefing, Geer will replace Kenneth Allen, whose term will expire on May 18. Klein will replace chairman John Ryder, former Republican National Committee general counsel. As noted by the White House, Lewis has a 25-year career spanning business operations and management, technology and federal government contracting. She is the CEO of PROJECTXYZ Inc. and "leads a workforce that supports federal and commercial customers across several diverse subsidiaries and at locations across the U.S. and around the world." Lewis also became the first Black woman elected as board chair to the Huntsville/Madison Chamber of Commerce. 
Moore is described by the White House as a "a social entrepreneur and former White House official with roots in rural Georgia." She is CEO of the nonprofit Groundswell, which "builds community power through community solar, clean energy, and resilience programs." As a senior executive with the U.S. Green Building Council, Moore has been instrumental in the "global green building movement." She was also a leader of the sustainability and infrastructure delivery teams for the Obama administration. 
In addition to her former roles with Vice President Gore and the White House, Geer has "extensive policy and outreach experience on issues including climate change, environmental justice and regenerative agriculture." She is originally from DeKalb County, graduated with honors from MTSU and earned the Public Leadership Executive Certificate from the Harvard Kennedy School Senior Managers in Government program. 
Klein started his career as an electrician and worked for the Electric Power Board of Chattanooga, where he advanced through the ranks to journeyman lineman — which led him to being appointed as an international representative with the International Brotherhood of Electrical Workers. Eventually Klein was appointed international vice president of the IBEW, overseeing the union's 10th district, which includes Tennessee, Arkansas and North and South Carolina. 
The Tennessee Valley Authority provides electricity for 10 million people in Tennessee and parts of six surrounding states, making an appointment to the TVA board an awesome responsibility. The responsibility starts with criteria that candidates must meet even before they can be nominated. And once on the board, according to the TVA, members work together to "establish broad strategies, goals and objectives; set long range plans and policies; and to ensure their implementation by the TVA Staff." This will require teamwork and discerning minds — and if what I've read regarding all of the appointees is accurate, President Biden has made some very wise choices. 
I congratulate all who were appointed to the TVA board. 
Bill Freeman
Bill Freeman is the owner of FW Publishing, the publishing company that produces the Nashville Scene, Nfocus, the Nashville Post and Home Page Media Group in Williamson County.