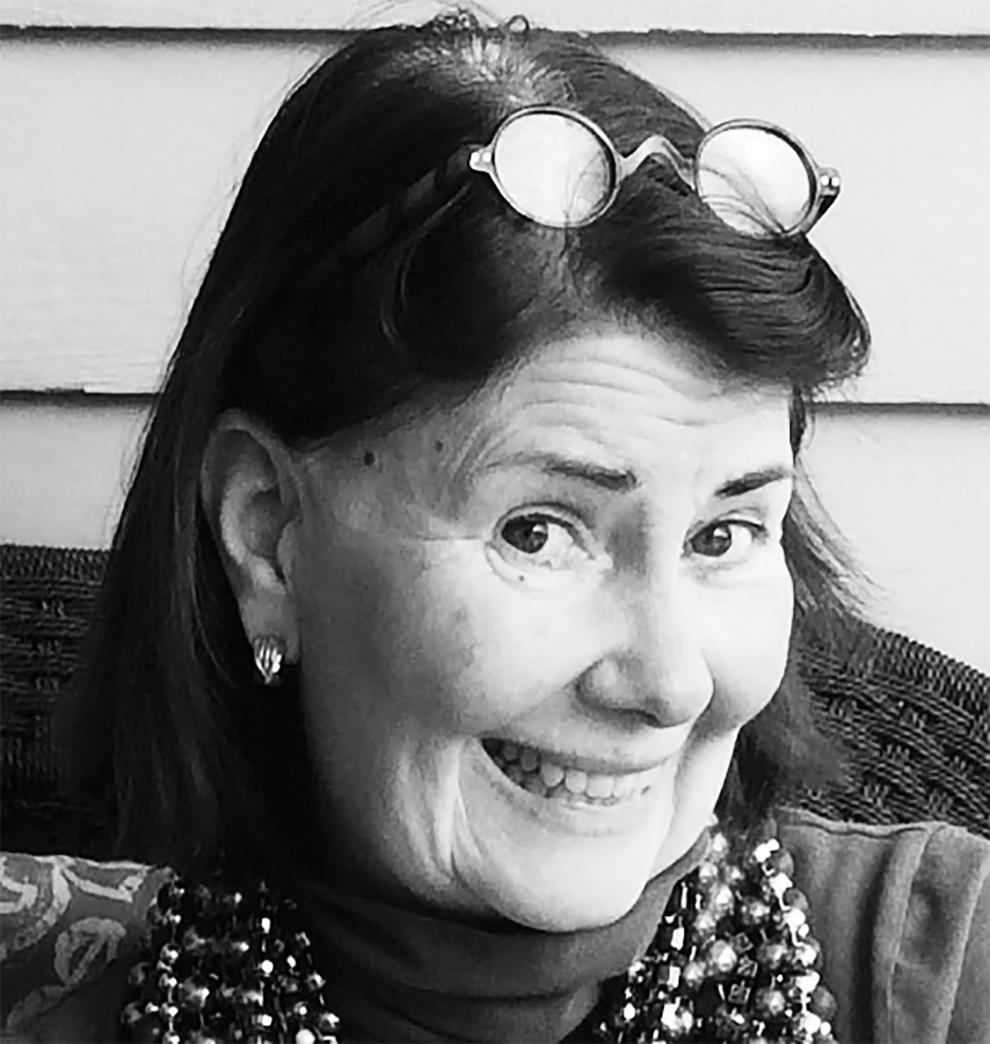 On Thursday, Feb. 4, Martha Cooper — who was married to U.S. Rep. Jim Cooper for nearly 36 years — passed away due to Alzheimer's. The Coopers were blessed with three children, who have just experienced a tremendous loss. From all I've seen, Martha was a loyal, loving and caring supporter of her husband through the ups and downs of his career — and politics has plenty of both. 
Being married to a congressman could not have been easy for Mrs. Cooper. Members of Congress work a highly unusual and stressful schedule, with many commuting to Washington, D.C., for three to four days before flying back to their home districts for the remainder of the week. They might have Sunday morning off, but even then, they're likely preparing for their return trip to D.C. to start the week all over again. The job isn't easy on one's spouse, but a rare few — like Martha Cooper — make it look easy. 
The Coopers met in Washington, D.C., and courted during Jim's 1984 re-election campaign. He proposed during a Christmas party at the White House, and they married in the spring of 1985. According to the Cooper family's obituary of Martha, she was "wary of politics until she lived in Shelbyville with Jim's mother for a few months in 1984 to manage Jim's first re-election campaign." But considering the couple's 36-year union, it seems things turned out all right. She honored her husband and the Democratic Party with her support — especially her favorite, President Barack Obama. Though I didn't know Martha well, I always admired her spirit — and, of course, her taste in presidents. 
Martha was charming, caring and unique. She earned an M.S. in ornithology and had a fascinating career. The Cooper family's obituary notes that her first job was in a "cubbyhole in the attic of the Natural History Museum, the Bird Division of the Smithsonian, staffing the first two editions of the million-selling National Geographic Field Guide to the Birds of North America." The family describes her as an "adventuresome soul" and details her colorful life and adventures. Apparently she smoked cigars in the swamps of Louisiana to keep mosquitoes away, taught children and, as an ornithologist, really enjoyed birds and other wildlife. Though her favorite bird was the Upupa epops, she "studied Puffins for the Quebec-Labrador Foundation, protected Least Terns on the Gulf of Mexico beaches, camped in the Arctic National Wildlife Refuge and worked the Galapagos Islands for the World Wildlife Fund." "Adventuresome" describes her well. 
Let's not forget that all the while, she was a mother, a job that takes great patience and energy. She was loyal to her family and loved great music, a good party and having and making great friends. Despite her later years when Alzheimer's set in, Martha indeed had a good and inspiring life full of smiles and adventures — and even when she was ill, she continued to handle it the best she could, and with optimism. 
In March of last year, the Alzheimer's Association noted that an estimated 5.8 million Americans ages 65 and older have Alzheimer's dementia. Between 2000 and 2018, the number of Alzheimer's deaths increased by more than 146 percent. Family caregivers also suffer emotional distress and negative mental and physical health outcomes. Alzheimer's is one of those diseases that, much like the pandemic we're experiencing, shows no bias. It can befall any one of us at any time, regardless of our race, sex, income or environment. And when we see family members who are taking care of their loved ones, we can certainly recognize the toll it takes on them. It is not easy to watch someone we love deteriorate a little more each day — even if, like Martha, they handle it courageously. As the Cooper family's obituary relates, "Her charm and optimism were heroic," and, "she always smiled and said thank you."
Martha Cooper is to be praised, and her life is to be honored. We could use many more people like Martha in the world: People who live with courage, take little for granted, change things for the better, provide loving support and grace to their family and friends, and inspire us all by living an adventurous life. 
Bill Freeman
Bill Freeman is the owner of FW Publishing, the publishing company that produces the Nashville Scene, Nfocus, the Nashville Post and Home Page Media Group in Williamson County.