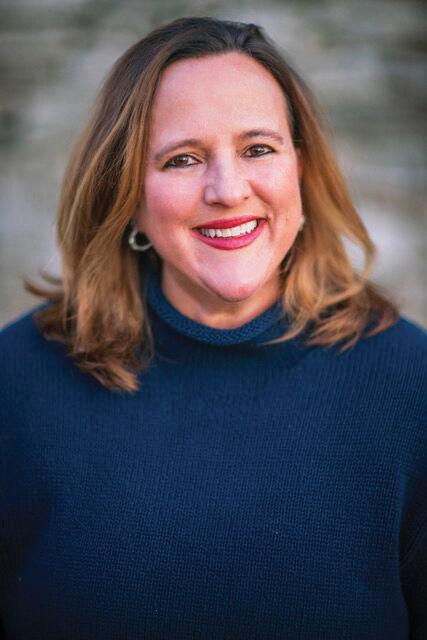 According to state Sen. Heidi Campbell (D-Nashville), an "alarming accumulation of suspicious contracts" — no-bid contracts approved by Gov. Bill Lee that are being renewed without oversight — has prompted her to ask Davidson County District Attorney Glenn Funk to investigate. Campbell joins others from both parties in her concern and criticism.
Sen. Todd Gardenhire (R-Chattanooga), who chairs the joint fiscal review committee, is also concerned over these emergency purchases, and tells The Tennessean the legislature should have more oversight in the state's contracting process and strive for more transparency. He'd also like to see no-bid contracts posted online to help alleviate concerns over what he calls "clandestine" deals made by Tennessee. Campbell wants to address the "liberties that have been taken under these emergency powers," telling the paper: "We have found a lot of our contracts have increased the amount without consulting anybody that's showing oversight. I would really like to know what we were getting for that money." To that end, Campbell wrote a letter reaching out to District Attorney Funk, asking him to investigate these numerous bids.
Funk has said that he is in favor of a review and is currently considering which agency could best help conduct such an audit. Further, the DA would make any audit findings public, so that Tennesseans could finally have a look at what is going on with these "emergency no-bid" contracts. A veteran trial attorney for many years prior to becoming the DA, Funk has a reputation for fairness and for placing great value on the safety and livelihood of our residents. Nashvillians may recall that he joined forces with then-Mayor Megan Barry and Judge Casey Moreland to launch a Human Trafficking Intervention Court in Davidson County in 2016. 
Still, some Republicans are not enthused about getting the district attorney involved. Though he too has expressed concern over these no-bid contracts, ​​Lt. Gov. Randy McNally (R-Oak Ridge) doesn't mind the audit being handled by the comptroller and the state's Fiscal Review Committee. But the comptroller's own spokesperson John Dunn said that while certain expenditures are federally required to be audited, his office randomly chooses other line items to audit. In other words, it doesn't sound like a deep investigative audit. 
No-bid contracts are deemed necessary for emergency purchases and are not subject to legislative oversight. But Tennessee's contracts are coming under scrutiny for all the right reasons. First, they delivered faulty services, like the Nomi Health debacle — a $26.5 million contract for ultimately faulty COVID-19 testing supplies. Some deals lack transparency, like the current $75 million no-bid contract for COVID contact tracing, awarded to Hendersonville company Xtend, which did not have prior experience in contact tracing. The initial contract with Xtend was for $20 million. We now have an entire list of no-bid contracts that seem unreasonable in cost — and that are being renewed even though Lee has allowed the state of emergency to end.
The governor used the "emergency" rule during his first year to hire McKinsey & Co. for more than $4 million. The company was hired to "study state government and see where costs could be cut." That report has not been made public. 
Further, as reported by Tennessee Lookout, lawmakers have approved $8 million more to be paid to TNTP Inc. in New York, despite a conflict of interest — education commissioner Penny Schwinn's husband works for the firm. 
Time after time, contracts under the guise of "emergency" usage appear to allow the powers that be to spend funds without any oversight and with little to no consequences. It's little wonder these bids raise eyebrows among lawmakers from both parties, to the point that they have argued the process places few officials in charge of procurement, circumvents the state's legislative branch and could lead to loss of taxpayer dollars. I agree. 
 Lee spokesperson Casey Black shrugs off the conflicts and lack of transparency and oversight, saying in a statement, "Departments are permitted to extend existing contracts." 
DA Funk should lift the curtain on these contracts and get to the bottom of what is going on. Someone has to hold our elected leaders accountable and make sure we are spending Tennesseans' money wisely. Our governor's behavior and decisions make him appear as though he cares far less for Tennesseans and their livelihood than any governor should. 
Bill Freeman
Bill Freeman is the owner of FW Publishing, the publishing company that produces the Nashville Scene, Nfocus, the Nashville Post and Home Page Media Group in Williamson County.