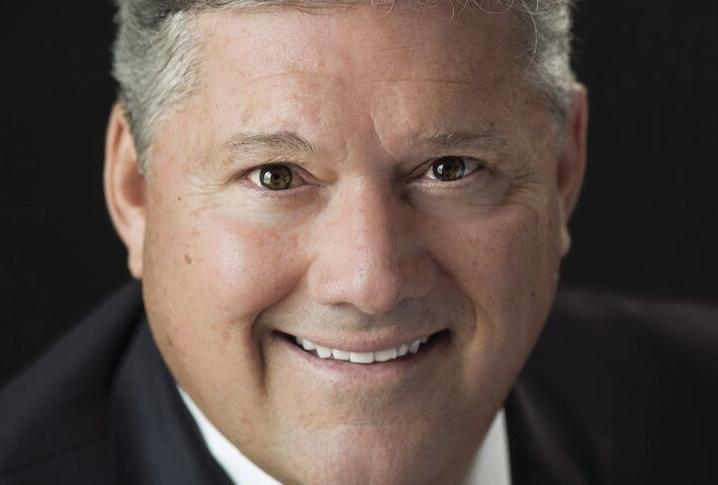 Gerrymandering is "the practice of dividing or arranging a territorial unit into election districts in a way that gives one political party an unfair advantage in elections," as defined by Merriam-Webster. The fact that both political parties have used this tool over the years does not make it right, or fair, for Tennessee's voters.
With the official census count expected soon, there has been a lot of chatter and speculation of how our population shifts will impact the redistricting of Tennessee's congressional seats, including speculation of what district gerrymandering we could see. From what we're hearing, Nashvillians should be paying close attention.
Republican officials have long been eyeing Nashville's 5th Congressional District as a target to be redrawn — thus carving out enough Democrat voters to make the 5th winnable by a Republican. This attempt to gerrymander Democratic U.S. Rep. Jim Cooper's seat, which he has held since 2003, has been a long time coming. 
Our Republican-dominated state legislature is expected to begin the process of redrawing districts early in the fall, when the U.S. Census Bureau figures are released.
We should expect this reshaping of district lines — more people have moved to Nashville and the state in the past decade. Middle Tennesseans, and Nashvillians in particular, have seen substantial population growth for many years now. It's the responsibility of our elected officials to review this information regularly to ensure that our population is accurately and fairly represented by our elected leaders, from the school board level all the way up the U.S. Congress.
That said, our state's majority party regularly uses these reapportionment times to better suit their chances at winning in a district historically represented by Democrats. With control of the state legislature and the executive branch, Tennessee's Republicans will have the opportunity to redraw the lines. Nashville Democrats should be aware of this potential issue, since a result of redistricting would very likely be that solidly blue areas of Nashville get divvied up across multiple districts. As a result, Nashville Democrats' voice and vote would have diminished impact.
As has been recently reported by Tennessee Lookout, Rep. Cooper is concerned with the prospect of the potential gerrymandering attempt, which many are expecting to come prior to the next election cycle. "This would cripple economic development in Tennessee," Cooper is quoted as saying, "by ruining the oasis of blue in our red state, our economic crown jewel." 
The potential for gerrymandering the 5th is increasingly less hypothetical, and that reality is beginning to attract some tire-kickers. Former state Speaker of the House Beth Harwell has not served in public office since her 2018 bid for governor. She has publicly stated that she would be interested in running for congress, if "the lines are right." An interesting possibility, and I do think Harwell has always had the best interests of Nashville at heart. 
Republican leaders say they have not discussed the potential redrawing. House Speaker Cameron Sexton has said — correctly — that it is premature to even discuss the issue, since the census figures haven't yet been released. Sexton has worked hard to guide our state through the pandemic, and has done right by our state in many regards. I believe he will work to do what's best for all of us who live in Tennessee's 5th Congressional District — Republican or Democrat.
But gerrymandering is a political fact of life, and redrawing district lines doesn't erase blue votes — it sprinkles them into other districts. GOP strategists think that would be to their benefit, but gerrymandering does not always turn out like the strategists intend. Today it may seem unlikely, but if Nashville Democrats are diluted, the surrounding districts would absorb these blue voters. GOP candidates in those districts could find their road to victory harder and more complicated.
Nashville Democrats should be aware of the potential for this redistricting effort, and we need to all do our civic duty by expressing our concerns to our elected officials when the time comes for providing public input. But frankly, I don't believe we are at an economic disadvantage because of redistricting, at least not in a life-changing way.
There was a time in Tennessee when there were more Democrats in Congress, and the Republican Party — simply stated — met the challenge.
Bill Freeman
Bill Freeman is the owner of FW Publishing, the publishing company that produces the Nashville Scene, Nfocus, the Nashville Post and Home Page Media Group in Williamson County.