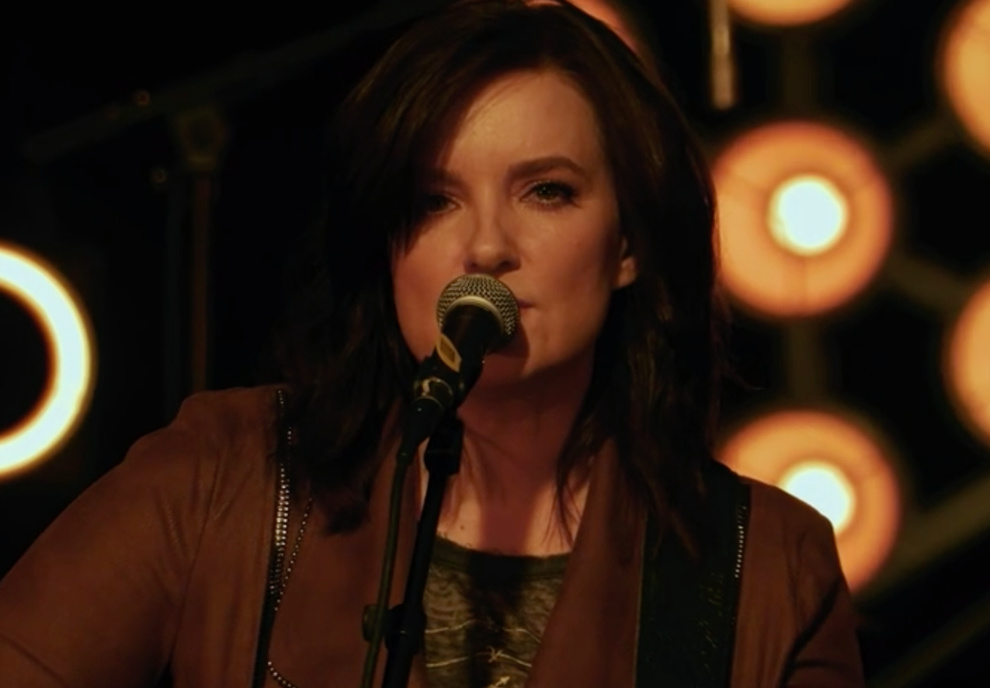 Just a week before the United States began to go into COVID lockdown, country songsmith Brandy Clark released her critically acclaimed third studio album Your Life Is a Record. Exactly one (very long) year later, Clark returned to the stage for a socially distanced celebration on Saturday, appropriately billed as Your Life Is Still a Record. 
The livestream gave Clark a rare opportunity to perform tracks from her LP while also taking a moment to look back on those last days of normality. During the whirlwind week before the album's release, Clark played the Grand Ole Opry and was making preparations to spend a long time on the road. Instead, she found herself in quarantine, which gave her time to reflect on the experience of touring.
"There's things about the road we all kind of complain about, like being on the road with an artist who gives us a bathroom for a dressing room," Clark said with a laugh. "But after this year, I don't think any of us will complain about [things like] that again."
In her interview with the Scene ahead of the album's release, Clark explained how Your Life Is a Record grew out of a creative period following the end of a 15-year relationship. But don't be mistaken, the result is much more than your standard breakup album. The night's set list, made up of songs from the LP, showcased Clark's lyrical range, from the sharp kiss-off "Long Walk" to the expertly crafted story song "Pawn Shop" to the painfully honest "Who Broke Whose Heart."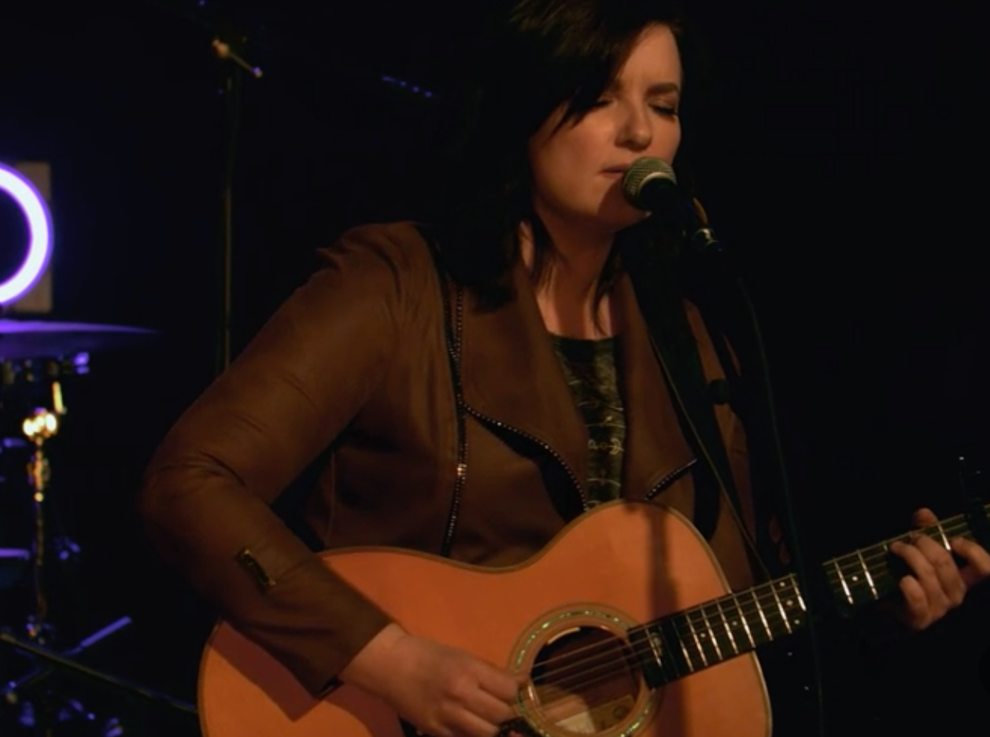 Along with those album cuts, Clark threw in a couple of surprises. Among them was an impressive cover of Rosanne Cash's 1981 hit "Seven Year Ache," which segued neatly into "Stripes," the infectious breakout hit from Clark's 2013 debut 12 Stories.
The newly released deluxe edition of Your Life Is a Record includes six additional tracks, including renditions of "Pawn Shop" and "Who You Thought I Was"which were recorded during a performance at Nashville's own 3rd and Lindsley. Another of those new additions is the track "Same Devil," a haunting duet with Brandi Carlile that shines light on a neighborhood's dirty little secrets. Clark reminisced on the nervousness she felt before their songwriting session over Zoom, humbly proclaiming, "I don't think that God has made a better singer than Brandi Carlile."
Although you probably wouldn't hear it from her, Clark is arguably one of the best songwriters and vocalists working today. You'll be hard pressed to find another country artist who consistently sounds as incredible as Clark in a live setting, and getting to hear her back in full force is always a gift — even if it's on a computer screen.