A few weeks back, Third Man Records jefe Jack White dropped two variations of his single "Taking Me Back," his first release of new solo music since 2018. Today, news comes that those two tracks will serve as the bookends of two full-length albums to be released next year.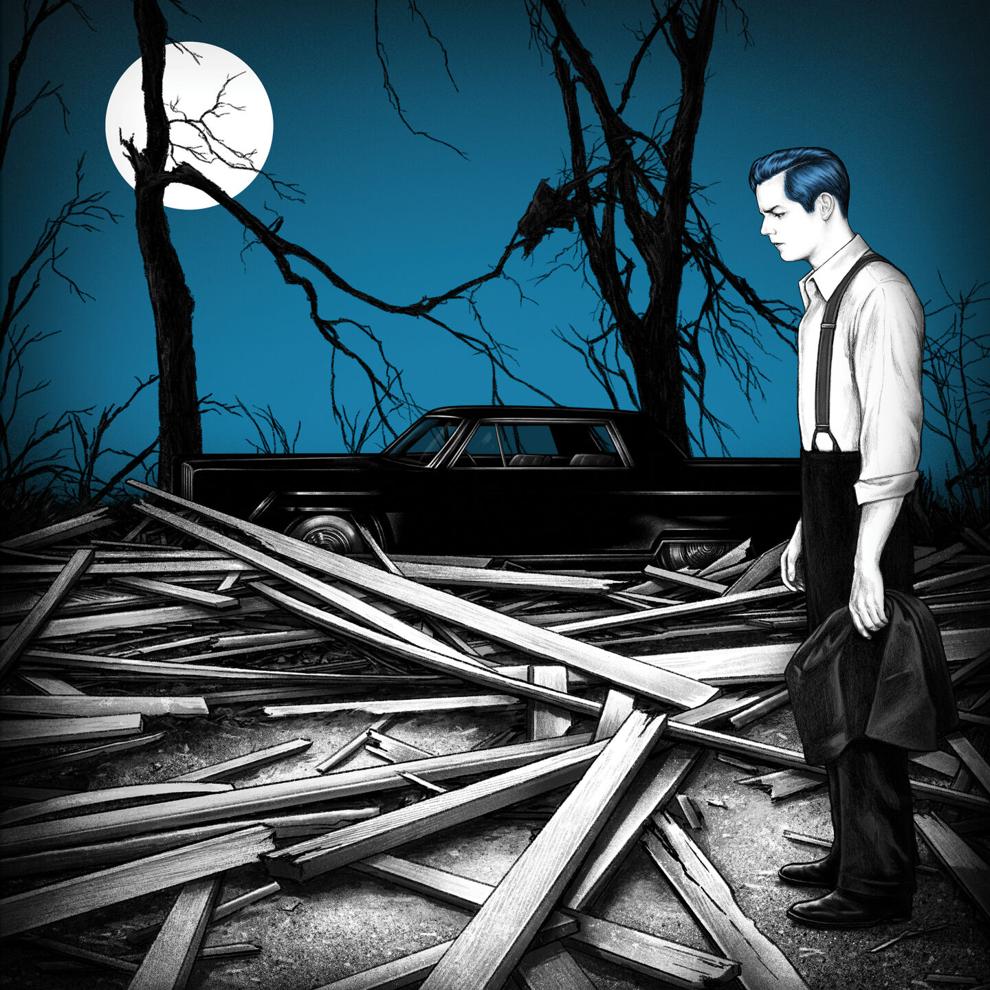 First up is Fear of the Dawn, set for release April 8. The rocked-out version of "Taking Me Back" begins that 12-track set. As you'll note in the track listing below, the song "Hi-De-Ho" includes a feature from none other than Q-Tip, and there are a couple references to eosophobia, which, per the album title, is a fear of the sun coming up. That sounds like creatures-of-the-night stuff, which is a logical conclusion based on the cover art above. But dawn also means a change, a new start — not always something comfortable to wrap your arms around — and perhaps that's what White is driving at.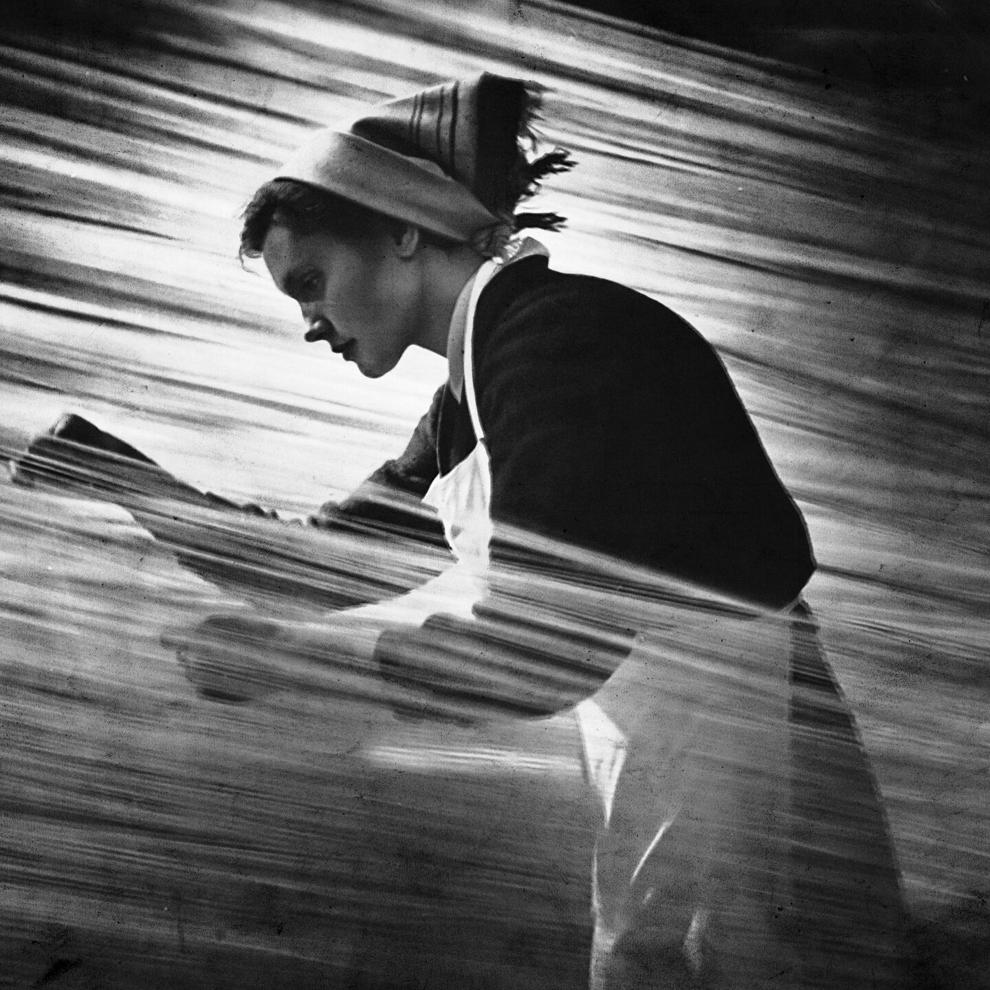 Then, on July 22, an 11-track set titled Entering Heaven Alive (whose cover photo is pictured above) is due to be released. That one includes a song called "Queen of the Bees"; sadly the notes don't indicate a collaboration with Robyn Hitchcock, who wrote "Queen of Eyes" and "Madonna of the Wasps." Entering Heaven Alive wraps with "Taking Me Back (Gently)," the cooled-out, Western swing-esque acoustic setting of the same lyrics as "Taking Me Back."
As you might expect, Third Man has announced several variant versions of the vinyl edition of Fear of the Dawn. The standard black LP can be preordered (or pre-saved on streaming) right here. Midnight-blue vinyl with a screen-printed jacket is only available to members of the label's Vault subscription program via the Vault Novelties Store, but indie record stores will have the astronomical blue version, Target stores will carry it in moon-glow white, Urban Outfitters' copies will include a special slip mat, and Rough Trade Records will have a special split edition with moon-glow white and astronomical blue plus a screen-printed poster and a Third Man compilation CD. There'll be variants for Entering Heaven Alive too, but those will be announced later; you can, however, preorder the standard black version or pre-save it right here.
On top of that, there's a full official music video for "Taking Me Back" that White co-directed with Lauren Dunn, who has made videos for Megan Thee Stallion and Kali Uchis, among others. Check that out above, see the full track list for both albums below, and keep an eye on White's website, Facebook and Instagram and Third Man's site for more.
Fear of the Dawn Track List
1. Taking Me Back
2. Fear of the Dawn
3. The White Raven
4. Hi-De-Ho (feat. Q-Tip)
5. Eosophobia
6. Into the Twilight
7. Dusk
8. What's the Trick
9. That Was Then (This Is Now)
10. Eosophobia (Reprise)
11. Morning, Noon and Night
12. Shedding My Velvet
Entering Heaven Alive Track List
1. A Tip From You to Me
2. All Along the Way
3. Help Me Along
4. Love Is Selfish
5. I've Got You Surrounded (With My Love)
6. Queen of the Bees
7. A Tree on Fire From Within
8. If I Die Tomorrow
9. Please God, Don't Tell Anyone
10. A Madman From Manhattan
11. Taking Me Back (Gently)