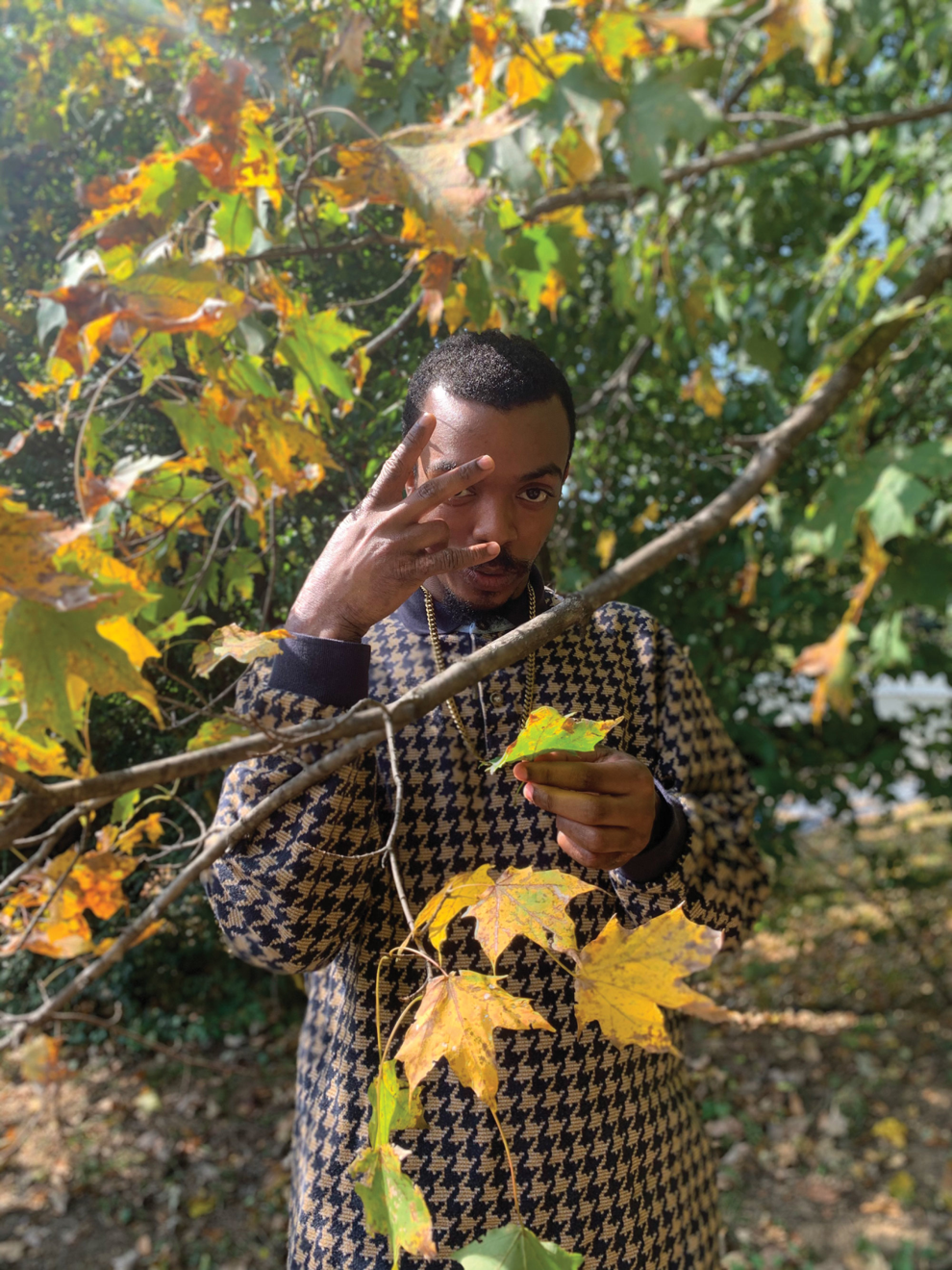 Despite the unprecedented difficulties that the music industry has faced in 2020, it's been one of the best years Nashville hip-hop has seen yet. We've seen key releases from major players, impressive debuts by up-and-comers and increased attention from national fans and tastemakers, making for an exciting year when it could've been anything but.
One of the earliest key hip-hop releases this year was Journey, the highly anticipated debut full-length album from East Side native Brian Brown. Journey came in at No. 10 on Scene critics' list of the best local albums, and it shows Brown to be as skilled over the long haul of an LP as he is on singles and features. He can tackle thorny topics ("A Cashville Story," "Flava"), wax introspective ("The Release Pt. 2") and serve up inspiration ("Journey") in less than 40 minutes.
Several local mainstays released new material this year, and notched some major accomplishments too. In the summer, Tim Gent dropped his In Every Fall EP, which came on the heels of his signing a publishing deal with pop powerhouse Prescription Songs. R&B singer and frequent Gent collaborator Bryant Taylorr, who dropped his new EP Rare in November, signed with Prescription too, and landed a track on the soundtrack for the Netflix film Uncorked.
Namir Blade blew minds with his sprawling concept album Aphelion's Traveling Circus. He intersperses skits and short narratives about a future circus, inspired by our strange present, between atmospheric, spacey tracks and some masterful bars. Chuck Indigo upped his game with No Moor Bad Days, a full-length that shows off the rapper's virtuosic range and storytelling ability. Daisha McBride, who scored the Scene's Best Hip-Hop Album honor in 2019 for her debut album WILD, dropped a slew of new music this year, including the Hail of a Year EP in October, an EP called Yafeelme in the summer and standout singles like "See You in the Dark" — oh yeah, and top-shelf features like her verse on Danny G's "Run It."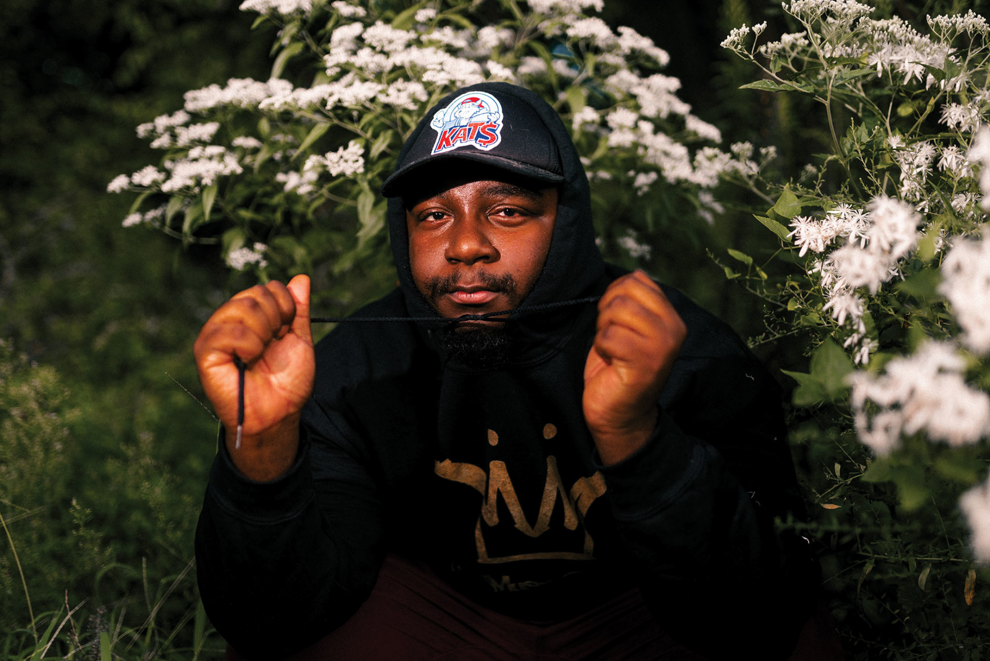 It was a big year for breakouts too, with several new and emerging artists raising their profiles in the city's growing scene. Lul Lion followed her well-received 2019 release $tsla with two new tracks, the woozy ode to independence "Wonderful" and the spacey, braggadocious "Supersonic." Quez Cantrell made his debut in January with 9, which earned him Best Hip-Hop Newcomer in the Scene's Best of Nashville issue. Sweet Poison dropped her New Energy EP, across which she effortlessly glides between singing slow-jam vocals and delivering melodic flows.
Behind the boards, producer and hype man A.B. Eastwood left his mark on many of the year's major projects, including Gent's In Every Fall and Taylorr's Rare. Eastwood also lent his hand and his turntables to several virtual shows. In our October interview, he told me that he and his circle of collaborators have taken advantage of pandemic downtime by brainstorming how to take shows — whenever they're able to happen again — to the next level.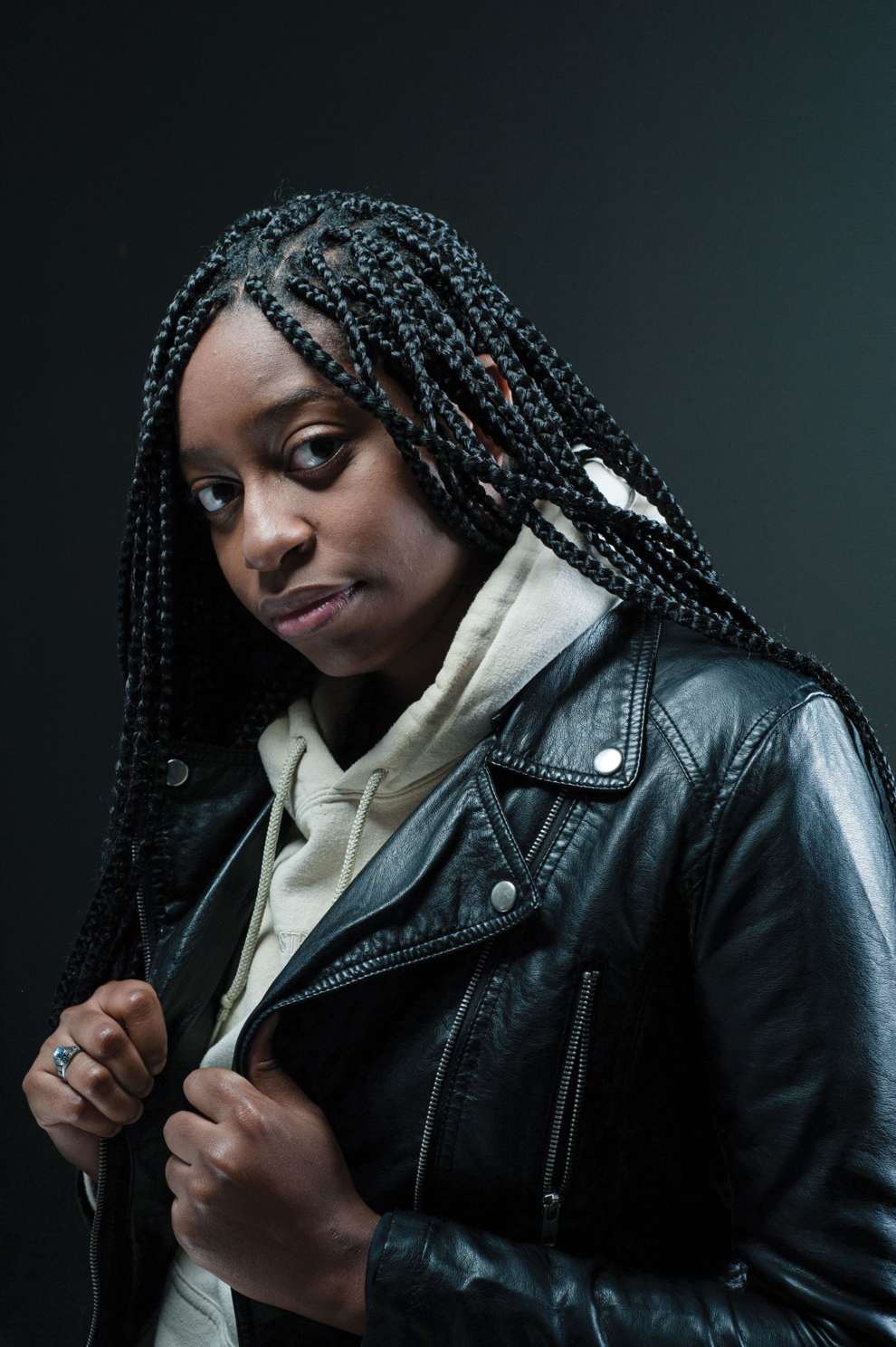 Nashville's hip-hop community earned acclaim from far beyond Music City too, with prominent write-ups in outlets like Complex and NPR. While Complex's overview included key players like Brown and Indigo, it neglected to feature any of Nashville's many women artists. NPR's longform take — put together by journalist, author and WNXP music director Jewly Hight — was much further-reaching and offered loads of insight into how the scene grew into its current incarnation.
In October, rapper Gee Slab published Tenn Toes Down, a 16-track compilation created in collaboration with Vibe Magazine editor Datwon Thomas featuring a who's-who of local artists. In a subsequent interview with the Scene, Slab explained that the compilation, which features heavy hitters and newcomers alike, is meant to be experienced as a Nashville primer, not a comprehensive roundup of local talent.
This look at the year gone by is by no means exhaustive — there's always something new to be excited about in this community that's bursting at the seams with talent. Nashville may be known globally for its country music, but both the quality and quantity of the city's rap output are staggering, and both are sure to increase in the year ahead.
Gee Slab summed up Nashville rap's strengths best when we spoke in November: "You can get any piece of what you like out of hip-hop or rap, and find all of it here. If I want to go listen to trap music, I can go find it. If I want to go find more alternative styles, I can go find it. If I want bars all day, I can go find it. If I want some bops, if I want to get a vibe — whatever I want, I can go find everything in one city. In other cities, they have a formula."