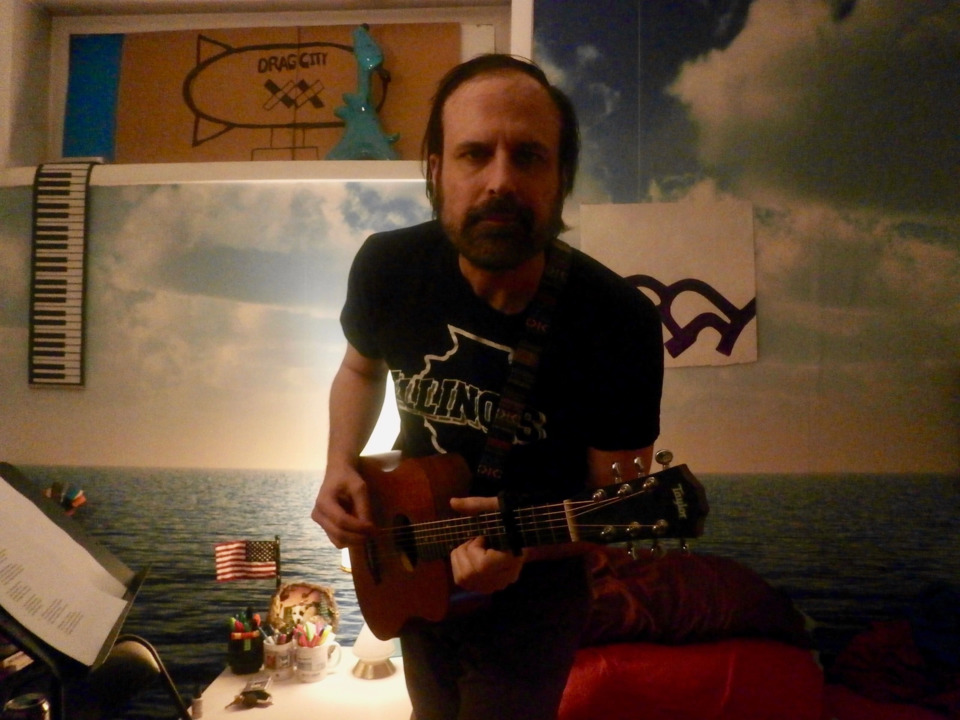 In 2019, Nashville lost artists and business folk who worked across the spectrum of music, people who added a great deal to the city in the process. 
It's hard to imagine a country music industry at all without legendary guitarist and producer Harold Bradley, who died in January at age 93. Songwriter and producer Michael James Ryan Busbee, who helped broaden country's horizons through his work with artists like Maren Morris, was 43 when he died in September.
Jackie Shane was a transgender pioneer in music who got her start in Nashville's 1960s R&B scene, and developed a following for her rich, expressive singing after moving to Canada. In 1971, she stopped making music, opting for a quiet life that would eventually bring her back to Nashville. She agreed to let Numero Group release the career retrospective Any Other Way in 2017, and the response was deservedly enthusiastic. It seemed that Shane, warm and engaging in the few interviews she did, might be mulling a limited return to public life. Sadly, that didn't happen before she died in February at age 78.
Sometimes the talents of those whose names aren't on the marquee are characterized as "quiet" or "understated." No one would say that about Scott Ballew, the beloved powerhouse drummer for power-pop band The Shazam, who died in April at age 46. He was one among many musicians who passed away this year whose work reminds us that supporting roles are by no means trivial. They include bassist Kelley Looney, best known for his work with Steve Earle; guitarist Reggie Young, who worked with Elvis Presley, The Highwaymen, Reba McEntire and many more; and drummer Jerry Carrigan, whose R&B-influenced playing changed the sound of country music in the 1960s.
David Berman was a poet and illustrator, as well as frontman of the influential indie-rock band Silver Jews, which dissolved in 2009, and Purple Mountains, a new project that released its eponymous debut album in July. Much like the lyrics that fans around the world revered him for, he was an understated person, most associated with very human circumstances and feelings. He had well-documented struggles with addiction and depression. He also loved football: A memorial message appeared on the Jumbotron at Nissan Stadium on Nov. 10. Friends, bandmates and acquaintances remembered Berman's thoughtfulness most — he stuck up for using full names instead of diminutives, he parked his tall frame at the back of a crowded show, he generously answered a college student's questions. He was 52 when he took his own life in August.