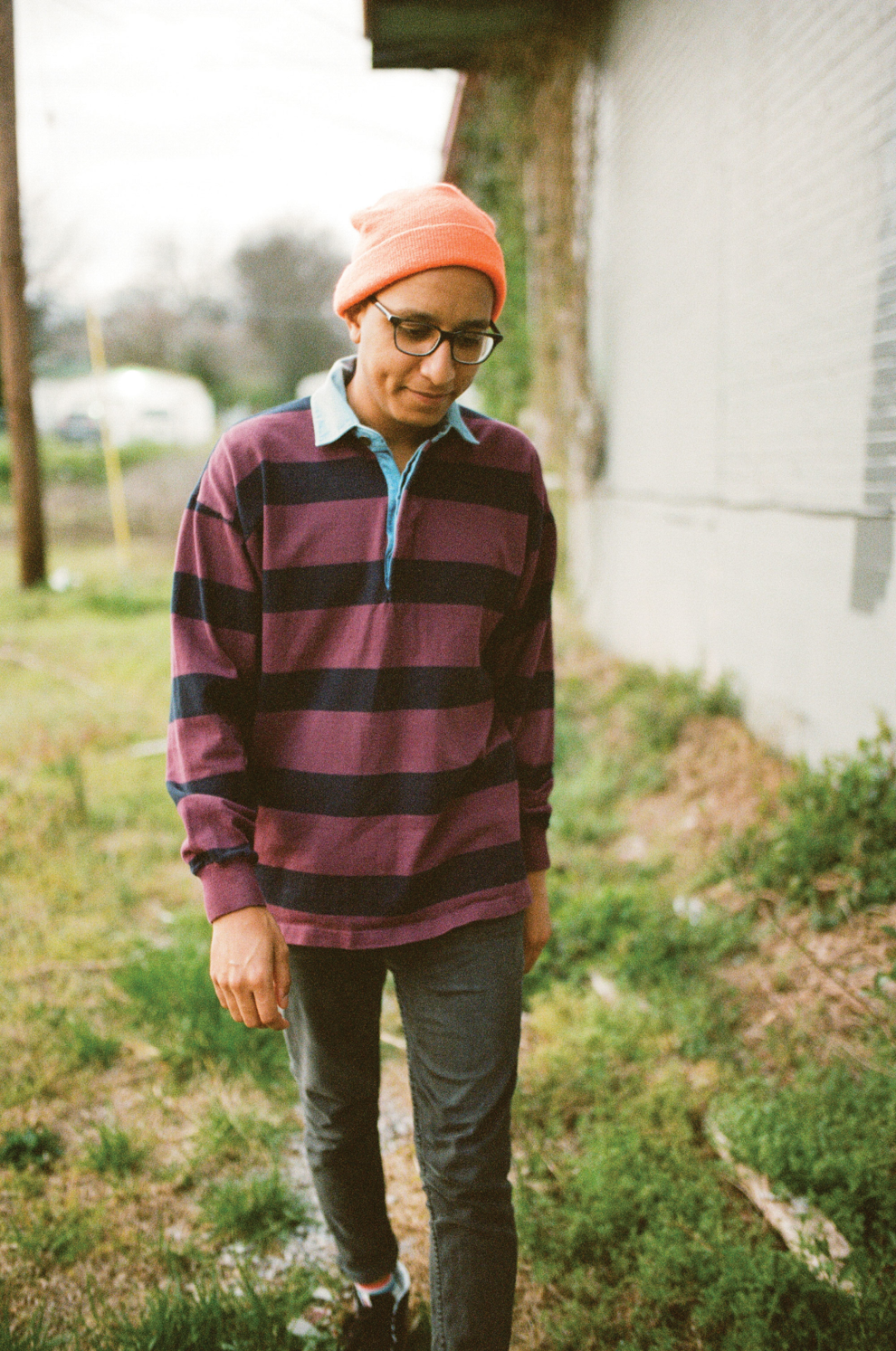 It's been a little more than a year since singers R.LUM.R and Daniella Mason graced the cover of the Scene for our spotlight on the rise of locally grown pop music in Nashville. Since then, R.LUM.R dropped his debut album, a collection of thrumming, emotional slow jams called Surfacing, on major label Island Records. Meanwhile, Mason has dropped two acclaimed EPs, last year's Emotional State and this year's Mental State, as part of a four-EP cycle.
Our former cover stars have had a solid 2019, but what about the rest of the scene? 2019 saw local pop expanding beyond the Belmont bubble — not just physically, but also artistically.
Let's start with physically: Nashville pop is no longer contained within the confines of Davidson County. Part of that is thanks to the never-ending migration of local artists to Los Angeles and New York City — but that's not the whole story. Local producer Jon Santana hustled his way onto an album cut for K-Pop supergroup SuperM, Kiya Lacey maintains a strong connection between Nashville and Atlanta, and trio NAWAS retains their Louisiana roots while working with old-school Nashville folks like Ruby Amanfu.
And as dubious a concept as NBC's Songland might be — a weekly show in which four songwriters compete for the attention of bigwigs like Jonas Brothers, OneRepublic and Macklemore — it at least gave local pop writers a national platform. REMMI, Brigetta and Chis Jobe (the latter of whom is now an Angeleno) all appeared on the show, showing off Nashville's pop chops to the greater world.
As Nashville pop reaches outward, the scene itself is twisting and turning in interesting, genre-bending ways.
The quarterly showcase Culture Shock pairs pop artists with hip-hop MCs for a local mash-up that highlights the best of both worlds, encouraging a partnership between two of music's most popular forms. That collaboration has yielded singles from Jobe with Tim Gent ("Bad Look"), Jade Million with Daisha McBride ("Fly Me Out"), and Jon Santana with Jung Youth ("Blue 42").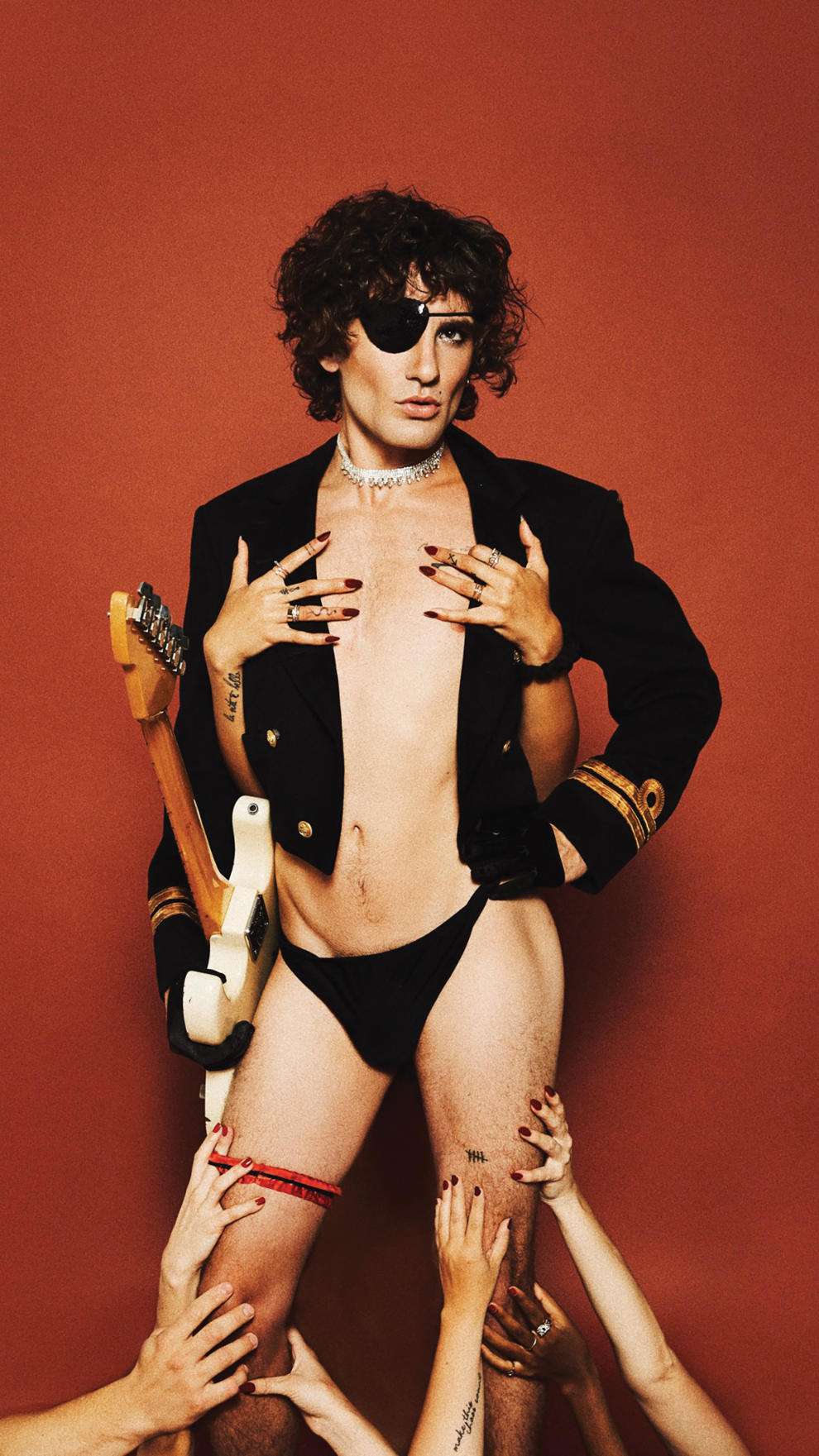 In that 2018 cover story on pop, one of the things we expressed hope for was the scene taking interesting risks. We've seen some of that in 2019 from outfits like Softcore, a label/multimedia enterprise started by producer Aaron Harmon, which has shown promise blending pop with experimental electronica — pushing songs with radio-friendly vibes into weirder, darker directions. Queer and gender-nonconforming artists have made huge strides in making local pop even more interesting this year, with Brasko's SEXDREAMSUPERSTAR and singles by Freak Daddy and Benjamin Poss playing with gender and sexual fluidity through familiar rhythms.
As we head into 2020, that's what we hope to see more of: more personality, more collaboration and, of course, more smoke machines.