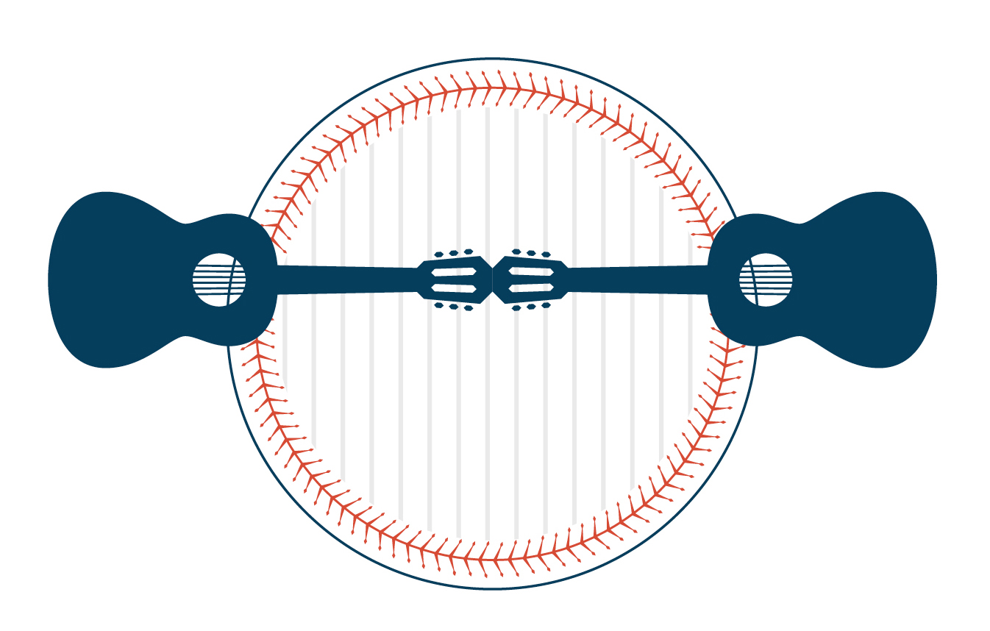 As AmericanaFest spreads across Music City, you'll see lineups populated by artists with names (or nicknames) like Early James or King Corduroy. As it happens, the Americana world shares this tendency for folksy nomenclature with the universe of professional baseball. Below, find a list of 30 names: 15 of them belong to artists performing at this year's AmericanaFest, and the other 15 belong to pro ball players (some living, some not). Can you tell the sluggers from the songsmiths without Googling? Mark your answers and check yourself with the answer key. Good luck! 
Special thanks as always to local record store staffer and baseball aficionado Tyler Glaser for his help rounding up the primo player names.
Americana Artist or Baseball Player?
Garrison Starr
Grayson Capps
Old Hoss Radbourn
Shawn Colvin
Socrates Brito
Tuffy Rhodes
Lula Wiles
Sawyer Fredericks
Pie Traynor
Touki Toussaint
Doug Seegers
Jess Jocoy
Cruz Contreras
Christian Turnipseed
Darrin Bradbury
Farmer Vaughn
Amund Maarud
Kiki Cuyler
Carly Burruss
Stone Garrett
Joe Pug
Ranger Suárez
Montana DuRapau
Waylon Payne
Butts Wagner
Pud Galvin
Jason Hawk Harris
Foy Vance
Tuffy Rhodes
Bobo Newsom