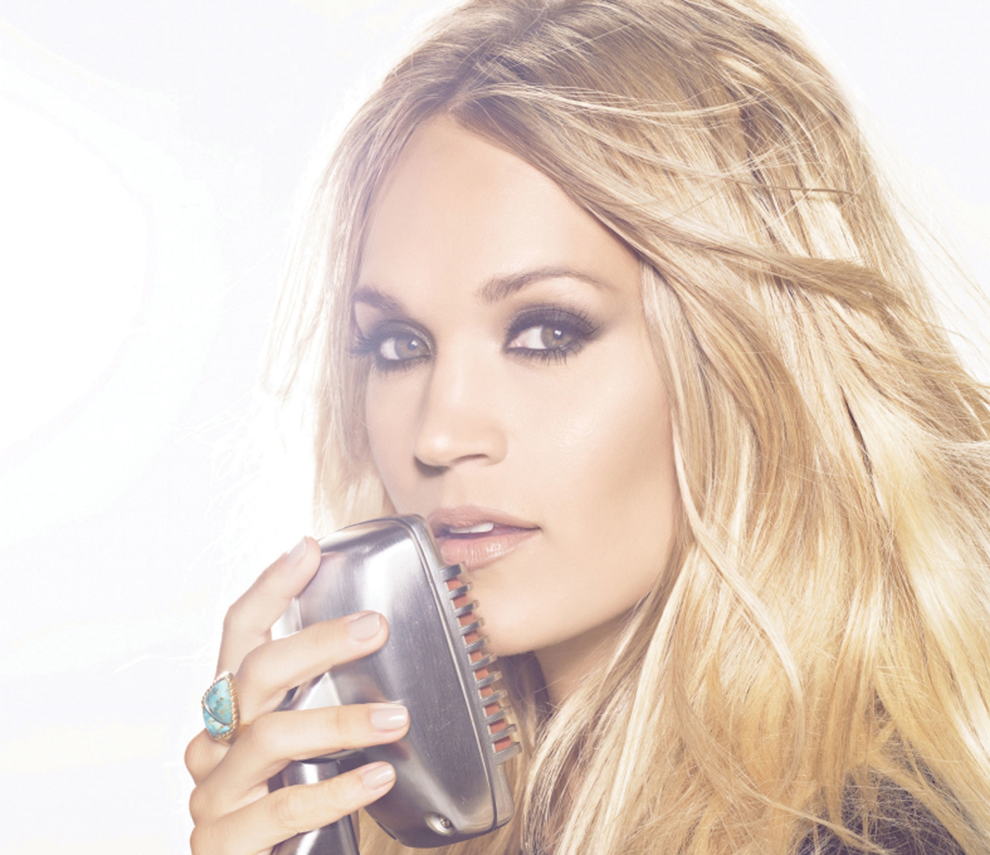 Some country artists were able to combine commercial and critical success in 2019. By comparing the critics' voting for Artist of the Year and Billboard's year-end list of Top Country Artists (based on sales, streams and airplay), we find that nine of the top 25 in the Critics' Poll also show up in the top 40 of the Billboard list: Eric Church (No. 5 in the poll/No. 18 on Billboard's list), Luke Combs (No. 6/No. 1), Carrie Underwood (No. 8/No. 13), Maren Morris (No. 9/No. 8), Kacey Musgraves (No. 10/No. 20), Chris Stapleton (No. 11/No. 6), Jon Pardi (No. 17/No. 14), Keith Urban (No. 22/No. 38) and Jason Aldean (No. 24/No. 9).
Some artists found critical acclaim without mainstream-country success. Miranda Lambert, The Highwomen, Tyler Childers, Tanya Tucker, Brandi Carlile, Willie Nelson, Rhiannon Giddens, Vince Gill, Yola, Mike and the Moonpies, Lil Nas X, Pistol Annies, and Cody Jinks finished in the top 20 of the critics' Artist of the Year voting without finding a place on the Billboard list.
Some of the biggest stars in mainstream country failed to get a single vote in the poll for Artist of the Year: Dan + Shay, Kane Brown, Thomas Rhett, Florida Georgia Line, Morgan Wallen, Blake Shelton and Brett Young. These acts constituted seven of the top 12 on the Billboard list for Top Country Artists.
In the voting for Best Single, artists such as Ingrid Andress, Lil Nas X, Midland, Kacey Musgraves and Blake Shelton benefited from having all their support consolidated behind one song, while acts such as Miranda Lambert, The Highwomen, Luke Combs, Tanya Tucker and Maren Morris had their support splintered among four, five or six songs apiece. The top 10 artists for combined Best Single votes were, in order: Miranda Lambert, The Highwomen, Maren Morris, Lil Nas X, Luke Combs, Ashley McBryde, Little Big Town, Eric Church, Yola and Kacey Musgraves.
Four of the poll's top 10 albums (those by The Highwomen, Lambert, Childers and Morris) went to No. 1 on Billboard's weekly Top Country Albums chart, and four more (those by Tucker, Pardi, McEntire and Gill) hit the top 10 of that chart. But all eight of those albums produced just four singles that cracked the top 40 of Billboard's Hot Country Songs singles chart: Lambert's "It All Comes Out in the Wash," Pardi's "Heartache Medication" and two by Morris: "Girl" and "The Bones."
Steve Earle's 2019 Guy Clark tribute album Guy finished at No. 60 in the Critics' Poll. His ex-wife Allison Moorer's album Blood finished No. 14, and his son Justin Townes Earle's album The Saint of Lost Causes finished No. 28. Miranda Lambert had the No. 4, No. 9 and No. 48 single in the poll. Her ex-husband Blake Shelton had the No. 15 single, "God's Country."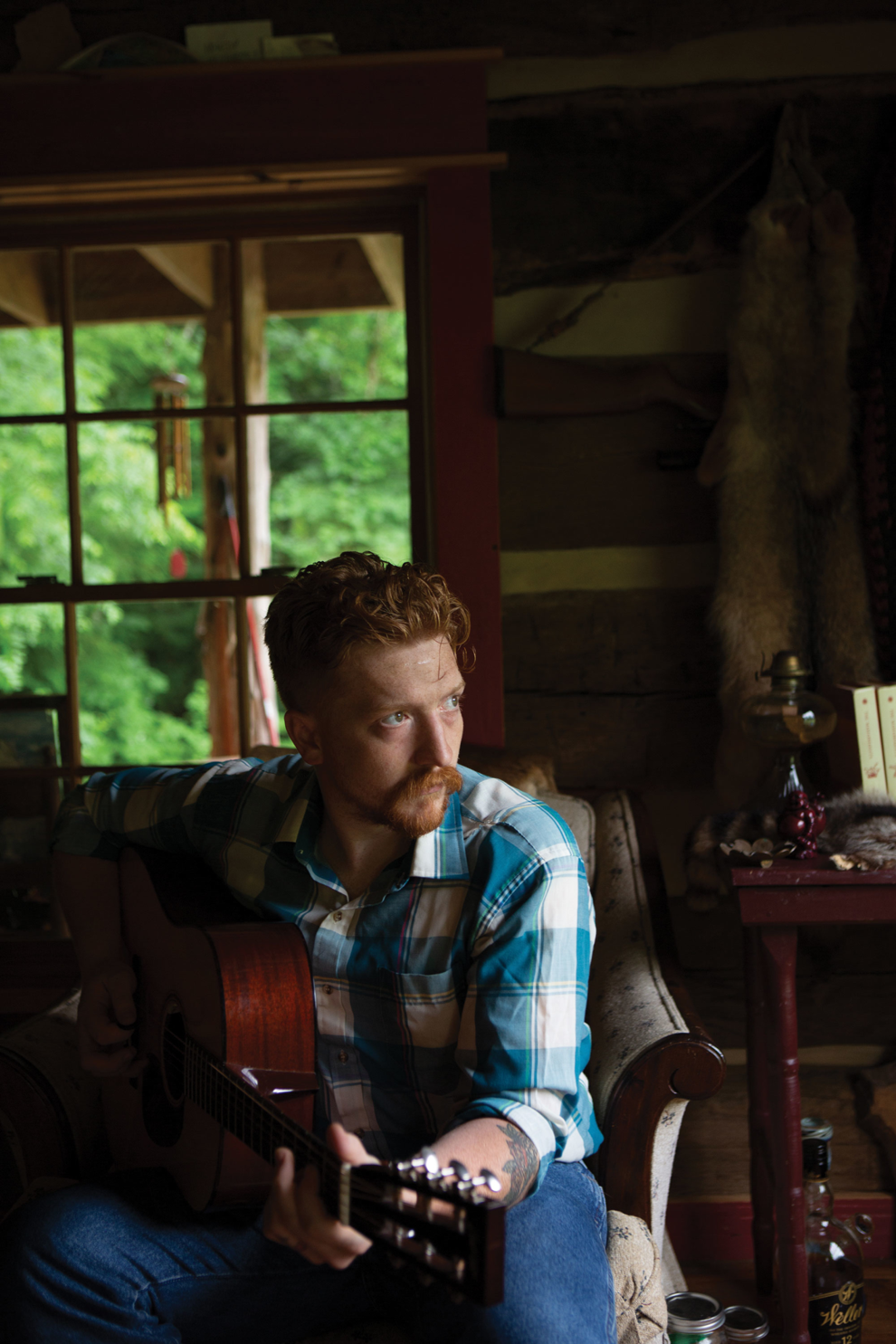 Dave Cobb produced two of the poll's top 40 albums: The Highwomen (No. 2) and Ian Noe's Between the Country (No. 20). In 2019, former Best Album poll winner Sturgill Simpson co-produced his own Sound & Fury (No. 26) and Tyler Childers' Country Squire (No. 4). The Black Keys' Dan Auerbach produced Yola's Walk Through Fire (No. 5) and Kendell Marvel's Solid Gold Sounds (No. 37). 
Five of the poll's top six albums and 10 of the top 15 were recorded by female artists. So were 17 of the top 25 singles. The top single and three of the top 30 were recorded by nonwhite artists. So were five of the top 40 albums. 
Seventy-nine music journalists voted in the 20th annual Country Music Critics' Poll. They wrote for big coastal newspapers such as The New York Times, Los Angeles Times and The Philadelphia Inquirer as well as smaller heartland dailies such as the Chattanooga Times Free Press, The Green Bay Press-Gazette and Lincoln Journal Star. They wrote for big magazines like Rolling Stone, Variety, Vanity Fair and The New Yorker, and for specialty websites such as Saving Country Music and Pitchfork.