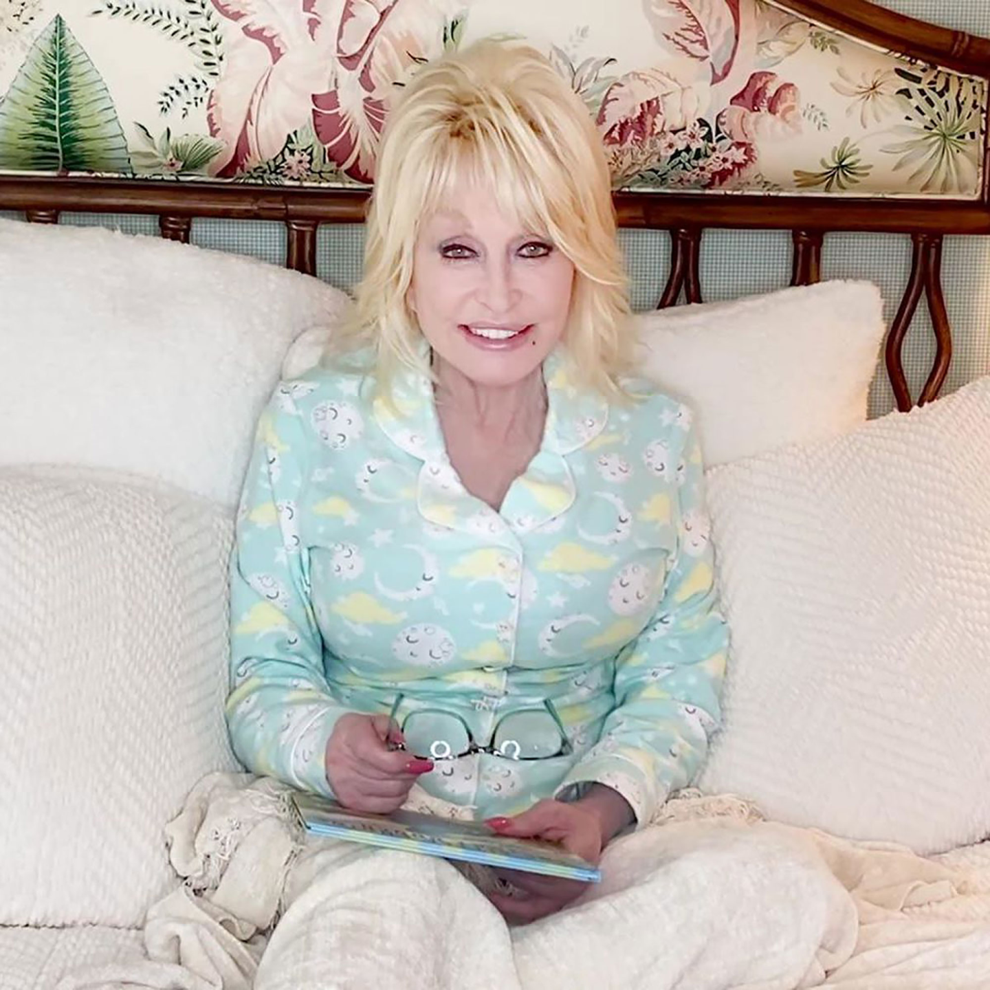 Hey Thanks, Dolly Parton, 
You are a legendary songwriter, performer, humanitarian, fashion icon, actor and businesswoman who inspires people the world over. It's likely that at many Thanksgiving dinner tables, family members find that you're the one topic they can agree on. 
I never thought it possible, Dolly Parton, but this year you've outdone yourself. 
In early April, you announced that you donated $1 million — one-million flippin' dollars — to Vanderbilt University Medical Center in support of COVID-19 research. When I heard this news, my first thought was that we are not worthy of your generosity. But part of your magic is making people from all walks of life feel special and valued — there have been a lot of forces working against us on that front this year. In your wisdom, you also wrote us a song. "When Life Is Good Again" is a soothing ballad that reminds us that it's OK to flounder when times get tough, and someday, this will all be in the rearview mirror. 
Early on in the pandemic, you launched the web series Goodnight With Dolly, reading us The Little Engine That Could, Llama Llama Red Pajama and more from your bed in your adorable mint-green pajamas. That helped me rest a little easier, Dolly. Thank you. 
Then came your delightfully matter-of-fact pronouncement about the Black Lives Matter movement, issued in Billboard's excellent cover story in August: "And of course Black lives matter," you said. "Do we think our little white asses are the only ones that matter? No!"  
I know you are a woman of God, and out of respect, I will not deify you. But I will add to the chorus of voices — old and young, rich and poor, city and country — extolling your generous heart. Thank you, Dolly, for believing in our doctors, our children and the rest of us. 
You can bet your ass I'll be hunkering down in a tinseled-out living room to watch Christmas on the Square, your new Netflix special, this holiday season. 
—Erica Ciccarone 
Culture Editor, Nashville Scene