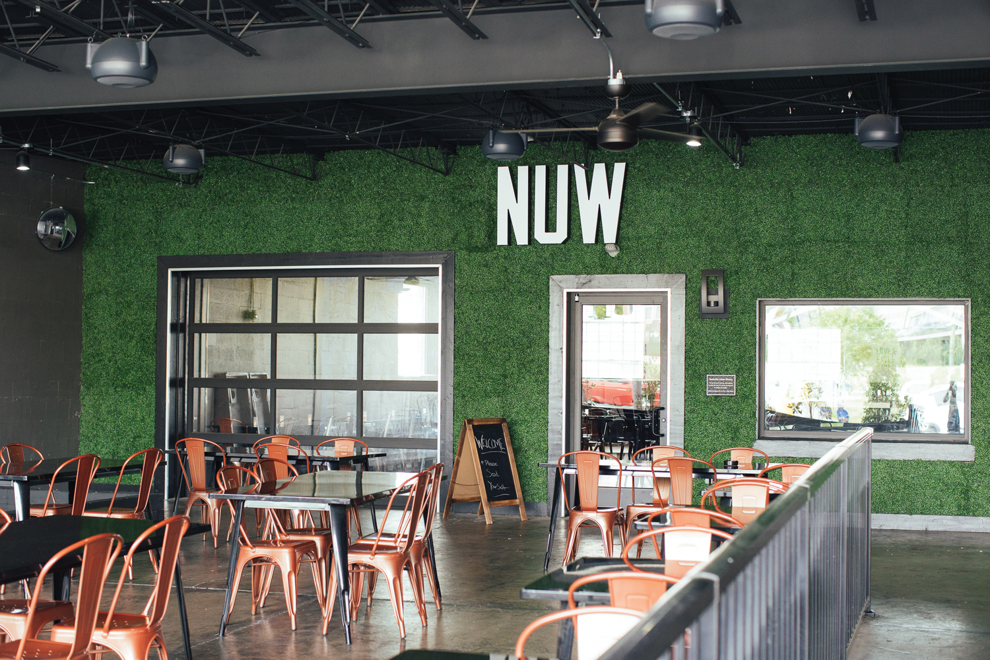 Nashville Urban Winery
715 Main St.
"No, we are not a wine bar," Nashville Urban Winery's website proudly proclaims. But, folks, I have some news: Nashville Urban Winery is a wine bar. Yes, they make their own wines on site in East Nashville, from grapes imported from California, Chile and around the world. But this spot, which opened on New Year's Eve, is indeed a bar: It's open regular hours to the public; it has a physical bar, as well as bartenders and alcohol. 
Whatever you want to call it, Nashville Urban Winery is a welcome addition to the neighborhood, located on but comfortably removed from busy Main Street. The establishment offers nearly a dozen wines — reds, whites, sparkling — but there isn't just wine at this not-a-wine-bar: The menu includes beer, frozen drinks and cocktails, in addition to pizzas (with suggested wine pairings) and Italian snacks like burrata and bruschetta. Our companion on a recent visit told us that opposite the mirror in the women's bathroom is a neon sign. In reverse, when viewed in the mirror, it reads, "Send nudes." So any bathroom mirror pics include that sexual subpoena. If that alone is enough for you to steer clear, fair enough, but this not-a-bar, with its covered patio and ample seating, is a fine place to drink on a sunny Friday afternoon. STEPHEN ELLIOTT
Atmosphere (Casual -> Formal): 2/5
Cost (Cheap -> Pricey): 3/5
Selection (Limited -> Lots): 4/5
---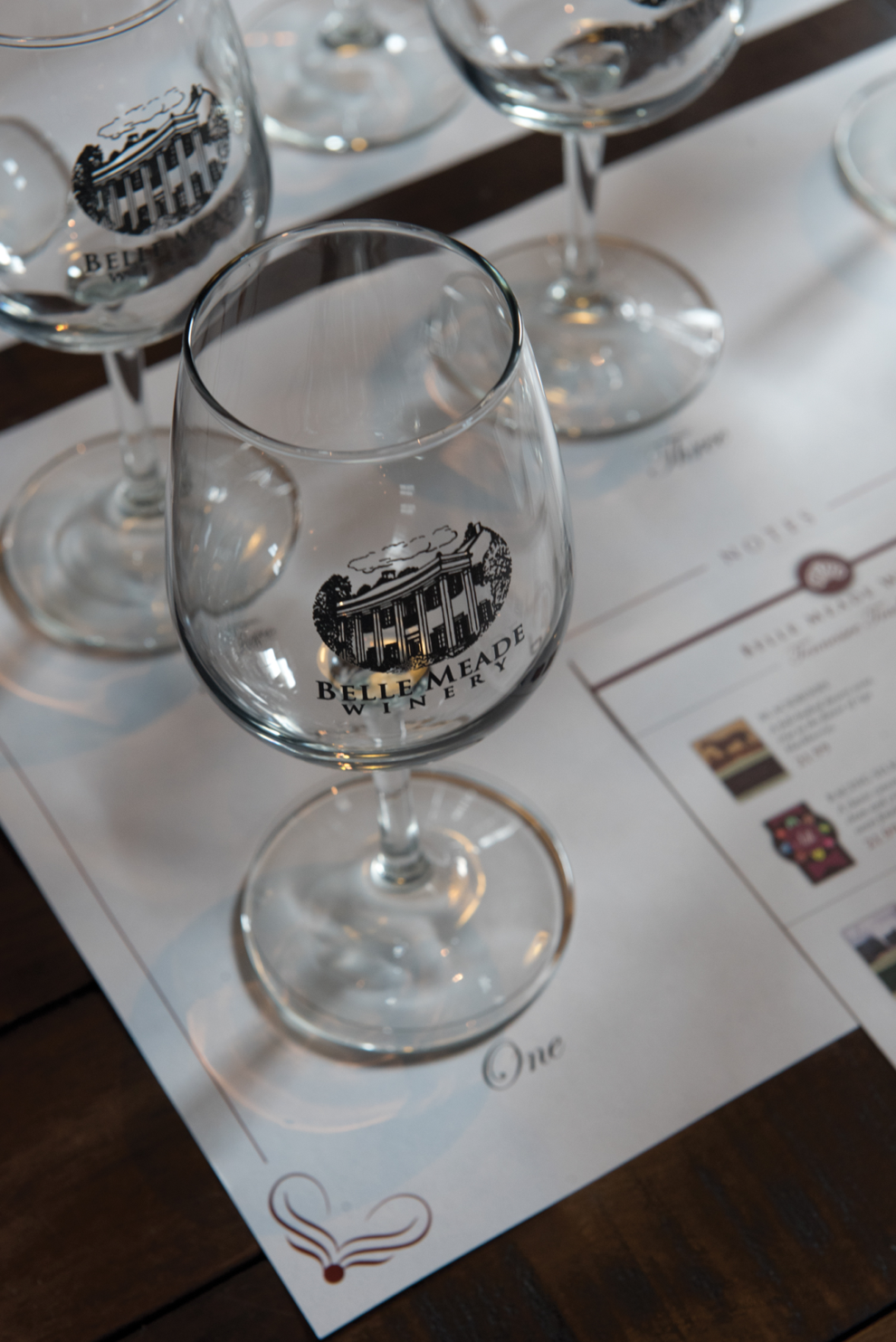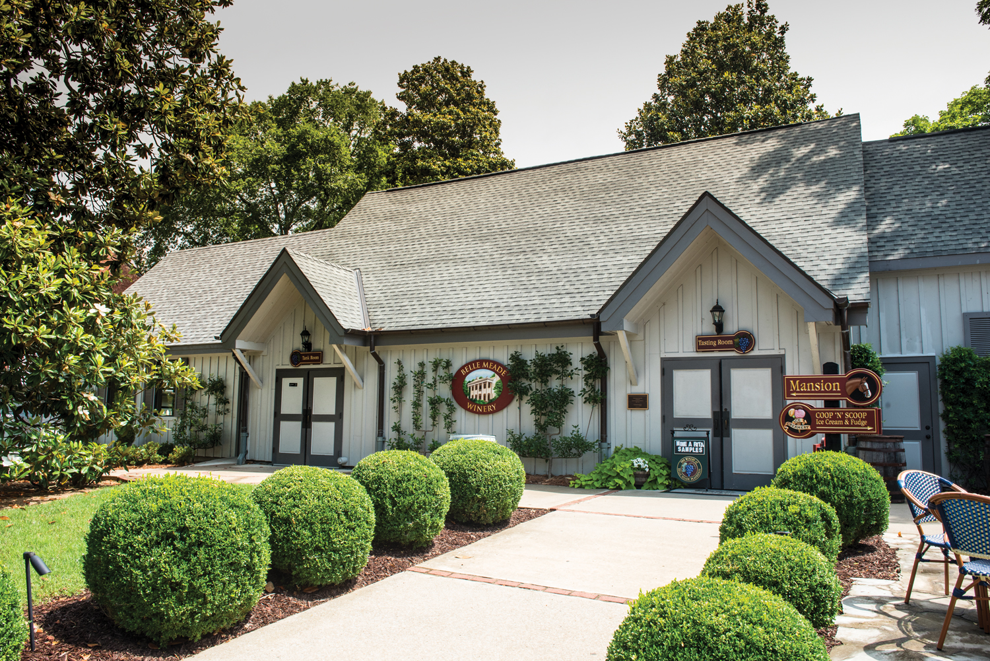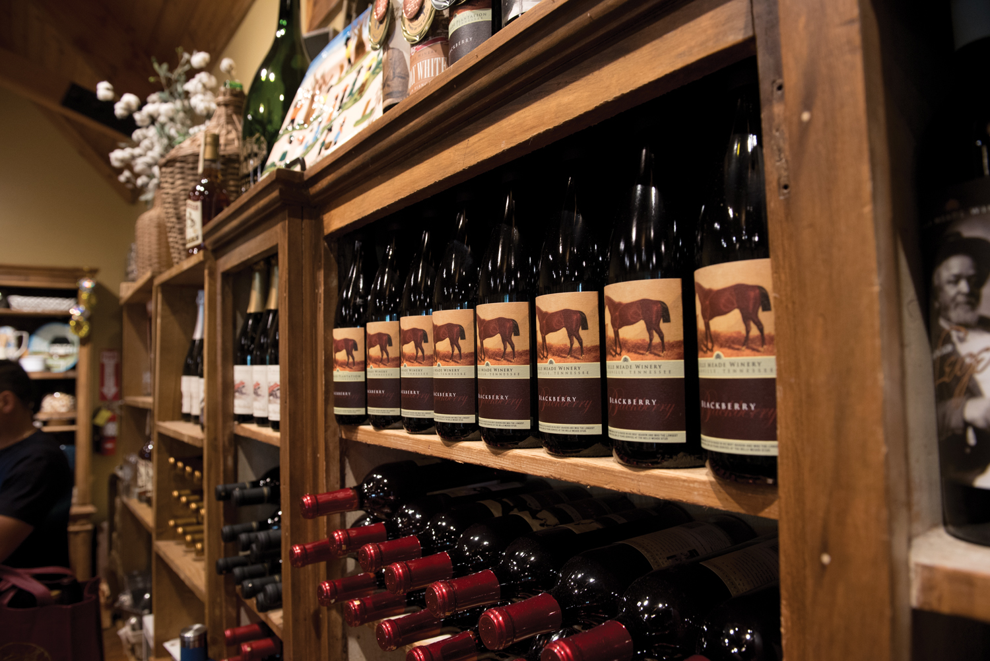 Belle Meade Winery
5025 Harding Pike
Belle Meade Winery is tucked behind the mansion at Belle Meade Plantation, and its spoils can be enjoyed one of four ways: at a complimentary tasting following a tour of the plantation; via a food-and-wine pairing, offered twice daily for $35 per person; at a privately scheduled tasting for $50 per person; or by the bottle, with bottles sold at the winery seven days a week and available to be enjoyed throughout the scenic grounds.
Led by a certified sommelier and hosted in the stables, which were built in 1892, the food-and-wine pairing serves as an introductory course on wine. You'll learn proper swirling, sniffing, slurping, savoring and spitting techniques, and you're likely to get your hand slapped if you're spotted holding the glass by anything other than the stem. As borderline-pretentious as it may sound, the tasting is incredibly informative — not to mention delicious — as participants work their way through five of the winery's 11 white, red and sweet wines, along with a small plate of cheese, charcuterie and truffles. The sessions are small — only 12 seats are available at each — but be prepared to share the table with at least one bachelorette party, who will most certainly add a host of thought-provoking observations, like "So good" and "Wow!" throughout. NANCY FLOYD
Atmosphere (Casual -> Formal): 4/5
Cost (Cheap -> Pricey): 4/5
Selection (Limited -> Lots): 3/5
---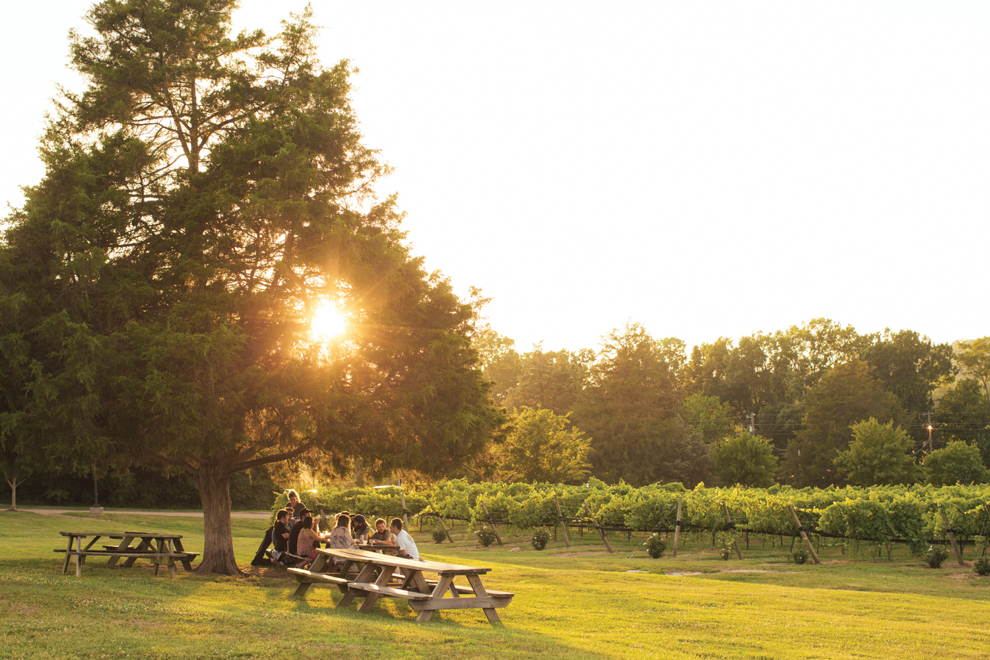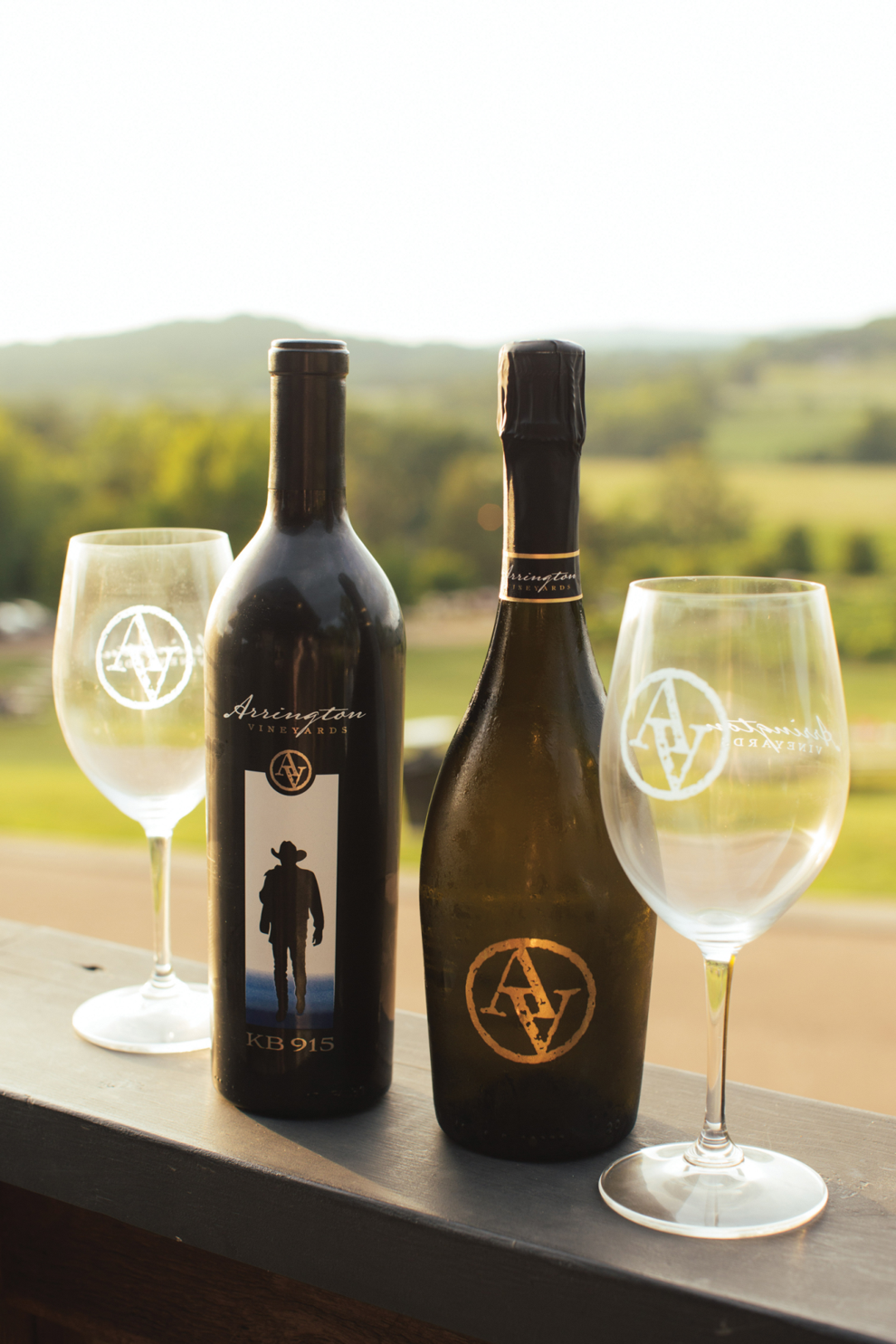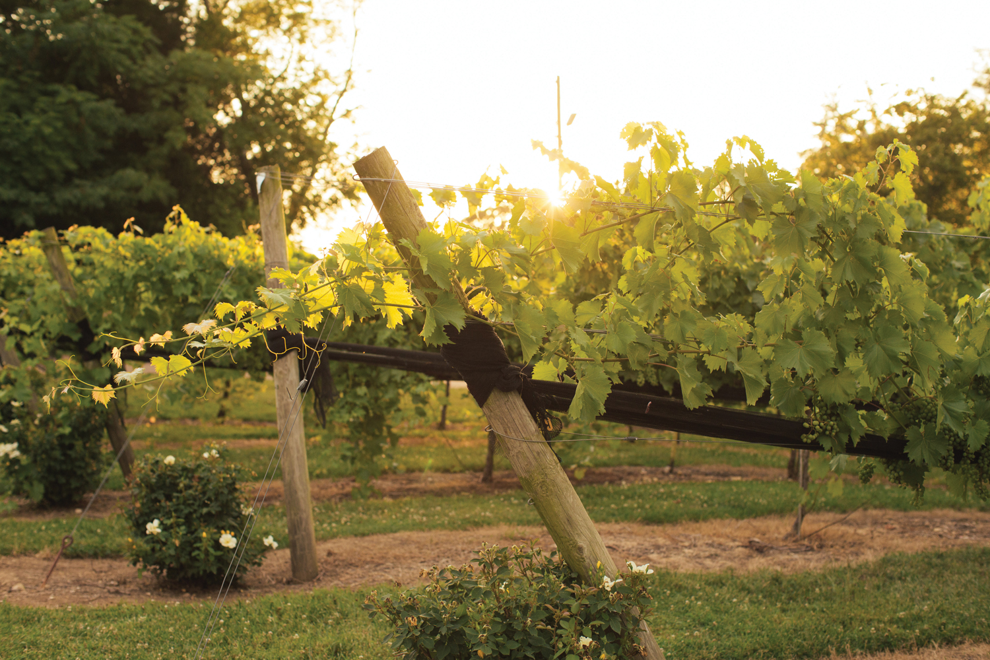 Arrington Vineyards
6211 Patton Road, Arrington, Tenn.
I've celebrated many special occasions at Arrington Vineyards near Franklin in Williamson County: my first wedding anniversary, my 30th birthday, getting a new job, having a successful work week, getting out of bed in the morning. I'm a fan of their Red Fox Red 2014 ($23.95) — I often buy it to drink at home.
But nothing is better than sharing a bottle on Arrington's beautiful property, located about a half-hour south of downtown Nashville. You can sit on the patio if you get there early enough to grab a spot, but the real way to go is to find a picnic table to share with your pals somewhere on the establishment's 25 acres. If you've never been, or if don't want to buy a whole bottle of wine, opting for a tasting is a good way to go. You can sample eight wines for $14 or four wines for $7 at the tasting bar, or you can take four 2-ounce pours back to your picnic table for $14. One downside is that you're limited to the Arrington-brand wines — though there are plenty of those to choose from. Unlike most wine bars, you can bring a picnic basket full of any goodies you want, and it's very kid-friendly. Pro tip: Bring your own wine glasses if you don't like drinking out of a plastic cup. AMANDA HAGGARD
Atmosphere (Casual -> Formal): 2/5
Cost (Cheap -> Pricey): 2/5
Selection (Limited -> Lots): 3/5
---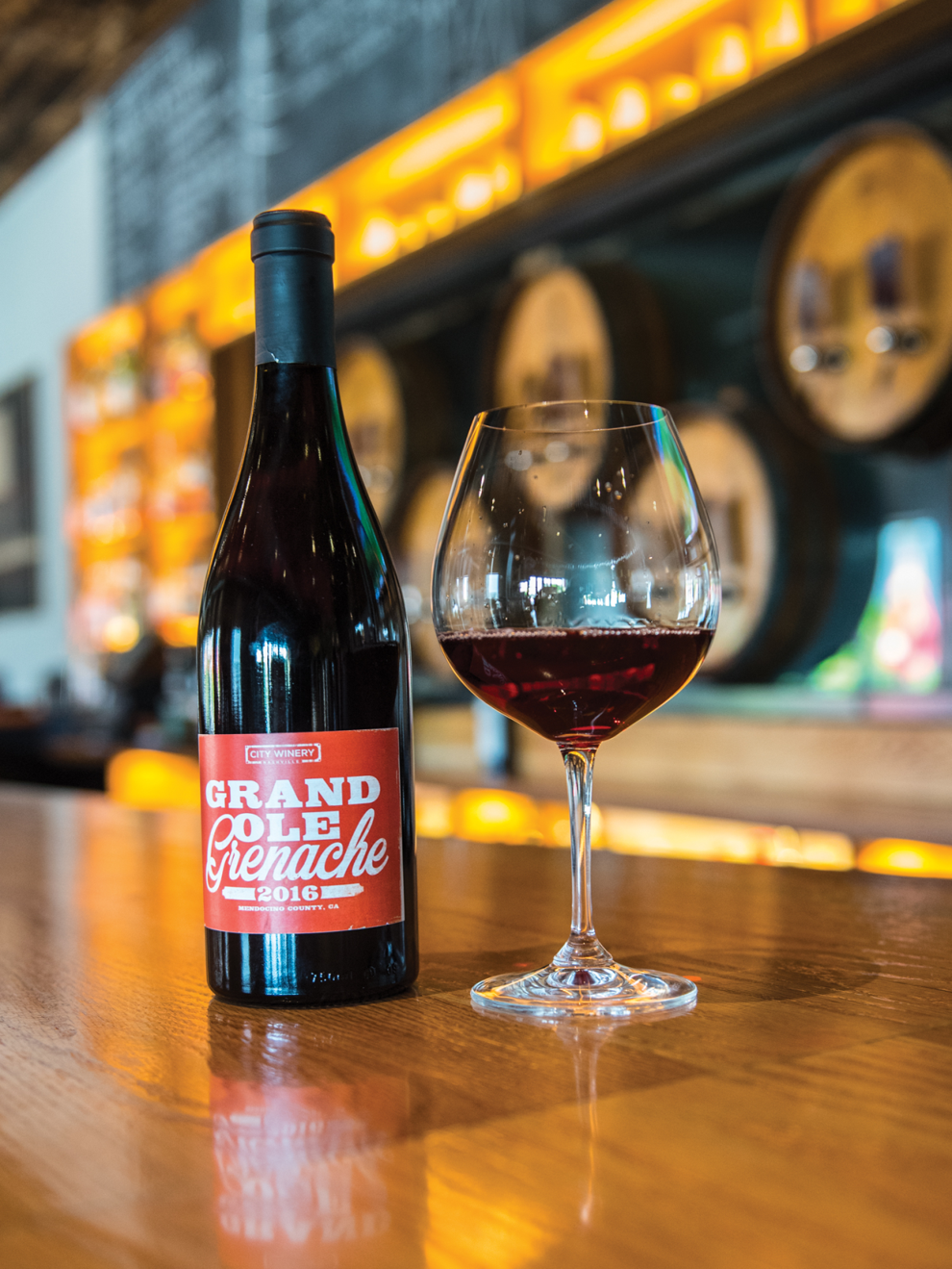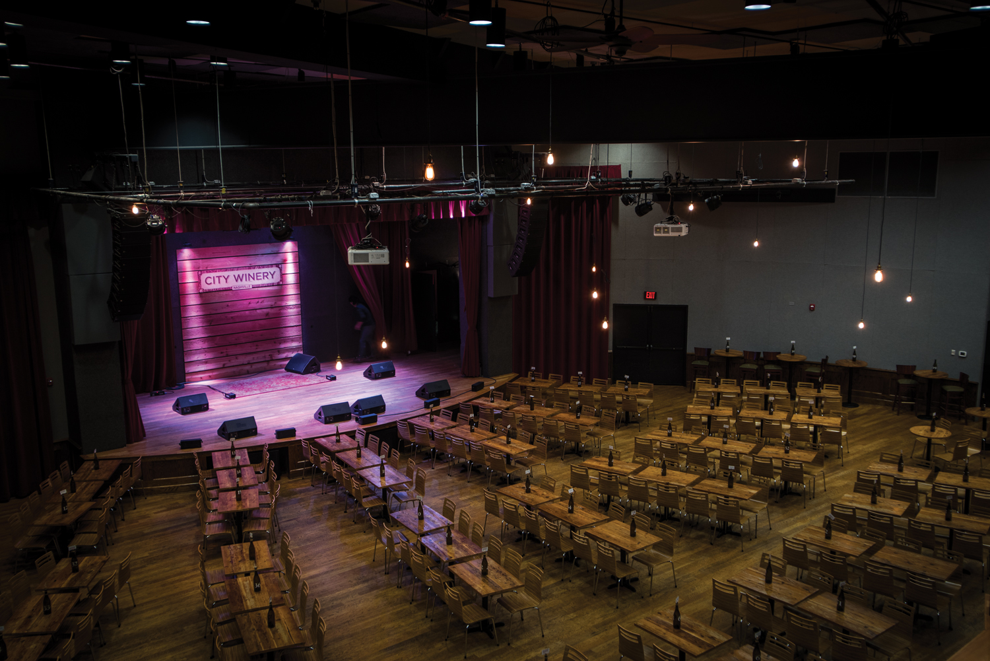 City Winery
609 Lafayette St.
Unlike all of the aforementioned oenological establishments, City Winery in Nashville's Pie Town neighborhood is known just as much if not more for its ticketed concerts as for its wines. On the books in the coming weeks at the venue are shows from the likes of Matthew Sweet, Fantastic Negrito and Wasabassco Burlesque, the tassel-adorned troupe that appears at City Winery with some regularity. City Winery is also part of a chain with locations in a half-dozen cities, New York, Chicago and Atlanta among them.
But the establishment is no McWinery. On a recent visit, a Scene colleague and I had a charming and informative server who showed us her tattoo of the Enterprise — from the original series, not The Next Generation — before walking us through two separate wine flights (each of them $20), which allowed us to sample eight of City Winery's nine house-made offerings. One flight featured three whites and a rosé, the other featured four reds, and my pal and I most enjoyed the Windrem Sauvignon Blanc, the North Coast Rosé of Syrah and the Mendocino Grenache. But the selection doesn't end there. There are dozens of non-house-made wines, along with many beers (plenty of them local), craft cocktails and food options (including a dinner menu, a weekend brunch menu and a happy-hour menu). The fried Brussels sprouts with molasses-wine vinaigrette and feta are absurdly good. Aside from the Barrel Room Restaurant and Wine Bar, City Winery has several different spaces of varying sizes, including the roughly 650-capacity concert venue, an upstairs lounge (which also hosts performances) and more areas available for private events. Just make sure you call ahead or check the website's calendar before popping in for a late-evening drink in the lounge — it might be closed for a private event. I learned that one the hard way. D. PATRICK RODGERS
Atmosphere (Casual -> Formal): 4/5
Cost (Cheap -> Pricey): 3/5
Selection (Limited -> Lots): 5/5