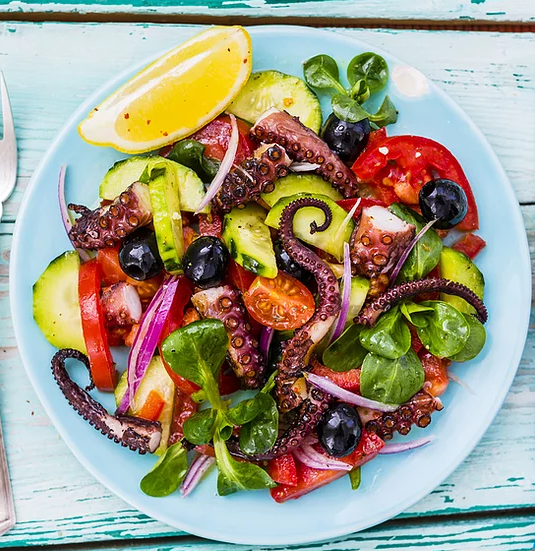 An American cuisine restaurant is slated for the Edgehill Village space last home to Taco Mamacita.
To be called Sadie's and with a late September opening eyed, the restaurant will be owned and operated by Red Pebbles Hospitality. That entity is led by Howard Greenstone, who teams with Ken Levitan and various silent investors to own Adele's, The 404 Kitchen, Emmy Squared and Blue Stripes Urban Cacao in The Gulch; Jewish deli Shep's in Five Points; and Bajo Sexto in SoBro.
According to the Sadie's website, the menu will offer various American dishes with a Mediterranean flair. The address will be 1200 Villa Place.
Charlotte-based Asana Partners owns the building from which Sadie's will operate, having acquired it in 2017 from a local investor group led by Rob Lowe.
Greenstone, who oversees the day-to-day management of the various Red Pebbles Hospitality restaurants, initially became an Asana tenant when he signed a lease in 2018 for Emmy Squared at Navy Yard of Washington D.C. Now Greenstone operates nine restaurant businesses via Asana properties. In addition to Nashville and D.C., they are located in Alexandria, Virginia; Atlanta; Charlotte; and Durham, N.C.
"Asana Partners has been a great real estate company for us to collaborate with," Greenstone says. 
Taco Mamacita closed early this year. Parent company Monen Family Restaurant Group, via an LLC, paid $1.9 million for the Germantown building previously home to Little's Fish Market and seemingly could reopen Taco Mamacita in that structure, according to a source.