Nashville is one of 26 cities nationwide to host special fundraising dinners as part of the James Beard Foundation's Taste America culinary series. The series was created to support local chefs and drive philanthropy on an industrywide basis. Nashville's Taste America dinner will take place at Butcher & Bee on Thursday, Oct. 14, and will feature host chef Bryan Lee Weaver teaming up with Grace Nguyen of East Side Banh Mi to create a collaborative menu.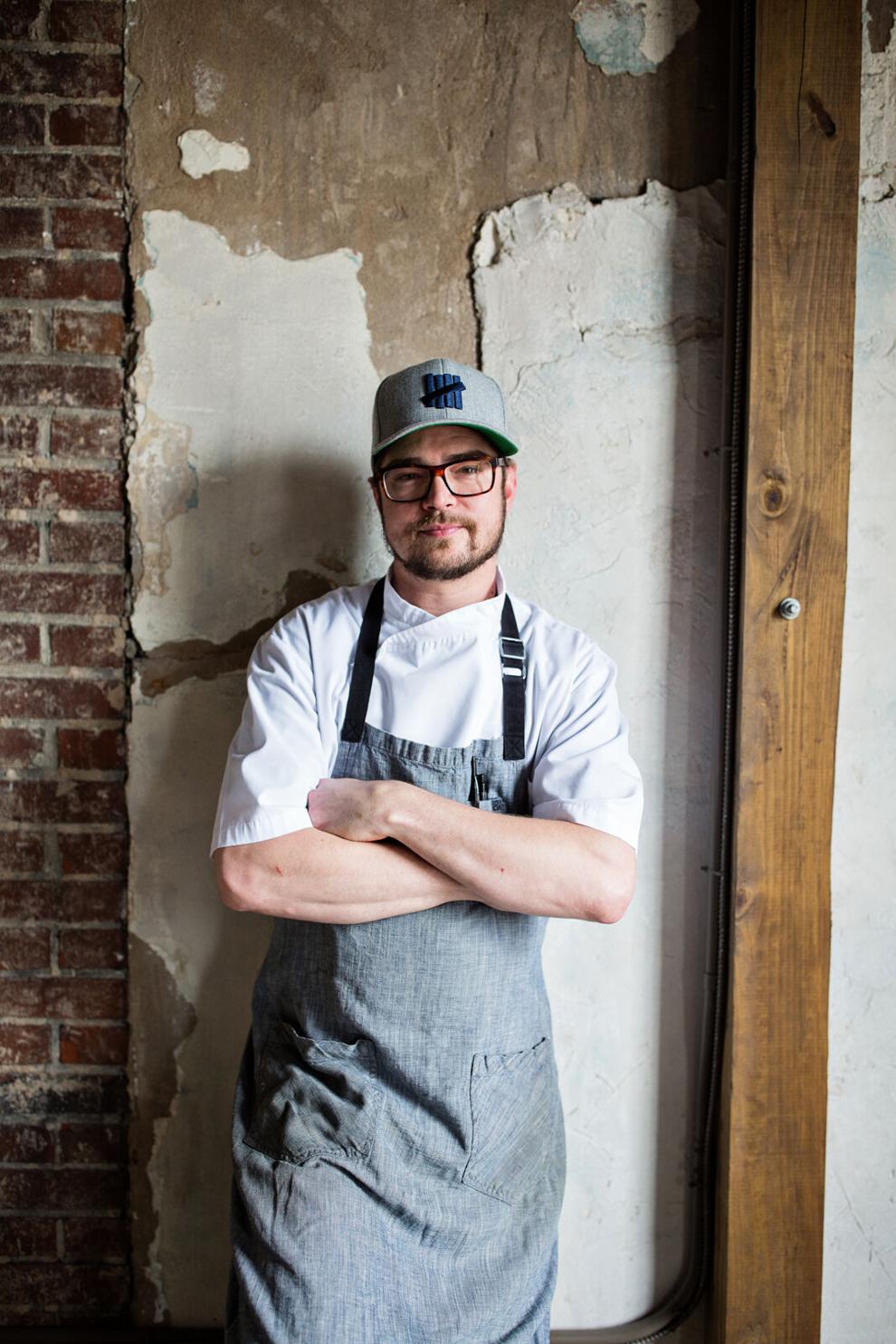 Tickets have been on sale for a few weeks now, but I waited to share the news until I could get a sneak peek at that menu — I was concerned that no matter how worthy the cause, diners might balk at the price of $300 for a pair of tickets without knowing the culinary ride they were going on.
Fortunately, now that I've seen the menu, it was worth the wait and will be worth the cost. Weaver and Nguyen have planned an evening that should be entertaining and delicious! Tickets are on sale at the event website for tables of two, four or six to ensure that parties can be seated together and maintain safe distancing. The proceeds will be split, with the idea of supporting local businesses like the Bee with 65 percent of the revenue with the remainder going to the James Beard Foundation's national programming, including the Open for Good campaign.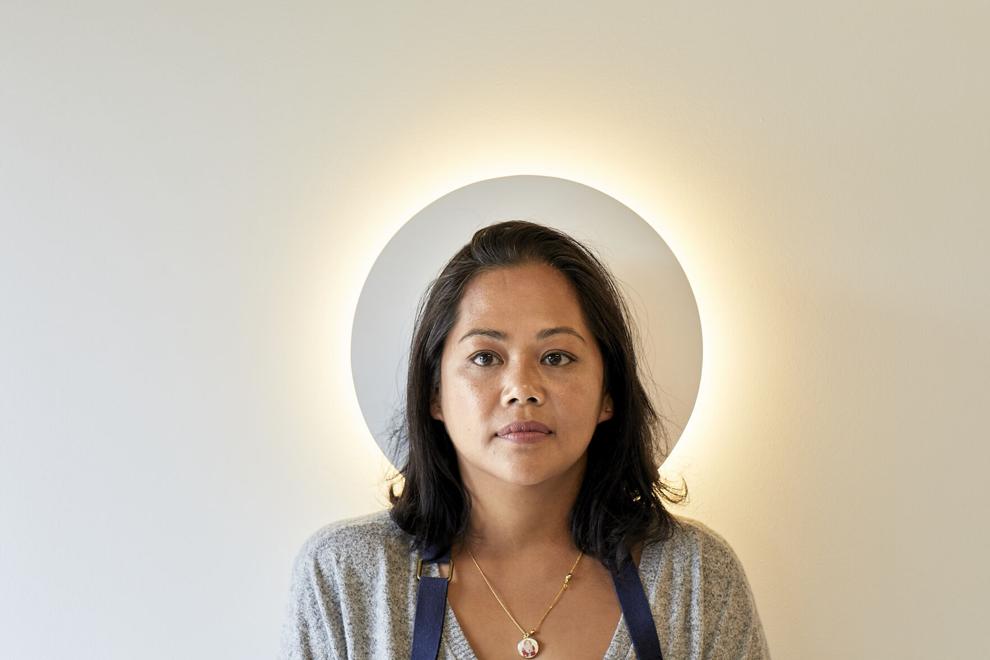 The multicourse meal will kick off with a welcome reception at 6:30 p.m. featuring beverages from national sponsors Rabbit Hole Distillery and White Claw Hard Seltzer. Then guests will sit down to enjoy this intriguing menu from Weaver and Nguyen:
Dinner Menu
Created by Bryan Lee Weaver, Butcher & Bee, and Gracie Nguyen, East Side Banh Mi
Mezze
Layered Bread Dip > Pâté with Shallot Mayonnaise, Chicken Floss, Chives, and Fried Shallots
Fully Loaded Whipped Feta with Fermented Honey, Pickles, and Crunchy Bits
Beet-Beef Tartare
Served with Chef Gracie's Bread, Pita, and Kerry Gold Butter
** Contains dairy and gluten
Entrée
Seared Lion's Mane Mushroom with Fried Shallots, Labneh, Green Tomato Jam, and Green Sriracha, Sweet Chili, and Dreamweaver Sauces
** Gluten-free and vegetarian; contains dairy; can be made vegan
Dessert
Coconut-Coffee Malabi with Milk Jam and Peanut Crunch
** Gluten-free and vegetarian, contains dairy and nuts
---
It's pretty easy to see who is contributing what to this Mediterranean-Asian hybrid menu, and it should be fascinating to see how they bring the individual elements together. Don't miss out on the opportunity to be a part of this intriguing and important dinner!