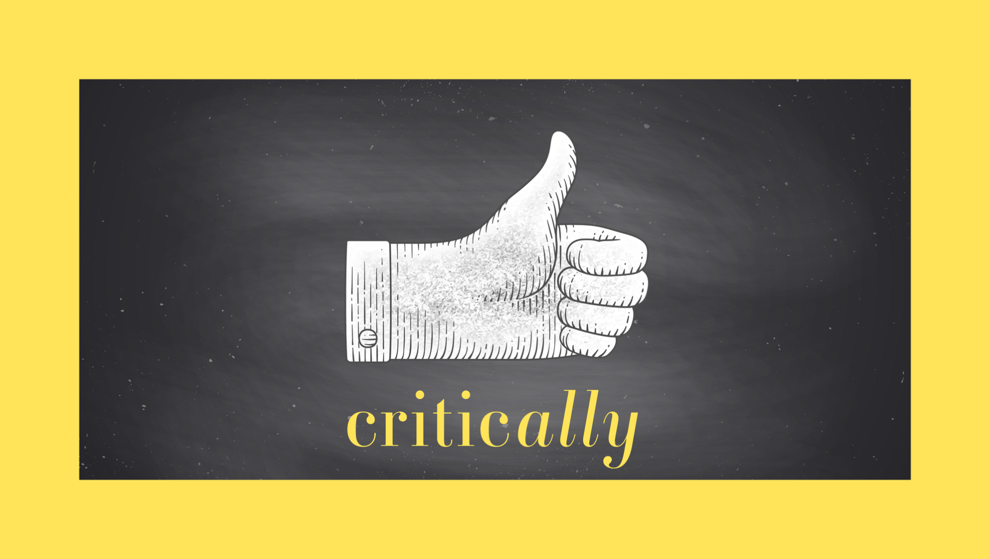 Joe Nolan is a 21st-century Renaissance man. He's a poet, singer-songwriter and intermedia artist — as well as one of the Scene's most longstanding cultural critics. In his new column "Critic/Ally," he'll muse about art, culture and whatever else comes across his periphery. Strap in, fans of the strange and obscure — the Scene's about to get a whole lot weirder.
---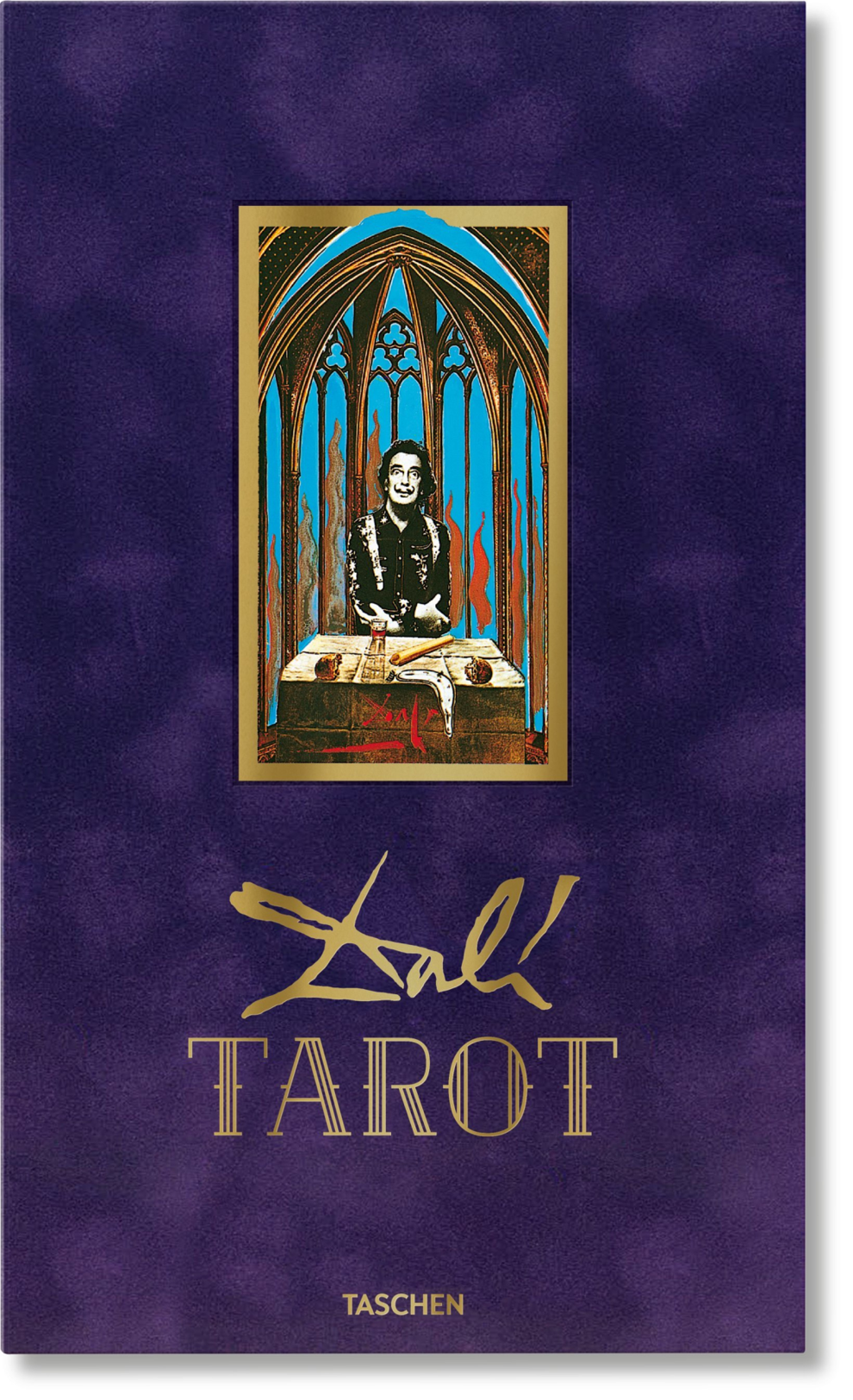 If you track electoral politics, social movements or even art and fashion, you'll notice that the pendulum reliably swings between conservative and liberal poles about every dozen years: one party unseats the other, skirt lengths rise and fall, law and liberty take turns leading their always-awkward dance. Another reliable indicator of the cultural temperature is the leviathan-esque submerging and re-emerging of interest in the occult. We're currently living in a period where all things occult are mainstream again, and tarot cards in particular are making a comeback that we predict will continue into 2020.
A quick online search will yield articles about how this particularly witchy occult revival has women hosting tarot card parties in lieu of more traditional girls' night hangs. Internet star Chris Crocker (of "Leave Britney Alone!" fame) recently backed off online comedy in favor of exploring astrology and tarot, and art-book publisher Taschen is about to release a luxe reissue of Salvador Dalí's surreal divination deck.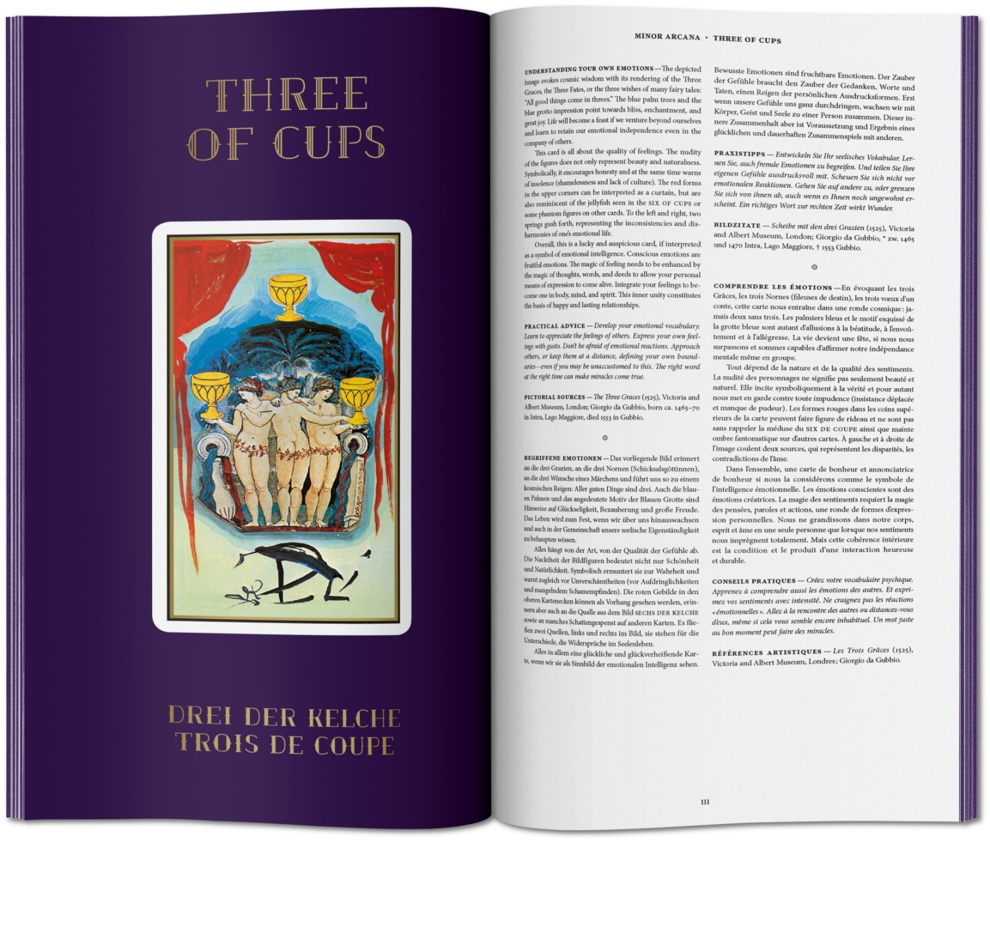 The original Dalí Tarot was published in a limited edition in 1984. This new set includes a full deck of 78 cards that feature images of the artist's friends and family: Dalí's wife Gala is portrayed as the Empress, and the artist — rather predictably — casts himself as the Magician. The accompanying softcover book is penned by tarot expert Johannes Fiebig. The book's preface and introduction include background on the development of the deck and its publication history, but it doesn't dwell on those details. Instead this gold-print-on-purple-pages volume admirably functions as a legit guide to using the deck, complete with in-depth interpretations of each card presented in both English and German. The whole set nests inside of a velvety purple and gold-trimmed box that's as sexy as it is spooky and surreal. 
I recently posted about my favorite works at Vanderbilt Fine Arts Gallery's Symbols and Archetypes show — a 1975 photography-based tarot deck by artist Bea Nettles. The show runs through Dec. 14, and for another local take on divination decks, here's a sampling of local printmaker — and sometimes Scene contributor — M Kelley's hand-carved and hand-printed linotype cards, which are a game-within-a-game in their transmedia storytelling project, The Inbound Lands.