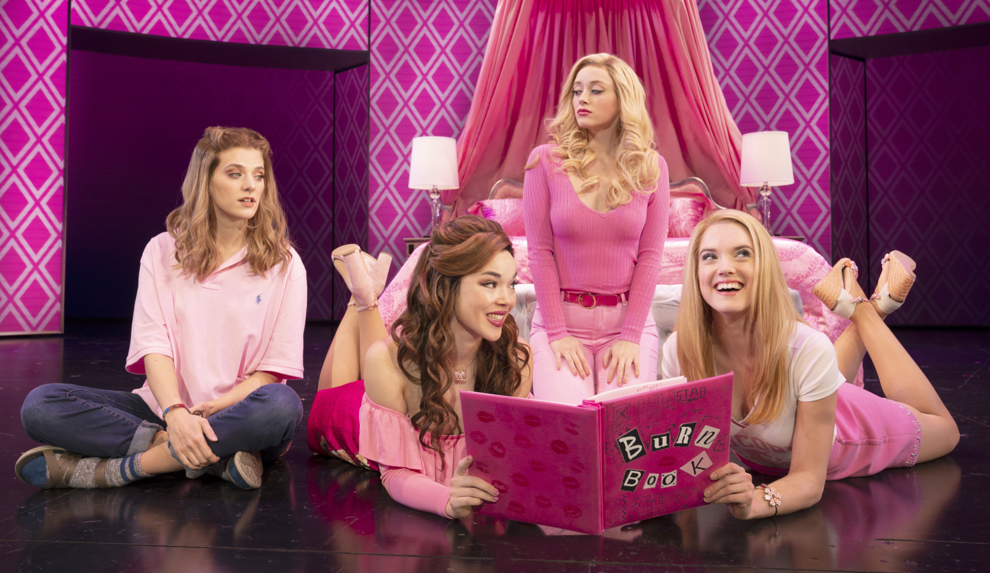 With a blend of classics and new hit sensations, there's something for everyone in Tennessee Performing Arts Center's 2020-21 Broadway season.
The schedule includes Mean Girls — Tina Fey's hit musical that's based on a movie which will soon be turned into yet another movie (confusing, I know). Also on the bill is 2018's musical comedy The Prom and 2019's Ain't Too Proud: The Life and Times of The Temptations, which was written by the excellent Dominique Morisseau, who Nashville audiences will know as the author of Pipeline. The season will get old-timey with 1776, a 1969 musical about the events leading up to the Declaration of Independence, which will stop in Nashville before it heads to back Broadway in spring 2021. 
The season will also feature The Band's Visit, the critically acclaimed story of an Egyptian orchestra that finds itself stranded in a small Israeli town. It's one of only four musicals to have won the "Big Six" at the Tony Awards. 
Disney's The Lion King and Elton John and Tim Rice's Aida will both have runs in 2021 and provide fun for all ages. What the Constitution Means to Me and Les Misérables will also run as part of TPAC's Broadway Special Presentations series.
The HCA/TriStar Health season officially kicks off on July 28 with Come From Away, based on the true story of 7,000 travelers who were stranded in a small Newfoundland town in the wake of 9/11. 
See the full schedule below, and head to TPAC's website for ticketing information. 
2020-21 HCA Healthcare/TriStar Health Broadway at TPAC
Come From Away — July 28-Aug. 2, 2020
Ain't Too Proud: The Life and Times of The Temptations — Aug. 11-16, 2020
1776 — Nov. 3-8, 2020
Mean Girls — Nov. 17-22, 2020
Lion King — Feb. 3-27, 2021
The Band's Visit — Mar. 2-7, 2021
The Prom — May 25-31, 2021
Elton John and Tim Rice's Aida — June 15-20, 2021
2020-21 Broadway Special Presentations:
What the Constitution Means to Me — July 14-19, 2020
The Vagina Monologues: The Grab 'Em Back Tour — Aug. 18-23, 2020
Les Misérables — Sept. 15-20, 2020