Nashville Repertory Theatre's Ingram New Works Project announced its 2019-20 lineup of Ingram New Works Lab playwrights last week — including Jeesun Choi, Gina Femia, Morgan Gould and Haygen-Brice Walker.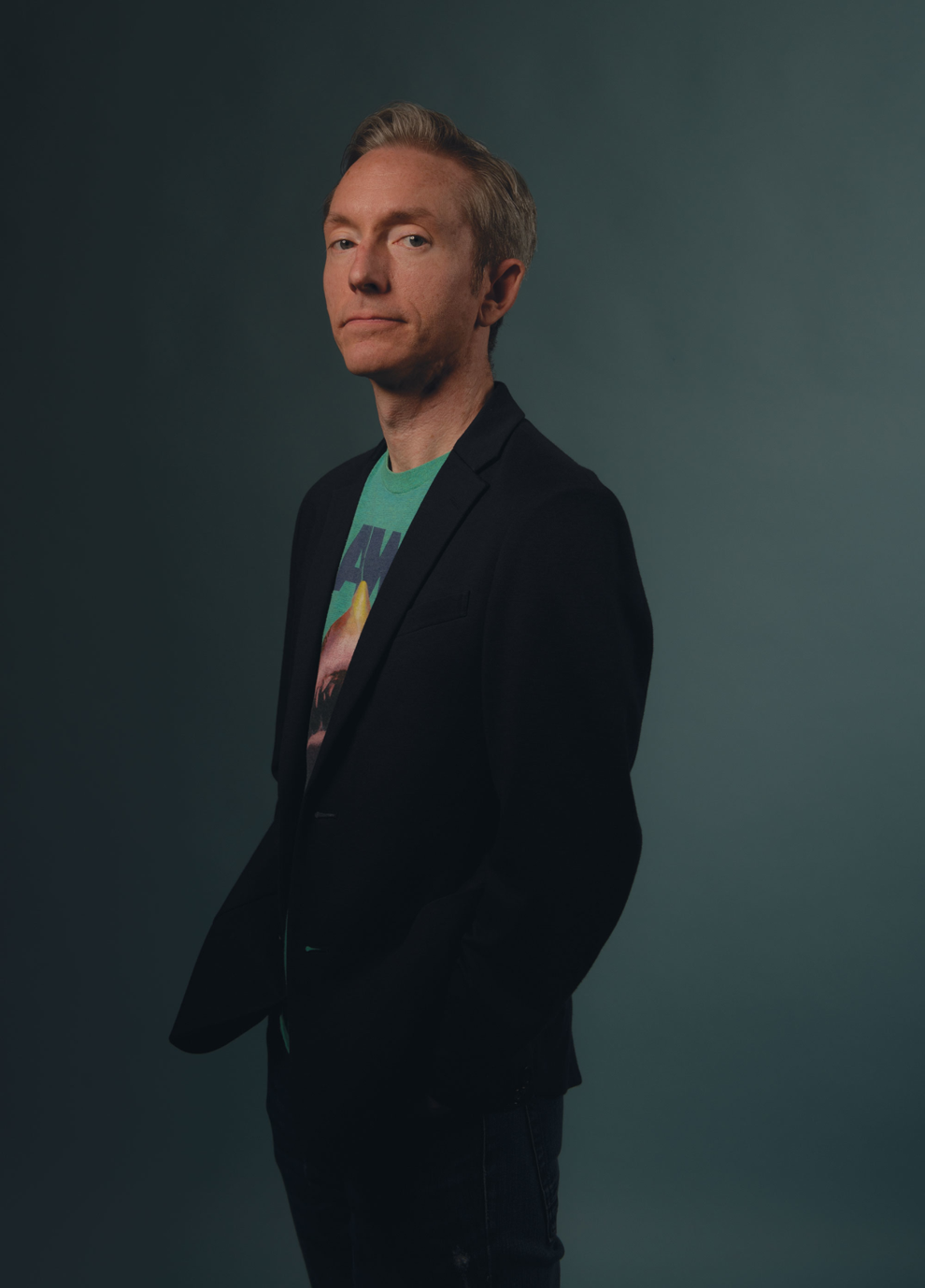 "We received a record number of applications for the 2019-20 Ingram New Works Lab, and the selection process is highly competitive," says Nate Eppler, director of the Ingram New Works Project and the Rep's playwright-in-residence. "We look for stories and artists that will engage our community and speak to this moment — and this year's dynamic cohort of artists is no exception. Our 2019-20 plays will explore fear and retail in the wake of national tragedy, climate refugees and the nature of community, intergenerational feminism and the invisible workload of care-taking at a Dunkin' Donuts, and home renovation reality shows and (maybe) haunted houses." 
Established in 2009, the Ingram New Works Project is a nationally recognized program, which has helped solidify Nashville's reputation as an arts center while advancing new voices in American theater. The New Works Lab offers a season-long residency, with playwrights visiting Nashville each month to develop their work with support from Eppler and other Rep staff. These new plays then receive a public staged reading as part of the annual New Works Festival. (The 2020 festival will run May 11-16.) Over the last decade, the Ingram New Works Project has helped launch more than 60 new plays, which have gone on to be developed or produced throughout the nation.
Eppler says that this year's playwrights represent a wide range of ideas, experiences and viewpoints. 
"Jeesun, Gina, Morgan and Haygen-Brice are extraordinary artists, and I'm thrilled to be able to bring them to Nashville to share their stories — by amplifying their voices, we continue to enrich and inspire our community."