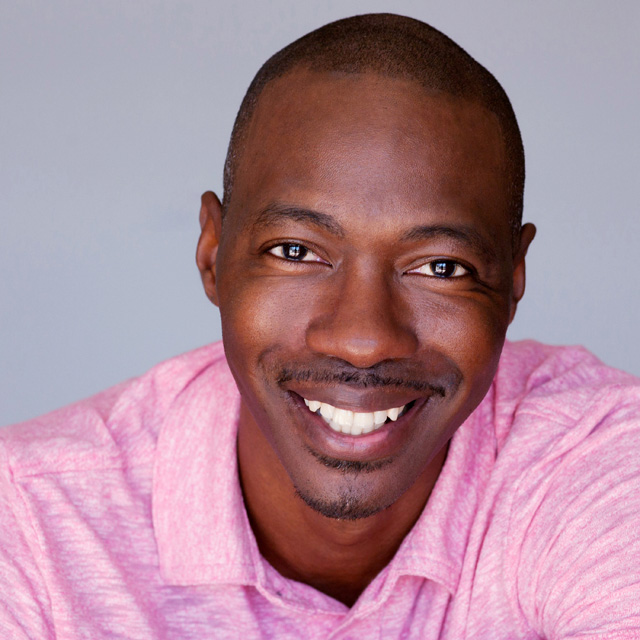 Shawn Whitsell is widely known in local circles for his work as both a gifted theater artist and a dedicated activist. And beginning March 25, he'll be able to merge those two passions with a new drama class at Nashville Children's Theatre.
Presented as part of NCT's online spring session, Theatre for Social Justice will challenge students ages 13-18 to "explore and analyze a variety of current social justice issues and organizing methods." Topics under discussion will include everything from racial justice and diversity to gender equality, inclusion and more.
"When [NCT's director of education] Colin Peterson first approached me with the idea, I jumped at the chance," says Whitsell, who has been a teaching artist at NCT since 2012. "I'm always looking for ways to incorporate social issues into my art, so this felt like a great opportunity."
Whitsell says he plans to have guest speakers from the activist community visit the virtual class, sharing their ideas and experiences. And during the course of the program, students will work together to create some sort of theatrical presentation in response to the issues covered. (That piece of work will be presented live as part of NCT's Spring Online Theatre Festival, which runs May 13-15.)
"I'm approaching the class with an open mind, but I'm really excited to see what the kids choose to write about," says Whitsell. "Teens are very aware of what's happening out in the world, so I'm eager to see what they respond to — what inspires them."
Peterson agrees, noting that it's important to offer students a safe setting in which to have tough conversations. "To me, it's important that we not only respond to the moment we're living in," he says, "but also to help give young people the tools to be part of the larger global conversation. One of the things that I've been seeing in the classroom is that a lot of kids are afraid to speak up about certain issues because they're afraid of what the reaction — or retribution — may be. It's important to remember that everyone is on a different journey, and our goal is to help these students on theirs.
"And Shawn is really just the perfect person to lead this class," Peterson adds. "He's an unbelievable actor, writer, poet and teacher. And then, on top of all that, he has done so much important work out in the community. I'm really excited to have him on board."
But for Whitsell, it's about much more than the experiences he brings to the classroom.
"I'm always amazed by how much I learn from my students, so I can't wait to see what they come up with and what they create. It's going to be a lot of fun. But my hope is that they'll take the lessons and ideas we discuss in class with them, as they head back out into the community — understanding that they can use art to create change in the world."
NCT's spring drama classes kick off March 23. To view the schedule and class descriptions, visit the NCT website.