If you've been itching to get out and experience innovative local theater, there's no better way to do it than by full immersion. Kindling Arts Festival is a packed four days of dance, performance art and plays by local artists. Producing director Daniel Jones says he and others founded Kindling so locals could find developmental pathways in the performing arts outside of major institutions, and this year's slate is dominated by women. The events are all in walking distance from one another in the Wedgewood-Houston venues Track One, Flamingo Cocktail Club and old-timey furniture store Royal Circus. Tickets are $10-$20 per show, and some shows are free. You can buy a festival pass for the best deal. Trailer below.
Here's the skinny on what's to come. 
All the Dead Things is a new play by local favorite Nate Eppler that promises to depict "the spectacular rise and fall of a wealthy Southern family told across the crumbling treasures and mostly false recollections they left behind." It's going to be immersive, so don't expect to sit still. Do expect "surreal scandals, super weird kinks, Southern money and statistically unlikely tornado outbreaks." Guys, this is my first pick for the festival.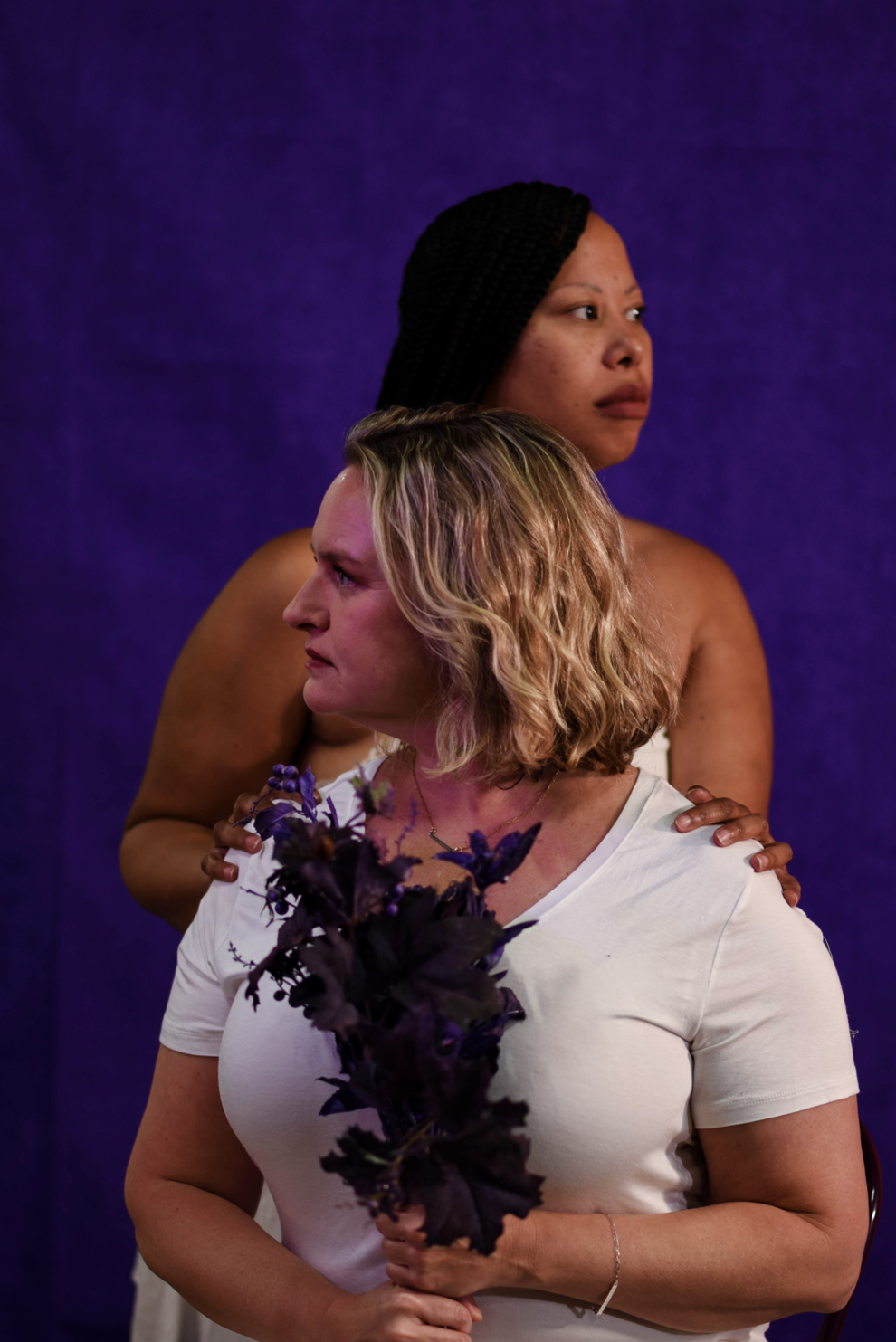 The icing on the cake is director Alicia Haymer, who is having an incredible year. A member of Actors Bridge's Directors Inclusion Initiative, Haymer directed the Street Theatre Company's production of Sweat in the spring. She acted in Actors Bridge's excellent production of Citizen, and her monologue in Nashville Story Garden's Dance Nation can only be described as thrilling. The cast will include Lauren Berst, who is a wonderful actress capable of balancing earnestness and humor. 
 As director of the Nashville Rep's Ingram New Works Project, Eppler works with playwrights from around the country to develop new plays in Nashville. He collaborated with Ingram alumni Tori Keenan-Zelt, Krista Knight, Andrew Kramer and R. Eric Thomas on All the Dead Things. The play will be staged for very small audiences, so get your tickets now — they will very likely sell out. 7 p.m. and 9 p.m., Aug. 1, 2 and 4 at Royal Circus
 Track One's Silo Room will play host to some evocative short plays. Here's what I'm super excited about: 
We know Amanda Card can act because of her stand-out performance in last year's production of The Flick with Verge Theater Company. She played a role that might have made my 18-year-old self cringe — it was too real — but she did it with a dose of compassion that triggered my empathy receptors. We know Card can direct because she helmed Verge's bold production of Mr. Burns, a Post-Electric Play in June, packing eight singing-and-dancing actors into the tiny black box at The Barbershop Theater. With The Lil' Amanda Show, we'll get the chance to see Card do all of the above in a play she wrote herself. It's set in a little girl's bedroom — Amanda's bedroom, actually. The play is autobiographical. As an aspiring talk show host/actor/singer/dancer/playwright/soap-opera star, Lil' Amanda has plenty of dreams, and the play is in part about the magical, hopeful world that children create for themselves. But it's also about wrestling with trauma and grief before we even know what those words mean. Don't miss this play. 7 p.m., Friday, Aug. 2. at Track One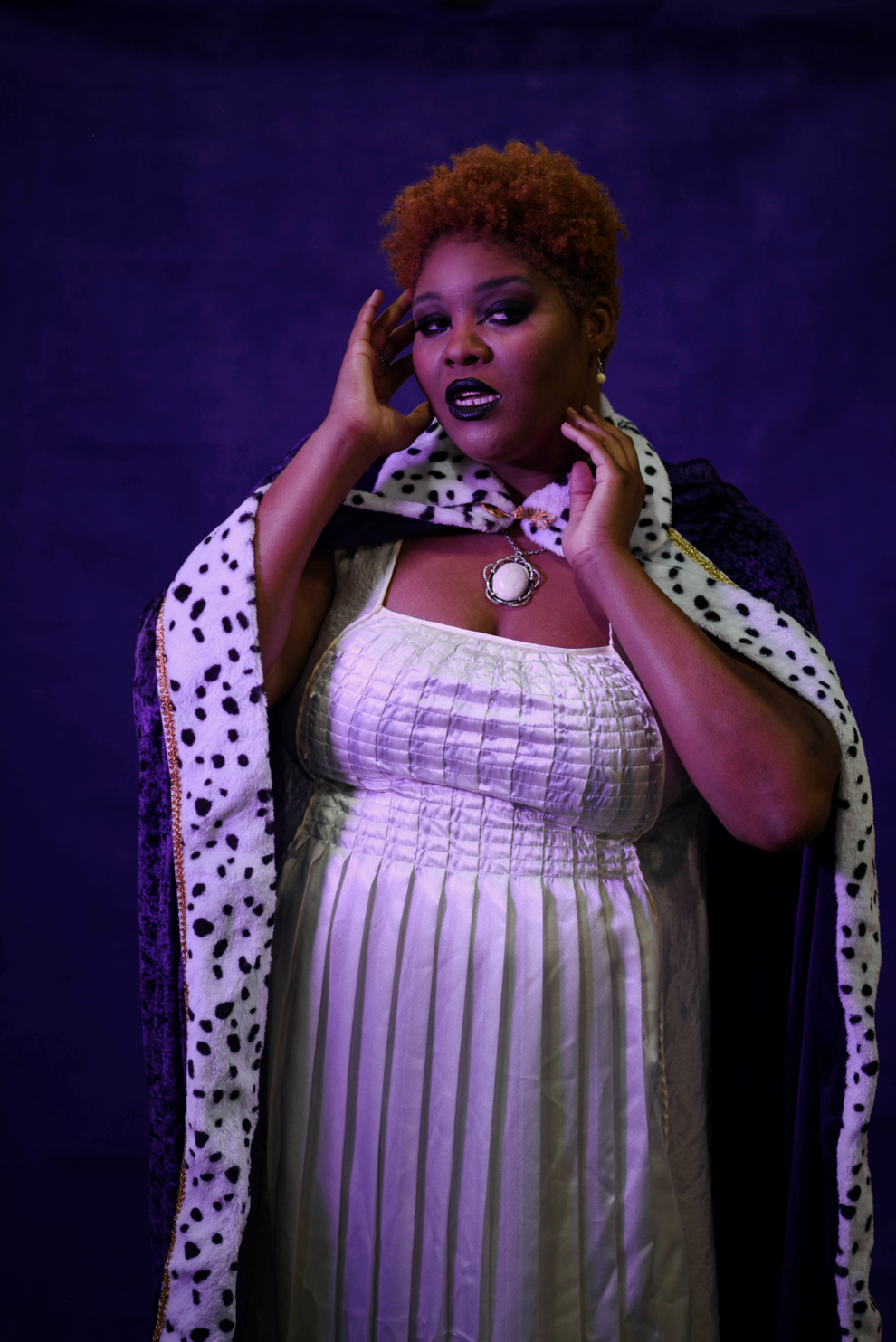 Jennifer Whitcomb-Oliva caught my attention at Kindling last year in the immersive We Play Here Too, and I loved her in the Ingram New Works Festival's staged reading of Crying on Television. At Kindling, she'll perform a series of lyrical essays about a black vampire in The Darkness and Other Black Things. Whitcomb-Oliva has the kind of commanding presence that can steal a show. She's magnetic, often very funny, and unafraid to take on emotionally tough topics. The Darkness will have bite. 6 p.m., Sunday, Aug. 4. at Track One 
When I first met Madeline Hicks, she was dancing around OZ Arts Nashville dressed as an octopus. Hicks often builds her own props and sets — her circus cats in the most recent iteration of Modular Art Pods were wonderful — and she's not afraid to get weird. Hicks will perform in Brief Encounters alongside artists  Natalie Risk and Gardening, Not Architecture. The three performances will blend poetry, movement, film and soundscapes to dig into identity, rebirth and femininity. Brief Encounters will play on a cycle from 7-10 p.m. on Saturday, Aug. 3 at Track One. It will be a great stop on the Wedgewood-Houston art crawl. 
If you're ready to jump headfirst into participatory theater, check out The Possibility Room with Tessa Bryant and Dana Purser Gary. The interactive performance will include improvised dance, poetry and music. 3 p.m., Sunday, Aug. 4 at Track One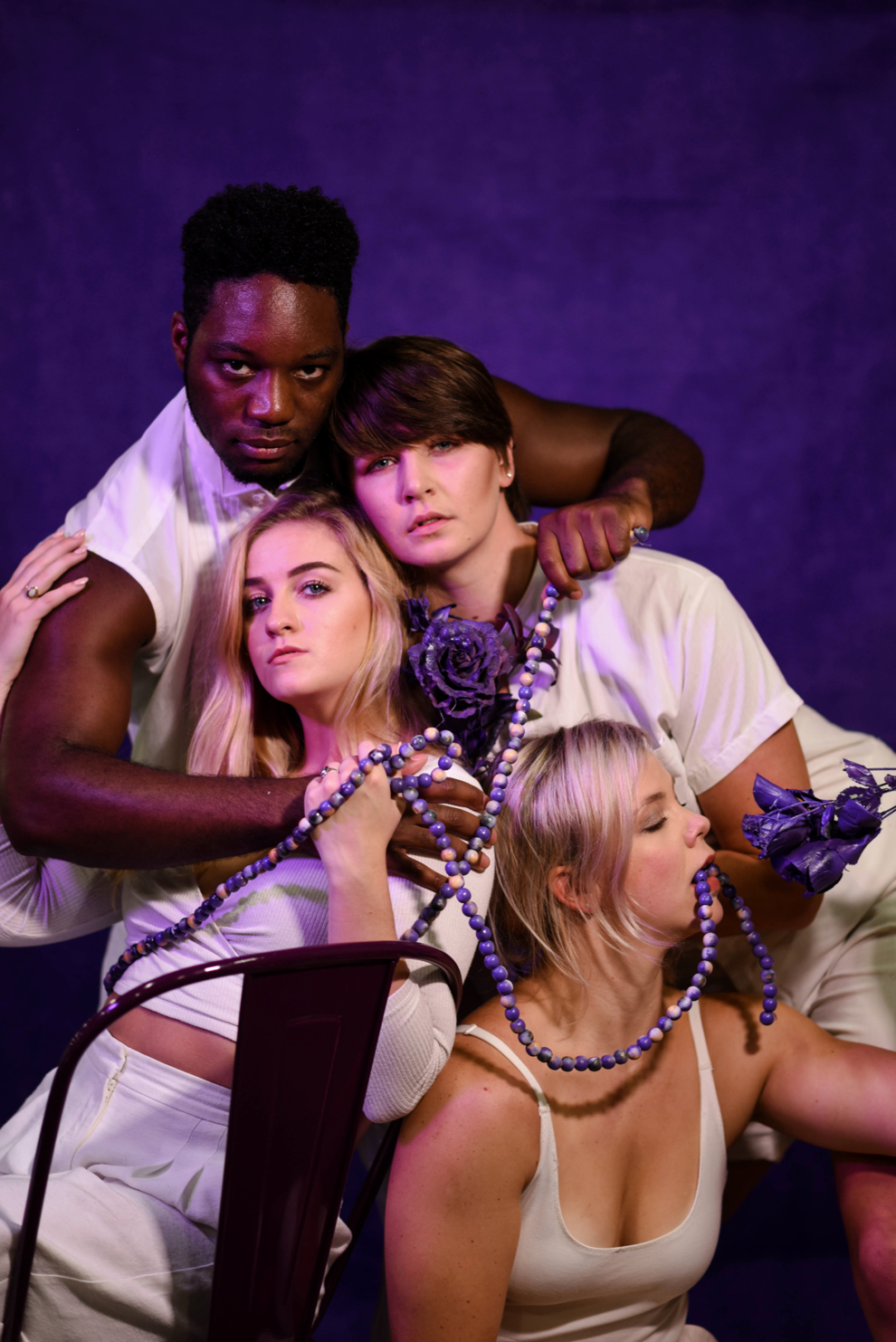 Kindling also offers plenty of opportunities to check out local dance. I'm most excited about Found Movement Group's immersive performance of Obsession at Flamingo Cocktail Club. It's in the spirit of the acclaimed New York production Sleep No More, where audiences follow actors and dancers around a huge warehouse. Flamingo is much smaller, so you won't get the workout. But Found Movement Group is one of the more exciting local dance companies, and the free performance will explore obsession and addiction. Register on the Facebook event page. 10 p.m. Thursday, Aug. 1 and 8 p.m. Sunday, Aug. 4 at Flamingo Cocktail Club
Also on the dance front, Counterpoint will celebrate seven women choreographers with an assemblage of short-form dance pieces, aerial work and original film. Choreographers include Tosha Marie Pendergrast, Hadassah Perry, Amanda Howard and more. 8 p.m. Thursday, Aug. 1 and 8 p.m. Friday, Aug. 2
 See the full list of programs — and buy those tickets — on the Kindling Arts Festival website