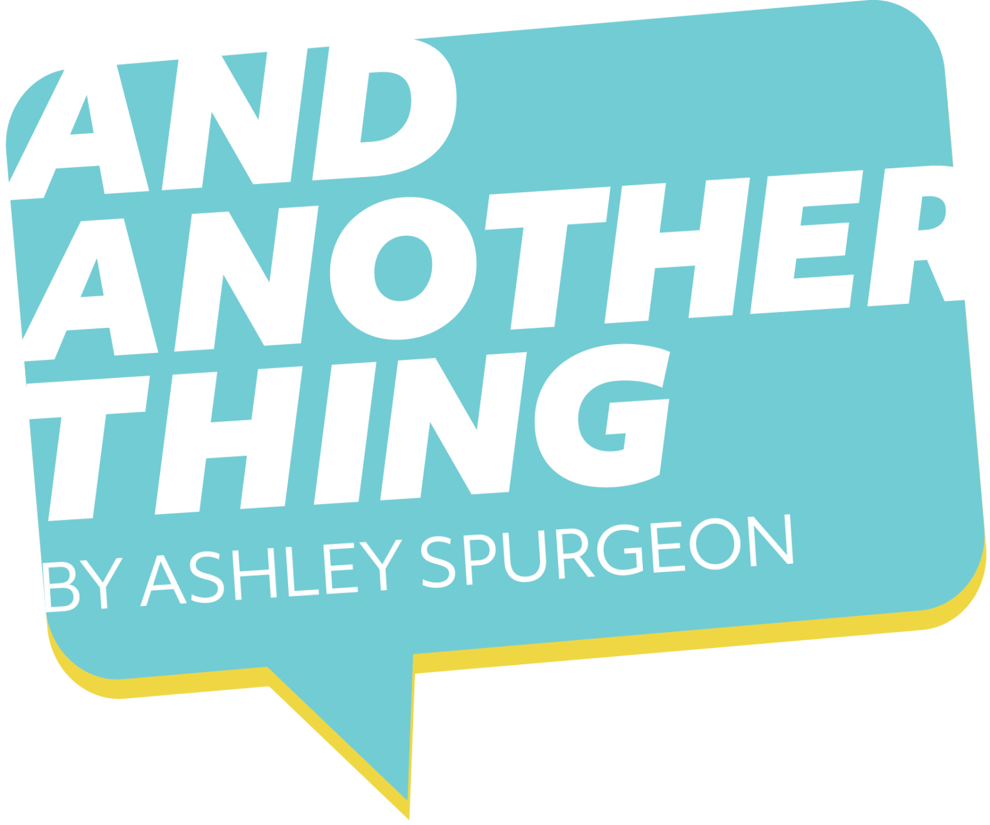 Ashley Spurgeon is a lifelong TV fan — nay, expert — and with her recurring television and pop-culture column "And Another Thing," she'll tell you what to watch, what to skip, and what's worth thinking more about.
---
Pretty much everything I watched over the past seven days has been served to me by Disney. Last week, I recapped the CMA Awards, which aired on ABC — a network that has been a subsidiary of Disney since 1996. Of course, there were a ton of commercials for Disney+ during the ceremony, but they'd already gotten me — I was one of the approximately 10 million people/suckers who signed up first thing last Tuesday morning, because, well, I wanted to stream the cartoons. The internal struggle between "cynical media critic" and "person who used to be a child" has been roiling within me for a week.
Disney, more than any other multibillion-dollar global media and entertainment empire, is very aware of how emotionally attached we (the human/consumer) are to their products. Sure, Disney buys franchises like Star Wars, Marvel and The Muppets because they're extremely popular and will make the Mouse a lot of money, but it's also because you probably got hooked on Han Solo, Spider-Man and Kermit when your age was in the single digits. I don't think I'm sharing new information by suggesting that Disney is extremely good at finding where sentimentality and desire overlap in the kaleidoscopic Venn diagram that is the human psyche — that's why there's a cute new Baby Yoda character, and you'll almost certainly be able to buy the plush in time for Christmas.
A large part of the reason I'm so fascinated by Disney's powers is because I'm such a willing participant, while being simultaneously disturbed by, you know, the bottom-line cynicism and environmental waste of it all. On the left, we have Disney, using the money we've given it to successfully, for decades, lobby assorted congressional ghouls (at one point, Sonny Bobo) to extend their copyrights, so they can keep making bank. On the right, well, I think a lot about how Calvin and Hobbes creator Bill Watterson turned down millions upon millions of dollars to license his characters and sell a bunch of merchandise; his argument was always that selling out would cheapen the artform of the newspaper comic strip.  
That's some cranky, stubborn, shoot-yourself-in-the-foot shit, so of course I place Watterson on a pedestal among the angels because of it. All I can think about are the plastic Calvin and Hobbes toys not in landfills or whale stomachs, all the carbon never pumped into the atmosphere 25 years ago, because one principled person had the guts to say no to — let me remind you again — millions and millions of dollars. 
I'm beyond certain that I would have bought a Hobbes stuffed doll, or asked for one as a gift. I had a stuffed Abu from Aladdin when I was around 8. I also had the Aladdin soundtrack on cassette, and many, many, many Disney films on VHS. Disney's Robin Hood, the 1973 film about an unnaturally attractive cartoon fox, came into my possession as a rental from a video store that never found its way out of the VCR before we moved to another town. I remember my mom calling to apologize and mail it back, but they told us to keep it.
On Disney+, I have already watched Robin Hood, Bedknobs and Broomsticks (bought that one on DVD a few years ago, because it's about a middle-aged woman becoming a witch with the explicit goal of fighting Nazis), Mary Poppins, The Sword in the Stone, Alice in Wonderland, One Hundred and One Dalmatians and a handful of other Disney films that have long, long made me question whether or not my admitted Anglophilia is an interest I developed "naturally," or was the result of watching basically only these movies before I knew how to read the opening credits. 
I like the Princesses. The first thing I put on was Sleeping Beauty — the birthday-cake sequence holds up. I also watched The Little Mermaid. My younger sister and I would play as mermaids, wrapping blankets around our legs and cinching with belts to create fins, and, later, a cheap red wig was involved, probably part of a Halloween costume. I also used to play Cinderella before my sister came along. I would play the part of Cinderella (obviously) and recruited my mom and grandma to be stepsisters who ruined my dress.  
Childhood entertainment never stays on the screen (or page, since almost every Disney film is adapted from a fairy tale or book) — it becomes part of make-believe play or a physical toy a kid wants to play with. The company certainly succeeded in inserting itself into my memories of life, and in return, I have given Disney my credit card number. But I'm curious to see how long I keep Disney+. I don't need so much kid's programming, I don't really care about Star Wars or Marvel, and I'm still medium-pissed no one bothered to fix the aspect ratio of the early Simpsons episodes before tossing them on the service. Plus, only four more years and Steamboat Willie will finally enter the public domain.