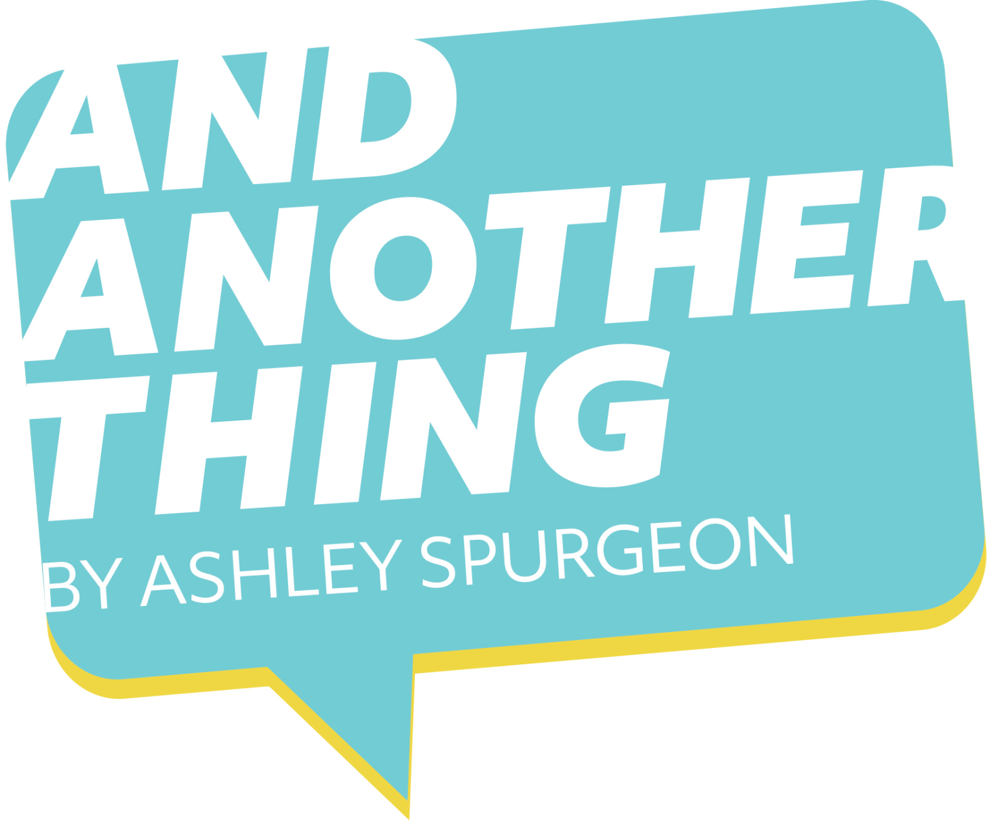 Ashley Spurgeon is a lifelong TV fan — nay, expert — and with her recurring television and pop-culture column "And Another Thing," she'll tell you what to watch, what to skip, and what's worth thinking more about.
---
I've watched It's Always Sunny in Philadelphia since it premiered in 2005, and its 14th season starts tonight, Sept. 25, on FXX. This makes it officially the longest-running live-action sitcom in (American) TV history (lol "TV history"). Human beings have a tendency to age, and "longest-running" shows are typically cartoons. But the core cast and writing team of Always Sunny has stayed consistently excellent (or at least in the realm of B-) since the first year of George W. Bush's second term.
Let's crunch some numbers. For one, Danny Devito is about to begin his 13th year as Frank Reynolds (the character appeared in the second season), whereas he portrayed Taxi's Louie De Palma a mere five. There are more Good Seasons of Always Sunny than there are Good Seasons of The Simpsons. The show is the recipient of one People's Choice Award, and zero Emmys.
There have been a few episodes about how they've won no awards; 13 years of sitcom writing means you'll have to dip into the same well quite a few times, but I like the way Always Sunny has dealt with recurring ideas. Wait — have you ever watched Always Sunny? Do you know what it's about? There are five bad people who live in Philadelphia. They have bad, dangerous ideas and get into hijinks of varying degrees of illegality, but rest assured: Most of their schemes are deeply unethical. 
My mom and I watched the episode "Who Pooped the Bed?" together the night it aired, and oh what a fond family memory that is. "Edginess," as interpreted by straight white males, flavored a lot of the early episodes, especially the ones about race. And the character Sweet Dee (Kaitlin Olson) was almost, kinda-sorta a straight man in the first handful of episodes. The earliest version of the character was the stereotype of the steadying female, the kind of woman who rolls her eyes and shakes her head at the boys' antics. This was corrected almost immediately, and very likely the thing that kept Always Sunny chugging along in the beginning, because Kaitlin Olson is, hands down, the best physical comedian of her generation.
Always Sunny has won no awards, and awards don't matter, really. But, man — Kaitlin Olson has earned them, and deserves them. Fixing Dee to make her just as big an asshole loser as the rest of The Gang was one of the smartest moves in sitcom history. Quality moments: The time she's stealing too-small shoes (while wearing them) and trips headfirst into the side of a parked car; the way she dances like one of those inflatable tube guys at used car lots; the dry-retching; the terrible singing, terrible acting, terrible stand-up.
Olson married co-star Rob McElhenney after the two worked together for several years; McElhenney created the show. The original title was It's Always Sunny in Hollywood, but the show was reset to McElhenney's hometown of Philadelphia. I won't say something like, "Oh, the city is another character on the show," but the loving local details personalize it so well. There are Boys II Men tributes, and separate episodes about the Flyers, Phillies and Eagles. 
You'll kind of have to take my word for it, but there's a thoughtfulness and maturity behind Always Sunny's darkness and depravity that just isn't there in other shows that "satirize" "bad people." The lack of cartoonishness is what makes it work, and so does foregrounding backstory. You can write a lot of character history over 13 years, and long story short, all the characters had abusive childhoods and were raised by either psycho- or sociopaths. 
The Gang all grew up together (Dee and Dennis, the latter of whom is likely a serial killer or rapist, are twins), went to the same high school, work at the same bar, sometimes live together. They feed off of everyone's horribleness, and are generally quite at home in their dank little misery pits. Devito's character Frank, in particular, has pretty much made the choice to go feral. 
It's still a comedy! A weird, dark comedy. The Gang all kind of hates one another, there's constant physical and mental abuse (patricianly inflicted on Dee and Charlie), and in one of my favorite episodes, they find a baby in a dumpster and consider turning it into a model so they can make some money. People are set on fire. Absolutely, without a doubt, everyone is an alcoholic. Hilarious stuff! 
I'll watch the 14th season, and I hope there's a third episode about beating the Wade Boggs Challenge, wherein you drink 70 beers on a cross-country flight. The show will obviously end sooner rather than later, and I've enjoyed the other projects I've seen from the cast: The Mick and The Cool Kids were great in different ways, and I really do want to see more from everyone. But even if Sunny's on for another 14 years, I am confident The Gang could ruin many, many, more lives, and make me laugh about it.