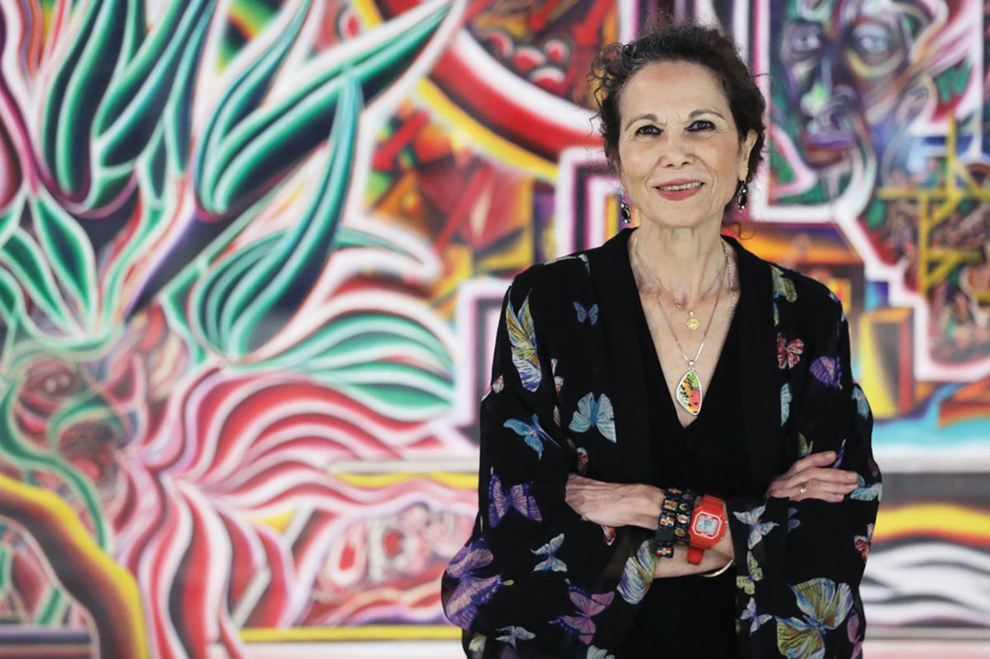 In Afterlife, the latest novel by Julia Alvarez, the recently widowed protagonist Antonia Vega finds herself unmoored and alone, forced to figure out her way in the world after the sudden loss of her husband. An immigrant herself, Antonia ends up befriending and helping the undocumented worker who lives on the farm next door to her Vermont home. At the same time, the oldest of her three sisters suddenly disappears, sending her on a quest to find her and reimagine her role in the fractured family.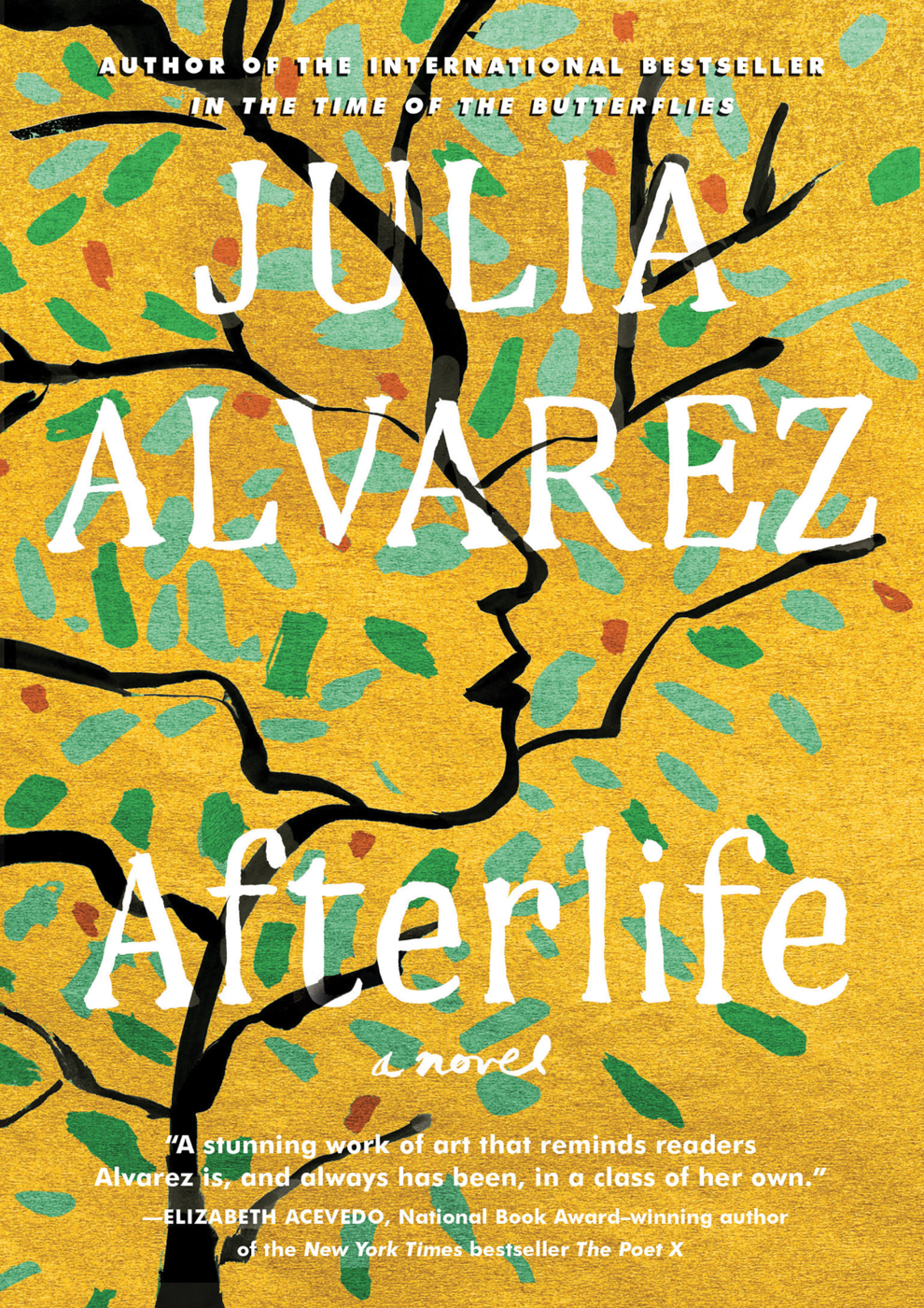 It's familiar territory for Alvarez, an award-winning Dominican American author and a pioneer among Latina writers in the U.S. In the 1990s, she helped pave the way for Latina writers to enter the literary mainstream with novels like How the García Girls Lost Their Accents and In the Time of the Butterflies. She is also the author of numerous books for young readers, as well as collections of poems and nonfiction. In 2013 she was awarded the National Medal of Arts by President Barack Obama. 
Julia Alvarez recently spoke with us by phone in anticipation of her appearance at the 2020 Southern Festival of Books.
Sisterhood — and in particular immigrant sisterhood — is a long-running theme of your work. Does this have anything to do with your own family history? Why the importance of female bonds in particular?
Yes, I am from a family of all girls. It also has to do with missing books on the shelf in terms of stories about Latinx and Latin Americans in English. When you think of the big names, Mario Vargas Llosa, Gabriel García Márquez, all of them were male. I am interested in those gaps, the stories that haven't been told. The ones I wish I had had to read when I was coming up as a new reader.
With Afterlife, I was really interested in the idea that now that we know about the Latina sisterhood, what is the aging story, as they get older, how would that play out? I was shocked when my publisher sent me the PR [for Afterlife] and said, "It has been 15 years since her last novel." It took me this long because I didn't want to keep repeating what I'd already done. I wanted to write from this stage of life, and I didn't see that many books with older characters as the protagonists, especially older Latina characters, unless they were the airbrushed abuelita, you know?
Politics and important historical events are essential background for much of your work. Afterlife is no different. Can you say a little more about how the times we are living in now informed this novel?
Well, one of the things that gives me shivers is how much it speaks to this moment, although I had no idea the pandemic was coming. I think that as writers, one of the things that we do is pick up a lot of things as part of an artistic sensibility. We writers pick up the zeitgeist — a feeling of the moment. I felt like we were living in elegiac times. By that I mean that we were seeing the end of so many things: climate change, species going extinct, huge storms caused by these environmental changes, coastal towns and impoverished countries finding themselves threatened with their coasts going underwater, and also the end of a kind of civility.
Antonia, a recently retired English professor, frequently uses literature as a way to access her own humanity. At one point, she is reminded that "we have to live as if, in other words by metaphor." What does this mean for you? And how do you access creativity in the midst of so much doom?
Antonia is always dependent on this little firewall of words and literature to protect her, to give meaning to moments that are terrible. But what happens when that breaks down? You build it up again, as in the epigraph of the book [a quote from T.S. Eliot: "These fragments I have shored against my ruins"]. They're fragments, but there's a beauty to them that reminds us of what's important. This is what I mean by living by metaphor. Martin Luther King used to say this, and John Lewis: You live as if it's already happened. The world that you want to create, you live as if, and that is the world you are acting out of rather than reacting to the old paradigm that keeps you trapped within it. And that is the thing about literature, that it creates other paradigms. You get out of the historical moment you are a part of, and the skies open and you see other possibilities. Making a leap of the imagination towards what is possible. As if it is already a reality. The minute you start being an activist for that world, you are creating it.
To read an extended version of this interview — and more local book coverage — please visit Chapter16.org, an online publication of Humanities Tennessee.