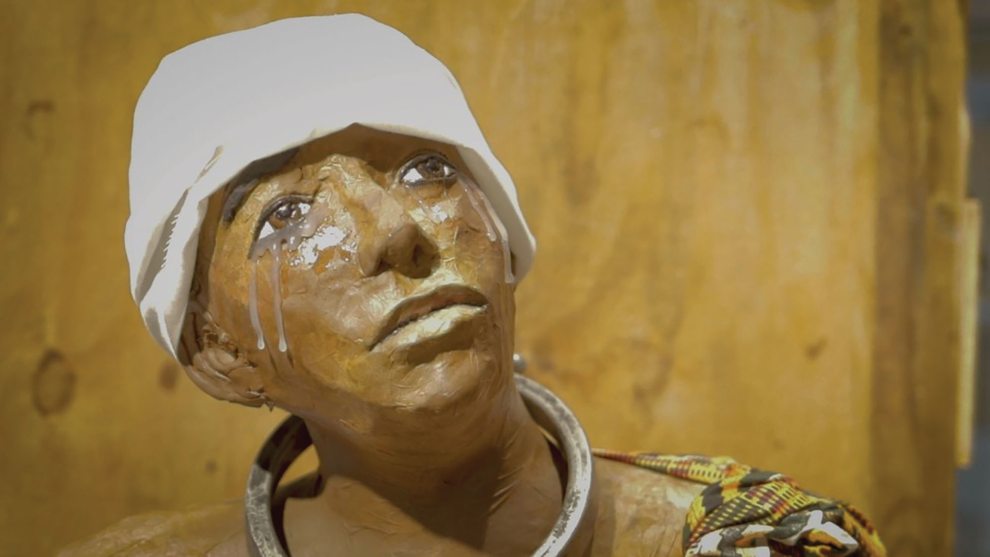 The International Black Film Festival lands this week, offering films from a bevy of up-and-coming filmmakers. Here's a quick rundown of what we're looking forward to at the Nashville-based festival. You can access the full slate of streaming features and shorts — and view the schedule, which was not released at press time — via the organization's website, ibffevents.com. This year, IBFF is asking for donations to the organization in lieu of selling tickets. 
1st Forgotten Champions: The Legacy of Jerry C. Johnson, directed by native Memphian Morreco Coleman, tells the story of Jerry C. Johnson, the first African American basketball coach to win an NCAA Division lll National Basketball Championship in 1975. As the head coach at Memphis HBCU LeMoyne-Owen College for 46 years, Johnson led the team to more than 800 wins, leaving an indelible mark on Bluff City. 
The crowdfunded Rooted and Grounded: The Evolution of Gospel Music by Derrick Williams tracks the cultural impact of gospel music across genres and generations. Gospel's traditional forms and influences run deep, but it's also evolving to meet diverse audiences, having expanded outside of churches and into concert halls and stadiums. 
Among the more topical entries, After Selma examines the history of voter suppression and the unfulfilled promises of the Voting Rights Act of 1965. Director Loki Mulholland, the son of the white civil rights activist Joan Trumpauer Mulholland, takes the struggle into the present day, examining how our federal, state and local governments have continued to strategically keep people from participating in the franchise. 
Reports of alleged forced sterilization of Latina women by ICE are indeed horrifying — and sadly, this isn't an issue that's new to our country's history. Remembering Anarcha, directed by Josh Carples, profiles the so-called "father of modern gynaecology" James Marion Sims, who performed experiments on enslaved women in the American South, often without anesthesia or their consent. Sims is memorialized in monuments around the country, but the stories of the women whose bodies were sacrificed for science remain untold. The film aims to uncover one such story about a woman named Anarcha. 
There's also a bevy of enticing IBFF shorts. Symone Baptiste's "Sixteen Thousand Dollars" imagines that a college student wakes up one morning to find that reparations have finally been paid to descendants of American slaves — a paltry $16,000. Two documentary shorts are about Black girls and beauty, Sesethu Mcoyana's "Miss Heritage Capetown" and Mona-Lisa Misme's "Brown-Skinned Girl." Find relationship drama in "Beauty Mark" and "#Anniversary," and family issues in "A New Chapter," "DVD & Chill" and "Brother."