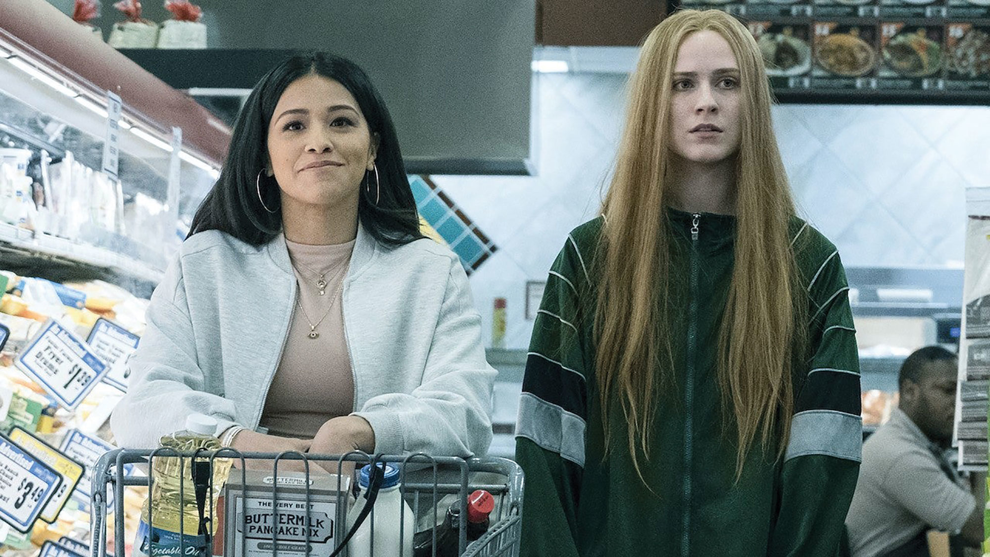 It wouldn't be autumn in Nashville without 12 Hours of Terror, the Belcourt Theatre's annual nocturnal marathon of fright-filled films. While the smorgasbord of spooky cinema typically takes place from 10 p.m. to 10 a.m. at the Hillsboro Village arthouse, this year's freak fest will go down virtually from 2 p.m. to 2 a.m. Oct. 24-25 via a livestream. As always, the Belcourt won't announce its Terror titles ahead of time, but past lineups have offered the full run of the gore gamut, from pillars of classic horror like John Carpenter's The Thing and Dario Argento's Inferno to cult-fave selections like Joe Dante's The Howling and 1983's Hong Kong horror effort The Boxer's Omen. Count on fearsome rock 'n' rollers The Boo Dudes, longtime local horror luminary Dr. Gangrene and more to make appearances and keep the 12HOT train on track and chugging along. Tickets for 12 Hours of Terror are on sale now.
Another effort you can count on this fall from the wonderful nonprofit film center is the Belcourt Drive-In series. Taking place in the Belcourt's parking lot, the series has proven to be a smash hit over the past several weeks thanks to repertory titles like The Birds and Stop Making Sense alongside new releases including First Cow, Jimmy Carter: Rock & Roll President and Kajillionaire. The latter, which is the latest from arthouse darling Miranda July, has a few more screenings set for this weekend, though at press time all but one have of those have sold out. A little piece of evergreen advice? Become a Belcourt member if you haven't already. It'll put you at the front of the line for Drive-In tickets and get you discounts on events like the aforementioned 12HOT. Plus you get to support a priceless local gem. Wins all around, folks.
According to Belcourt staff, October Drive-In screenings will include Lost Boys, Poltergeist, Beetlejuice and Psycho, not to mention The Rocky Horror Picture Show on Halloween weekend. Also planned for mid-October at the Drive-In: the Bill Murray-starring On the Rocks, the latest from Sofia Coppola. Expect a special repertory screening or two to accompany that one as a "double Bill," so to speak.
The Belcourt has plenty more on offer via its Virtual Cinema in the coming weeks. There are documentaries about influential cultural figures (Herb Alpert Is …, Oliver Sacks: His Own Life) as well as the kind of intriguing international fare (Sibyl) the film buffs among us would no doubt line up to see at the theater were it not for this infernal pandemic.
Freshly announced titles in both the Belcourt Drive-In series and the Virtual Cinema will keep on coming this fall, so keep your eyes trained on belcourt.org and the Scene's pages for more about those.