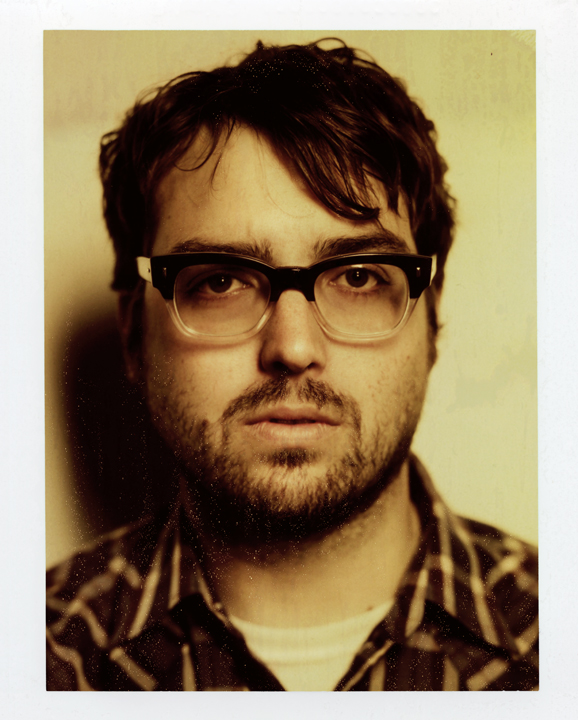 The Nashville Comedy Festival is such an embarrassment of riches that it can get a little intimidating. No matter who or what makes you laugh, there's going to be something, somewhere, in the city that finds your funny bone and transports you away from whatever is eating away at your sense of security. This weekend alone we've got a heartfelt tribute to the late Nashvillian and comedy icon Ralphie May and a live and intimate set with Andrew Dice Clay, which is indicative of a comic continuum that has an expansive reach. 
You don't have to look too far from any of the major comedy moments of the past 10 or so years to find Jonah Ray. A co-host on Chris Hardwick's iconic Nerdist podcast, a co-founder and host (with Emily V. Gordon and Kumail Nanjiani) of The Meltdown — both the live-show and television incarnations — host of his own picaresque travel show Hidden America, and most recently as the star of the revived Mystery Science Theatre 3000 on Netflix, Ray has been delivering the exact balance of grace and grit that the people have needed at any given moment. That's a remarkable skill set for someone equally at home playing the drums in punk bands and rapping with puppets about monsters.
Now, for his Festival of Me, he's back in the clubs, and he's coming to Nashville for a single show on Saturday night, ready to tower over audiences at Zanies (both metaphorically, as he is entertaining on multiple levels of reality, and literally, as he is freakishly tall) like the single-stomached microcephalic bilobes we all are. He's been the presiding human on the Satellite of Love, and he played Truth or Dare with Courtney Love. Respect is due. And whatever the mysterious Festival of Me entails, it promises something unique for audiences, especially during this Satyricon-level opulent buffet of comedy we have in town for this week. Get your tickets right here.