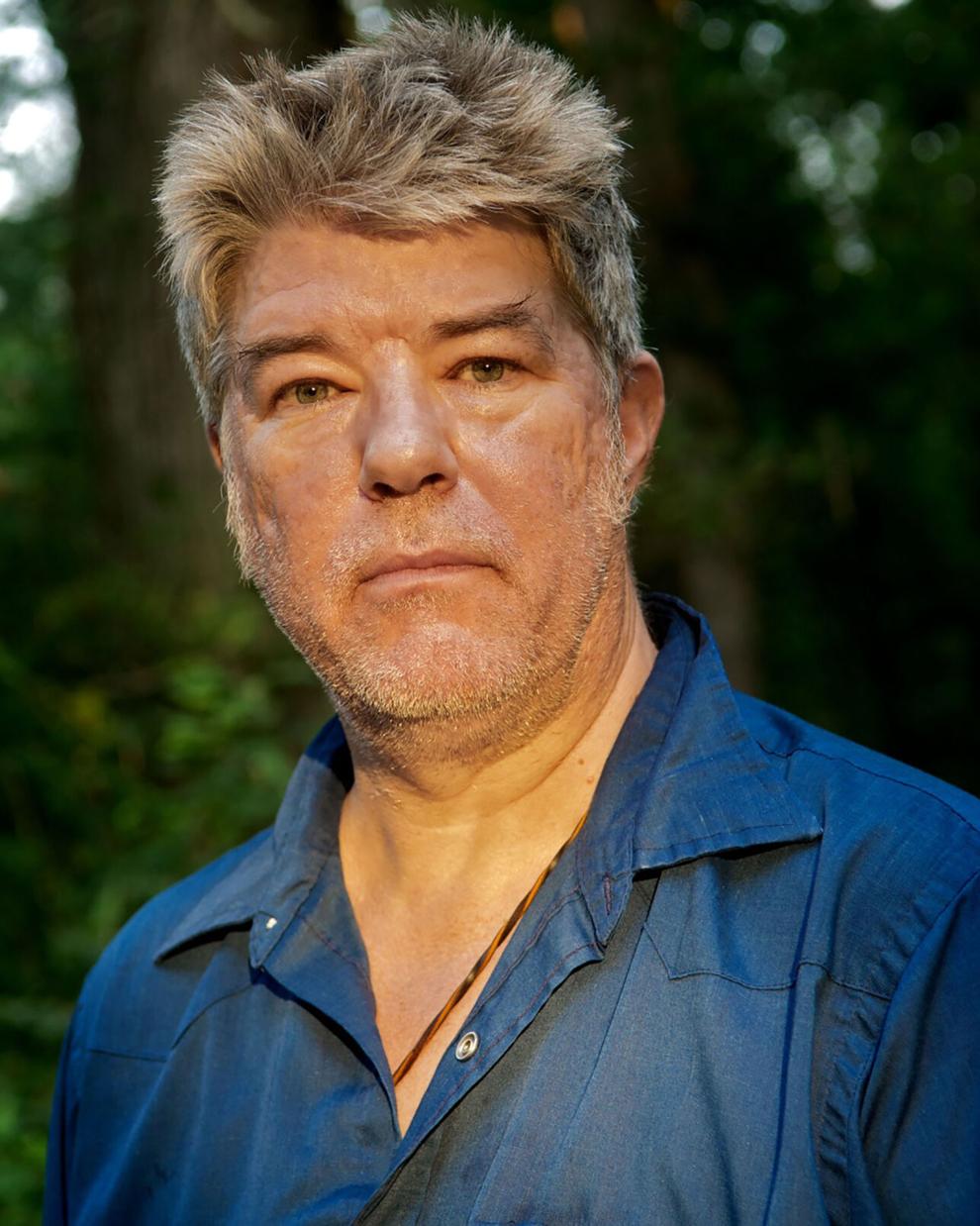 According to Chris Offutt, the hill country of Eastern Kentucky is, among other things, "a pretty place to die." This dry observation at the outset of The Killing Hills, Offutt's latest literary thriller, marks the discovery of a local woman's dead body by a curmudgeonly ginseng-root hunter — one of the novel's many curious, suspicious and unforgettable characters.
The murder sets off an investigation by a reluctant impromptu private eye in a rural community with no heroes and the kind of murky code of justice typical of places that seem to have been forgotten by the rest of the world. No one knows this territory better than Offutt, who over the past three decades has established himself as a brilliant and unflinching chronicler of the hard, desperate people of his native ground.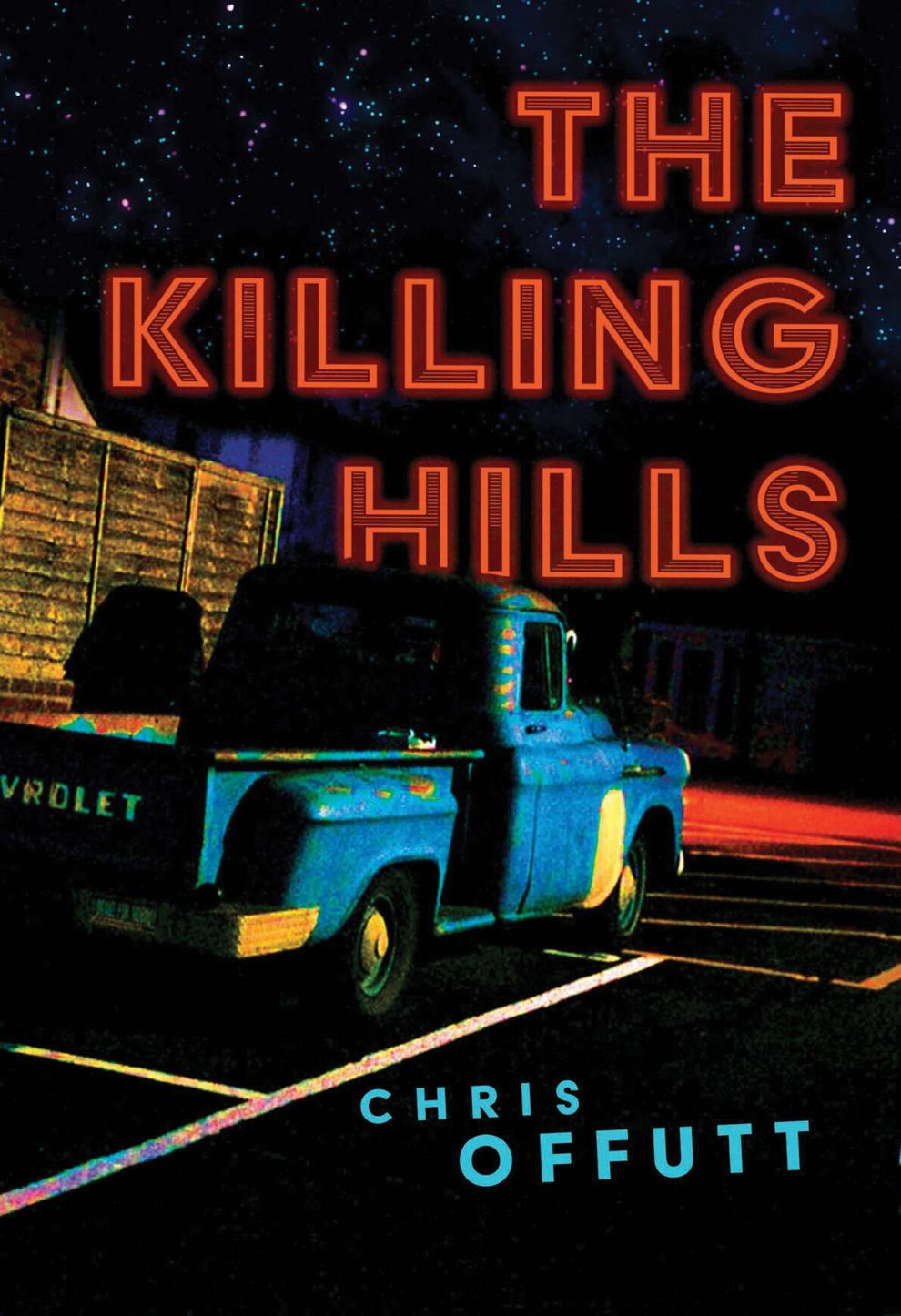 Few writers today can boast of a body of work as wide-ranging and virtuosic as Offutt's. His novels and short stories bend genres and upend expectations. His memoirs delve deep into the complicated psyche of Eastern Kentucky and his own troubled, eccentric family. His script work on prestige cable television series like True Blood, Weeds and Treme showcases his restless imagination and his gift for crafting appealing characters who live at the margins and dance close to the edge of oblivion. In all of his work, Offutt combines literary artistry with narrative momentum. The Killing Hills is no exception. A taut, gripping thriller, it also draws us deep into the lives of its troubled characters with wit, compassion and insight.
The reluctant private eye at the center of the story is Mick Hardin, an Army Criminal Investigation Division investigator (essentially a soldier-detective). Mick is drawn home from deployment in Germany to rural Eastern Kentucky when his sister Linda alerts him to the fact that his wife, Peggy, is in the late stages of pregnancy with a child that may not be his. Mick promptly decamps to his grandfather's cabin with a case of whiskey to drown his sorrows. Linda, who also happens to be the county sheriff, enlists Mick to investigate the murder of Nonnie Johnson, partly because of her own political entanglements but mostly because she wants someone less conspicuous than herself to find the killer before Nonnie's outlaw relations dispense their idea of justice on the wrong (or the right) man.
Mick conducts his investigation while pursued by a series of dubious and mysterious characters with ties to the meth and heroin trade ravaging rural Kentucky, as well as by the feds attempting to scoop him up for outstaying his leave and going AWOL. Meanwhile, the questionable paternity of his wife's nascent child and its implications for the survival of his marriage loom, making Mick a man who seems at once to have nothing and everything to lose.
The same knack for propulsion, characterization and snappy dialogue that made Offutt a natural for Hollywood are on ample display in The Killing Hills. The sentences and chapters are crisp and crackling, the mood and tone dark and ominous but not devoid of humor. Put simply, the man knows how to keep the pages turning.
But The Killing Hills is no mere whodunit. Indeed, by the final third of the novel, the resolution of the murder case is secondary to the question of what will become of Mick and Peggy and the unborn child. The simmering grievances of long-standing family conflicts come to a boil. Compassion for the murder victim is met and exceeded by empathy for basically good but flawed people reared in a bleak, isolated world, caught up in troubles that are both heartbreaking and familiar. The result is a novel that, like fine Kentucky bourbon, goes down easy and leaves a long, lingering burn.
For more local book coverage, please visit Chapter16.org, an online publication of Humanities Tennessee.